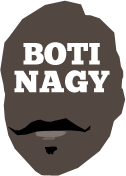 ---
Advertising opportunities available.
Please contact me.
---
B&B: We're just giddy about Warrick
Tweet

WE'VE had our share of great guests - current and blasts from the past - on our regular Brad&Boti podcast featuring Brad Rosen and myself. But this week we have a bit of both, strolling through the great career of Warrick Giddey and touching also on one or two of his star offspring.
(As if you were not aware) Brad was a Sydney King and faced "Wazza" on court a number of times, always remembering the experience facing one of the NBL's hard men.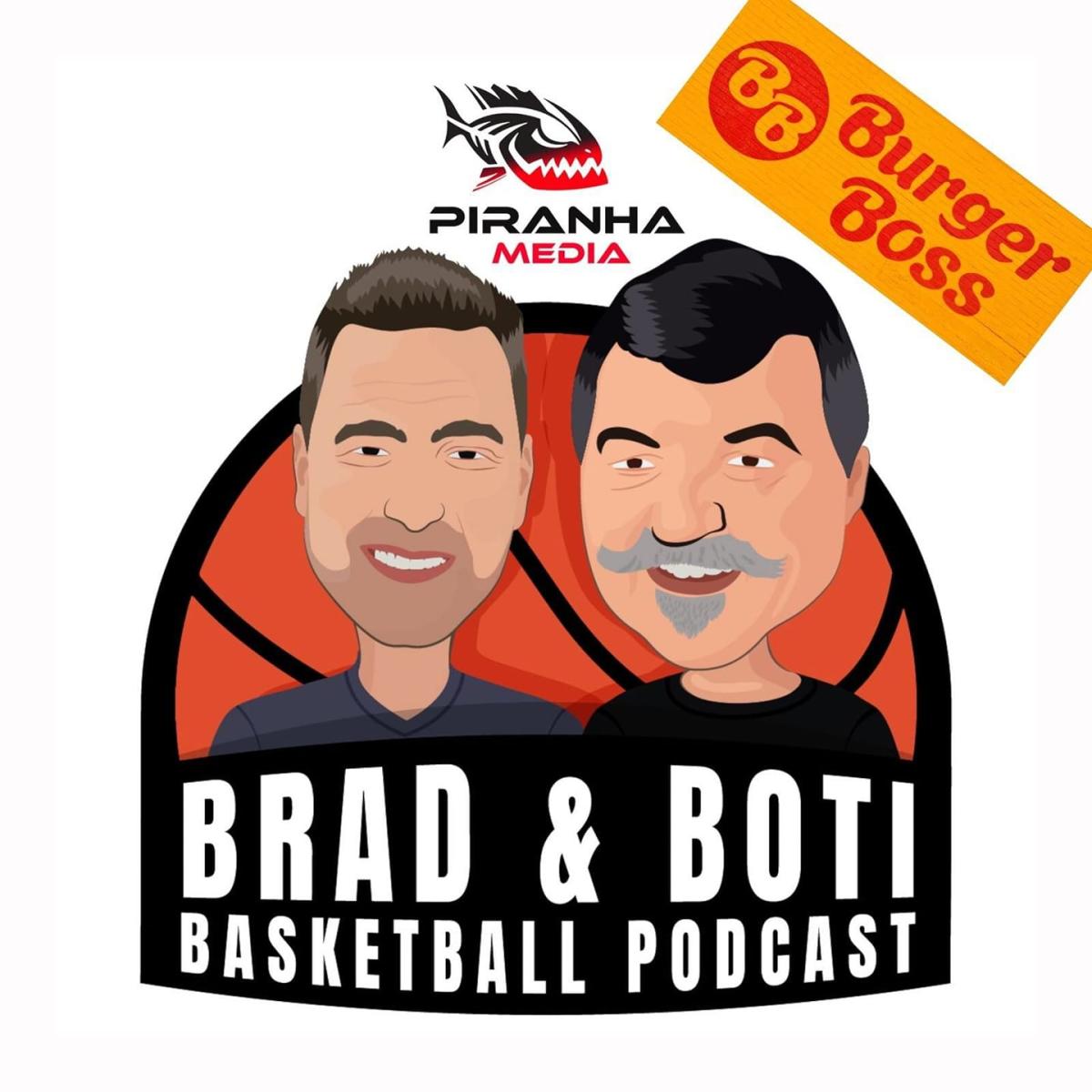 It was in the 1997 NBL Grand Final Series that Giddey immortalised himself into Melbourne Tigers folklore and you can hear all about that by tuning in to this insightful interview.
Few players achieve the distinction of having their uniform number retired but Giddey's #6 is on show at Melbourne United games.
Giddey won two NBL championships with the Tigers and finished his career playing 449 games, most of the them in arguably the league's toughest decade, the 90s.
He started his career at Illawarra Hawks, playing under David Lindstrom, then under Lindsay Gaze at the Tigers. To this day when he coaches juniors, Wazza is still running the Shuffle Offence.
And why not? It's a Melbourne Tigers staple and it's a winner. We take Waz through from the start of his career, its highs and lows and on to two of his kids - Josh and Hannah - doing reasonably well in the USA these days.
With Josh starring now in his rookie NBA season with Oklahoma City Thunder, just how big a role as a parent/coach did Warrick play and how challenging is it on multiple fronts, to coach your own kids?
We hear also about Lindsay and Andrew - if you need their surnames, maybe don't tune in - and other characters, from Ray Gordon to Mark Bradtke to Brian Goorjian to Sam Mackinnon.
For all that, and also our usual Rosen Rattler and Nagy Nasty, just hit this link and settle back.
Alternatively, you can go to Spotify or Apple Podcasts, if that's where you get your Brad&Boti fix.
We're sure you will enjoy this one as much as Warrick's hairdresser.