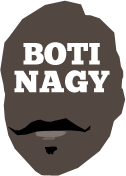 ---
Advertising opportunities available.
Please contact me.
---
B&B: Wortho, on anything and everything'ball
Tweet

HE'S won championships, been a dual-Olympian and multiple Boomer, been through the US college system and even played professionally in Europe. He is, of course, Mark "Wortho" Worthington, and Brad Rosen and I got to pick his brain for this week's Brad&Boti podcast.
Wortho has pulled on the NBL uniforms of clubs as diverse as Cairns Taipans, Melbourne United, Melbourne Tigers, South Dragons, Gold Coast Blaze, Sydney Kings and made a legion of fans in all those places.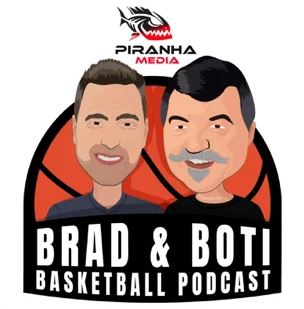 He's had his share of influences across his stellar journey, from Charles Ryan to his mum, to Mike Dunlap, to Brian Goorjian ... the list goes on and is as eclectic as it comes.
Mark tells us about his relationship with a number of our sport's biggest identities, including Joe Ingles and Joey Wright.
And why did the boy from Bunbury never suit up with his local NBL team, the Perth Wildcats?
His relationship with Chris Anstey is also very entertaining. Let's just say Wortho wasn't anxiously waiting for bookshops to open to collect a copy of Chris's "TALL TALES: What the Whiteboard Never Taught Me," having heard all the stories before.
There's a coach Wortho calls an "Xs and Os genius" and another he reveres as humble, despite the man in question's somewhat volatile (and unjustified) reputation.
Which player "never sits down"?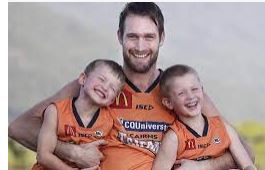 There's a lot to learn and a lot to love about what Mark Worthington brings to our pod, including his opinions of Shawn Redhage, Mika Vukona and Chris Anstey.
There's some solid gold here and you can access it now by hitting this link, or by going to Apple Podcasts or Spotify.
There's no rocking the applecart in this one before we summarise the Melbourne NBL championship. And Brad has a Rosen Rattler and I drop a Nagy Nasty as we also talk about the new coaching appointments and player movements.
What's Brad's take on new Sydney Kings coach Chase Buford? Yes, we go a bit longer this week but hey, you can always hit the STOP button!