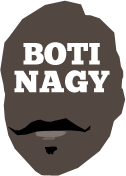 ---
Advertising opportunities available.
Please contact me.
---
Ball bouncing: Tommy gun as new GM
Tweet
TOMMY Greer's apppintment as General Manager of the NBL's incoming ninth club for its 2019-20 season may indirectly indicate Romie Chaudhari's franchise will be Melbourne-based.
It is an excellent appointment, given all Greer has achieved since joining the NBL hierarchy as its General Manager-Major Events and Programs, following a 227-game career with Melbourne Tigers which included a stint as captain and championships in 2006 and 2008.
Recently revealing Los Angeles-based Chaudhari, the co-owner of the EFL club Swansea City, had been granted the league's ninth license, bringing Greer onto his staff as the key mover and shaker was a smart option.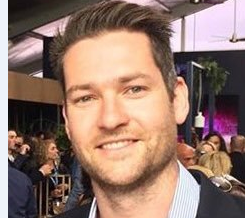 During his playing days though, Greer, 34 (pictured), had interstate clubs pursue him in free agency but he stayed a one-club man with the Tigers.
Much as a Nick Marvin has always seemed a "Perth guy", an Aaron Fearne a "Cairns guy" or a Bobby Turner a "Sydney guy", Greer has always seemed a "Melbourne guy."
That's not to suggest for a millisecond he wouldn't move if the new franchise was based elsewhere out of Victoria. But it just makes you wonder if a second Melbourne club isn't the best way to go right now, creating a derby rivalry with United.
Greer's role with the league has included the strategic creation and delivery of now key NBL events and assets including NBL-NBA games, NBL Next Gen Camp, the All-Australian tour of China and National Community Program, K-Mart GameTime.
He is by far the right guy for the new club.
* * *
MEANWHILE the NBL has cleverly weighed in to try and help Chaudhari's quest to find for the best location for his new club by running a poll at its website.
It gives you the following options:

Frankly, as much as those sentimental traditionalists among us would love to see Newcastle Falcons (or even Hunter Pirates), Canberra Cannons, Townsville Crocodiles or Gold Coast Cougars/Rollers/Blaze return, fact is it is truly difficult to imagine suitable facilities, fan and/or corporate support in those locations.
Townsville boasts the best WNBL team in that league, Canberra similarly is well-represented in the women, Newcastle is further advanced with a women's program and Gold Coast just hasn't fully worked in the past.
The Wildcats are a part of the fabric of Perth, meaning a second team there would be so far behind the eightball it is not worth contemplating. A second WA team out of Fremantle? Maybe, but again, is there support and facilities?
West Sydney Westars, West Sydney Razorbacks, Sydney Spirit all struggled, suggesting a second Sydney team is not an option right now.
With the team the Kings have assembled, now is the time for that to bear fruit and not have that hijacked by a second club trying to establish itself in Sydney's shadow.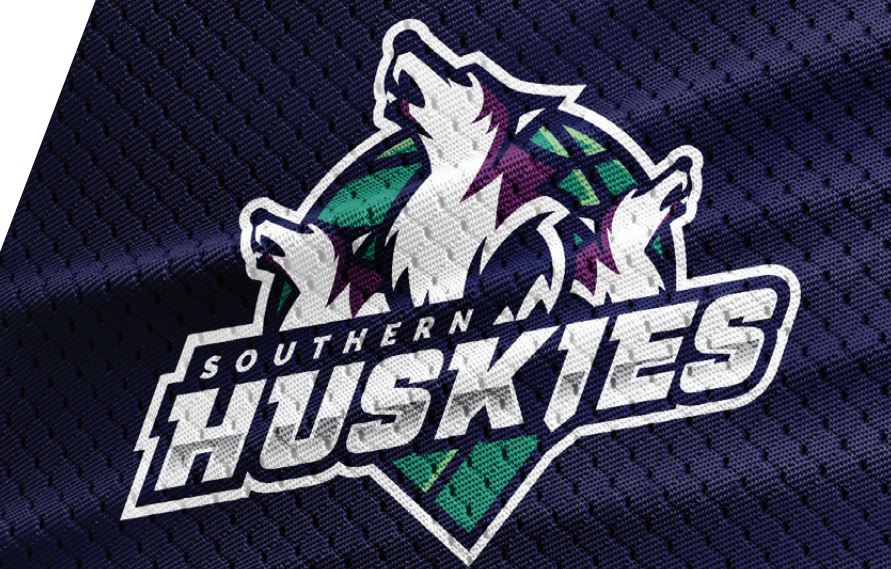 So just by a process of elimination, we're left with a second Melbourne club, a Tasmanian entity or a second New Zealand outfit.
Across the Tasman, Wellington Saints have made noises in the past but with NZ Breakers undergoing a makeover, the timing just isn't right.
Now most everyone knows Tasmania DOES already have an NBL bid building for 2019-20 in the form of the Southern Huskies so, if we dare presume that might get up on its own legs, a second club in Melbourne again appears the best option for Team #9.
It just makes sense.
* * *
THE naysayers were quick to poo-poo the NBL's additional free-to-air TV deal with the Nine Network, pointing out the commercial deal favoured the broadcaster, not the talent provider.
And there were howls about the prospect in Perth of a midday weekend tip-off.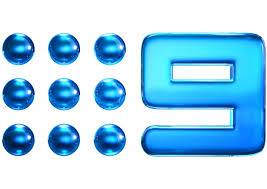 Two points in response. Being on free-to-air TV exposes the league and its great talent to far more eyeballs and frankly, that can only be a positive thing.
Secondly, folks have short memories.
There was a time when Channel 7 broadcast the basketball, and its key live game was at midday on a Sunday, mostly out of Melbourne, with the two-hour block then leading into its AFL broadcast.
That was an 11.30am game in SA and NT to watch on the telly and it brought a lot of footy fans to the coverage, tuning in ahead of the AFL match.
We were pretty happy about that then. But I guess these days, we're more intent on finding fault and flaw than gratitude and joy.
* * *
THE MAC Adelaide Lightning will share five WNBL/NBL double-headers with the Adelaide 36ers, and the Sydney Uni Flames twice will be on the double bill with the Sydney Kings.
Those were two of the major takeaways from the WNBL's 2018-19 draw announcement this week which sees 84 games played over a 15-round season, tipping off with all eight clubs in action from October 12.
FOX SPORTS Australia will broadcast one live game per round, as well as every finals game.
Lightning's double-headers will be on Friday, October 19, Saturday, November 10, Sunday, December 30, Friday, January 4 and Saturday, January 12.
The Flames will join the Kings on Sunday, November 18 and Sunday, January 13.
* * *
NO-ONE is going to dispute the WNBA is the top women's league in the world but if Liz Cambage can lead it in scoring averaging 23.0 points per game for Dallas Wings, but also lead the WNBL in scoring with 23.13 points per game for Melbourne Boomers, can we be that far behind?
Lizzie threw down a dunk in the All Star Game and also set the WNBA single-game pointscoring record with her 53-point mid-season game. That gives Australia book-ends at either side of the WNBA's Top 5 scoring performances, Lauren Jackson's 47 for Seattle Storm also a benchmark.
* * *
COPPED a bit of flak for selecting a Perth Wildcats team in Liam Santamaria's piece at nbl.com.au about which team is the NBL's Greatest Of All Time?
I've long believed the Adelaide 36ers' 1986 Invincibles are the single-season benchmark and it's hard to argue. But when you look across the league's 40 seasons and you see one club has won 20 per cent of the championships and has not missed the playoffs since 1987, you have to believe they have a genuine GOAT contender.
And after reviewing the Wildcats eight championship teams - and how good were some of them? - this was my answer.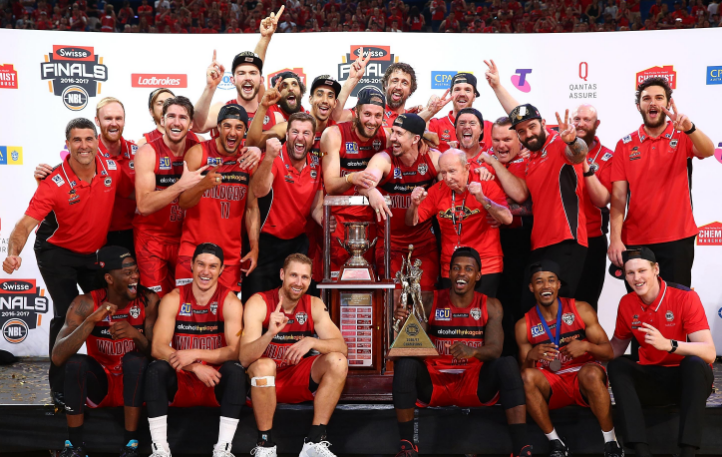 And I'm sticking by it. (Until the next poll rolls around...)
* * *
MICHELE Timms, one of Australian basketball's all-time greats and international trail blazing pioneers, has her academy up-and-running.
Check this: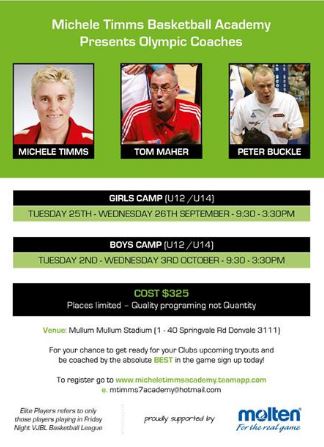 Don't delay!
* * *
IF you live in Cairns and you're a member of the Taipans' Orange Army, get off your butt now and go watch them in action tonight against Drexel University Dragons in a preseason game.
Chance to see how Mike Kelly's new regime will operate, along with a host of new faces in the Orange.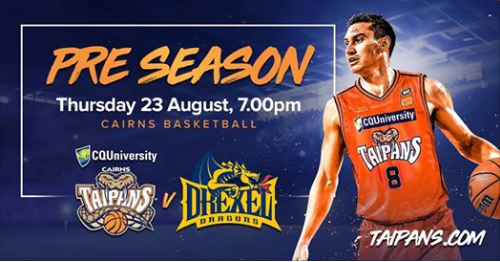 TOMORROW: Rob Beveridge, from Bob the Builder to Rob the Recycler