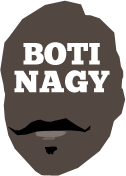 ---
Advertising opportunities available.
Please contact me.
---
Basketball SA Hall of Fame inductees: Kay McFarlane
Tweet
TICKETS are going fast for the relaunch of the BASKETBALL SA Hall of Fame on Friday-week at Stamford Plaza, the first list of inductees for the decade including North Adelaide Rockets and SA great as a player and coach, Kay McFarlane.
The gala event from 6:30pm to 10 in the heart of the city will recognise the exceptional service to basketball of the inductees while also acknowledging past Hall of Fame members and those granted automatic BSA Hall of Fame status by virtue of their previous recognition by Basketball Australia.
Already in the BSA Hall are Michael Ahmatt, Frank Angove, Jean Bain, Andris Blicavs, George Dancis, Alan Dawe, Lorraine Eiler, Inga Freidenfelds, Merv Harris, Algy Ignatavicius, Werner Linde, Keith Miller, Huba Nagy and Pat Rowe.
All of the new inductees are unique and showcase the best of basketball in SA across the ages and it is our pleasure here to reprint their back stories.
Get along on the night - tickets are available by hitting this link. It promises to be one of the great nights on the annual basketball social calendar.
Meanwhile, today's inductee back story is of one of our great players and pioneers in coaching, North Adelaide Rockets' stalwart Kay McFarlane.
INDUCTEE - KAY McFARLANE
Kay McFarlane, or "Kay Mac" or "Mac" as she later became better known, came to basketball later in life, which was not unusual in itself for players in the Sixties.
But Mac, born in 1944 in Largs Bay, did not find organised sport until her father, a prominent footballer who represented South Australia, directed her toward it.
Loving playing "street" football, tennis and cricket, it was at 17 McFarlane joined the Crusaders basketball club which, despite its name, had no religious affiliations but opened the door on a focus for her burgeoning sporting talents.
"Dad felt I should be engaged in active, healthy pursuits at my age, and basketball became the option," McFarlane said.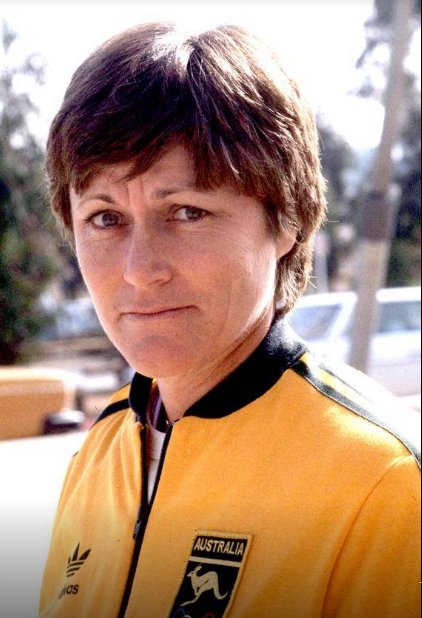 It was a tough initiation, Crusaders training on open-air asphalt courts but it also had its upside, the team touring South East Asia when McFarlane still was 17 and opening her to the possibilities basketball presented.
From Crusaders, McFarlane played for K-Jets at St Clair Recreation Centre in the days before national junior championships.
Selected to play for the senior SA team in 1965, McFarlane was recruited to the powerful North Adelaide Basketball Club, where she came under the tutelage of the doyen of basketball coaches in SA, Merv Harris.
The late, great Harris – among the first inductees into the Basketball SA Hall of Fame – was coaching the SA team at the time, and also North and the Australian women's team.
Not only did promising players gravitate toward Harris' environment, he also turned players into champions. McFarlane played for North from 1965 to 1977 and it contested the State Championship Grand Final in all 13 years, the forward a key player in eight championship teams during that run.
As she became one of the stars of basketball in SA, Harris appointed McFarlane as North captain with the retirement of club champion and era superstar Pat Rowe.
McFarlane represented South Australia at national championships in 1965, 1968-69-70-71-72-73 and 1975-76, captaining the state team five times and winning the Australian title in 1969-70-76 and finishing runners-up in 1965-71-72-73.
Only knee injuries kept her out of the team in 1966, 1967 and 1974, and she debuted for Australia in 1968, holding her position through to 1975, playing on international tours to China, Japan and the Oceania Championship in 1974.
She completed her playing career at Norwood, retiring as a player in 1979 to begin her coaching career.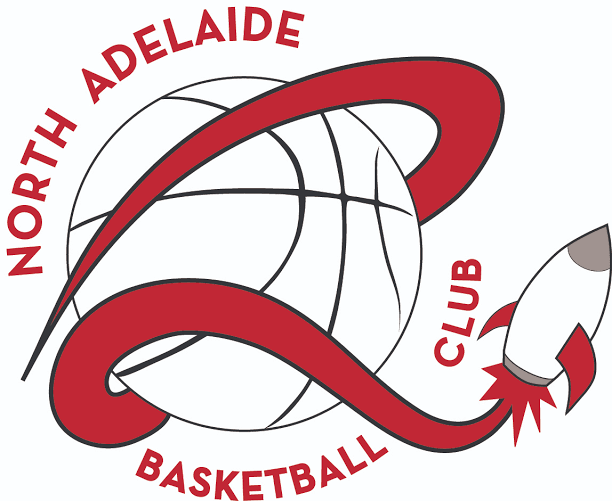 "Merv was a wonderful coach, very respectful of women, and not often did he 'lose it', but if he did, you knew you were in trouble," McFarlane recalled. "He remains the best basketball strategist I have had anything to do with and his influence assisted me greatly in my later coaching career."
Harris' retirement at North was marked by McFarlane's return as the new head coach and one of the first – if not THE first - women coaching in SA at that level at that time. She held the reins through to 1988, another stretch in which North Adelaide was the SA Championship Grand Final constant for 10 straight years, winning titles in 1982 and 1988.
McFarlane's North teams also won two Australian Club Championships in 1980 and 1983 and she was named the annual tournament's All Star coach in 1988.
She was SA's Coach of the Year in 1982-83-85-86-88 and it also was her meeting with West Adelaide coach Ted Powell which acted as the catalyst for the formation of the Women's National Basketball League.
North Adelaide was runner-up in the WNBL's inaugural 1981 season and reached semi finals in 1984-85-87 before again reaching the Grand Final in 1988 in her swansong season as coach.
Appointed in 1981 as Brendan Flynn's assistant coach with the Australian Opals, she was instrumental in campaigns through China and Chinese Taipei before the 1983 FIBA World Championship where Australia finished 11th.
A year later when the Soviet-run countries boycotted the Los Angeles Olympic Games in retaliation for Moscow Olympic boycotts four years earlier, Australia made it into the Games where only an elite six teams competed.
Incredibly, the Opals finished fifth, McFarlane again the pioneer for women as the first female assistant coach of an Australian Olympic team. Her induction into the Basketball SA Hall of Fame was only a matter of time.