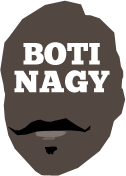 ---
Advertising opportunities available.
Please contact me.
---
Basketball SA Hall of Fame inductees: Marina Wood
Tweet
IT'S less than a week now to BASKETBALL SA's Hall of Fame ceremony next Friday at Stamford Grand in the Adelaide CBD, with North Adelaide Rockets and Opals star Marina Wood (nee Moffa) among the first inductees of the new decade.
The gala event from 6:30pm to 10 recognises the exceptional service to basketball of the inductees while also acknowledging past Hall of Fame members and those granted automatic BSA Hall of Fame status by virtue of their previous recognition by Basketball Australia.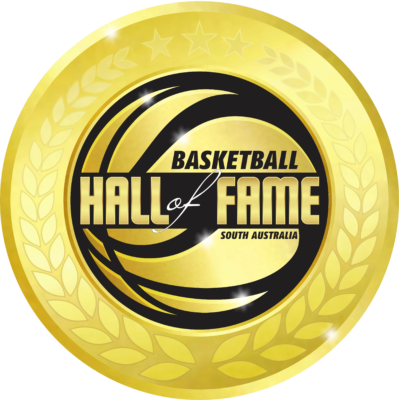 The inductees for 2020 include Les Hody, Lightning's 1994-95-96 teams, Brett Maher, Kay McFarlane, Ken Richardson and Marina Wood, who we feature today.
Werner Linde's status within the Hall is being elevated to "Legend" and the great Noel Woollacott, after whom the annual SA Premier League men's fairest and most brilliant player medal is named, also will finally join his three disciples and the Hall's original trio of inductees, Frank Angove, Merv Harris and Keith Miller.
All of the new inductees are unique and showcase the best of basketball in SA across the ages and it is our pleasure here to reprint their back stories.
Friday's ceremony will be particularly big for the West Adelaide Bearcats and North Adelaide Rockets clubs. With Westies the most dominant men's club in SA basketball, the late Ken Richardson will be inducted and his sometime teammate Werner Linde the first of our Legends.
As the most dominant women's club, North Adelaide also is being lauded in 2020 with the inductions of Kay McFarlane and Marina Wood.
INDUCTEE - MARINA WOOD (nee MOFFA)
Her long curly hair flowing, her athleticism obvious and her 185cm height immediately apparent, Marina Wood (nee Moffa) made a huge impact on basketball in South Australia from the first time she hit the hardwood.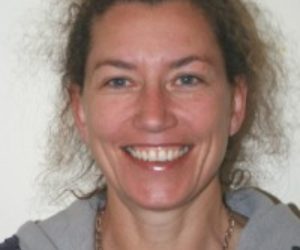 Lured into the sport by South Australia's State Under-16 coach at the time, Lee Prettejohn, those first tentative steps as a 14-year-old would lead "Moff" to two Olympic Games and the 1990 FIBA World Championship, along with four WNBL championships.
Only accompanying a friend to those fateful SA Under-16 State trials in 1978, Prettejohn coaxed Moffa into also training, recognised her latent talent.
He was the first to set her on a path which started with selection for those junior national championships.
Former Queensland senior state player Fran Barnes, who settled in Adelaide after the 1969 championship here opened the Apollo Stadium, was Moffa's first coach at North Adelaide and her rise was instant.
Moffa was selected for every subsequent State junior team through to Under-20 and at 16 was invited to Provo High in Utah where she spent 12 months with the high school basketball team.
"Whilst it was a big move for me to go to the (United) States, it was a great experience," she said. "I lived with a wonderful family, did Year 12 at Provo High School and spent hours and hours training with both Provo High and the college team."
Home for her sister's wedding, Moffa had to decide whether to return to the US and play college basketball or stay with North Adelaide Rockets.
It was the first of a couple of major career decisions, including whether to join the exodus of elite young players heading to Canberra and the exclusivity of the Australian Institute of Sport.
At the time, the AIS was proving the stepping stone into senior national selection but again Moff chose to stay in SA, playing under new Rockets coach and Hall of Fame inductee Kay McFarlane.
"Mac was not only my coach but also my mentor throughout many years of my career and I will forever be indebted to her," Moffa said.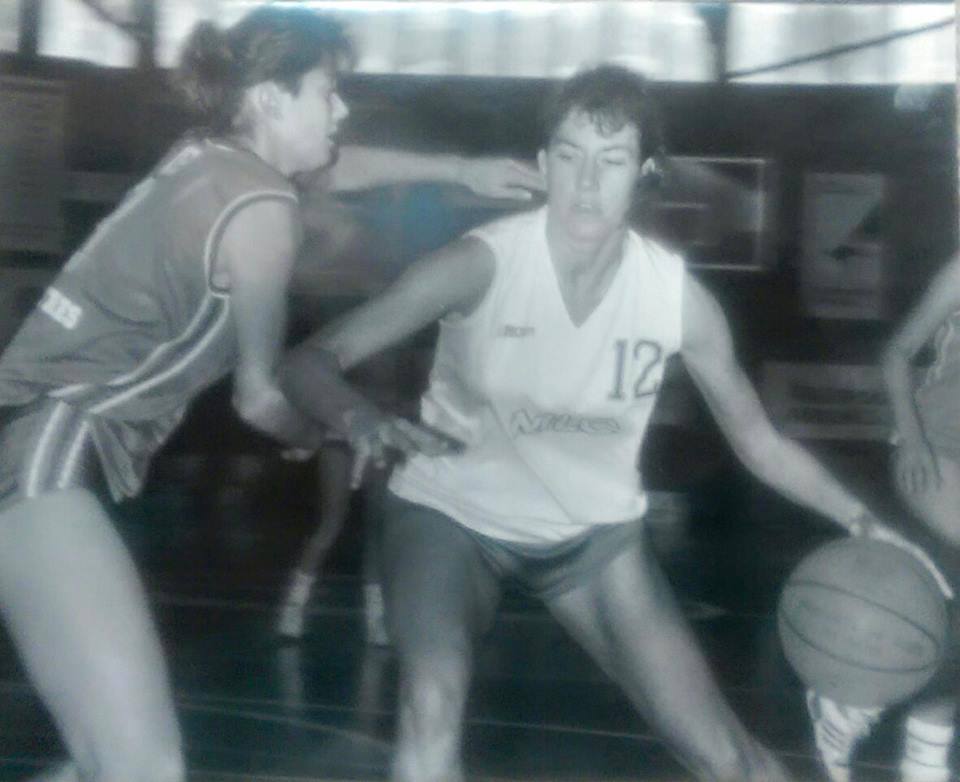 "The other person I owe much to is my sister Rose. Without her guidance, patience and endless dropping off and picking up for games, trainings and airports etcetera, I would not have achieved what I did."
Having lost her mother at 11, Moffa's support crew was essential and she duly credits them.
"People like Rose, my other sister Lisa, Kay Mac and Lee Prettejohn played vital parts in my growing up."
Selected for Australia in 1983 for its Oceania Series against New Zealand, in 1984 Olympic selection for the Games in Los Angeles followed.
To qualify, Australia had to emerge from a tournament in Cuba, the Opals narrowly missing out but thrown a lifeline when several Soviet bloc nations withdrew from the Games as they squared up for the US-led boycott of the 1980 Olympics in Moscow.
Suddenly Australia was in the super six teams to contest the women's basketball Gold Medal in Los Angeles, Moffa the youngest member of the national team.
Beating Yugoslavia secured fifth for the Opals, an outstanding achievement for the part-timers of the era, and in 1985 Moffa was back on an Opals team winning the inaugural Australia Games, Oceania Championship and for a European tour.
In Adelaide, Moffa was mostly a starter on six North Adelaide championship teams between 1982-1994, including the Rockets team which won four championships in succession in 1988-89-90-91.
The Rockets also won the Australian Club Championship in 1991 after claiming the WNBL championship in 1990, Moffa's first.
1990 was a milestone year with Moffa also a member of the Australian team which finished sixth at the FIBA World Championship.
Two years earlier at the Seoul Olympic Games, she was a key player on the Opals team which recorded Australia's historic first ever win over the superpower USSR team, ensuring a semi final berth.
Unfortunately Australia lost to Yugoslavia on the semi final's last shot and, still devastated, had no answer for the Soviets in the Bronze Medal playoff game.
"The whole team was so deflated and devastated knowing we had lost a golden opportunity to play off for Gold, that by the time we lined up to play Russia the following morning, the wind had been taken out of us," Moffa recalled.
Four years later, Moffa's chance to become a triple-Olympian only led to further heartbreak when the Opals team selected for the Barcelona Games narrowly was knocked out in the qualifying tournament.
Her swansong with the Australian team was in a 1994 series against Japan.
Having won a WNBL flag with her beloved North Adelaide, in 1992 South Australia suited two composite teams in the national competition, Adelaide Comets and West Adelaide Bearcats, Moffa playing one year for the latter before moving to Melbourne.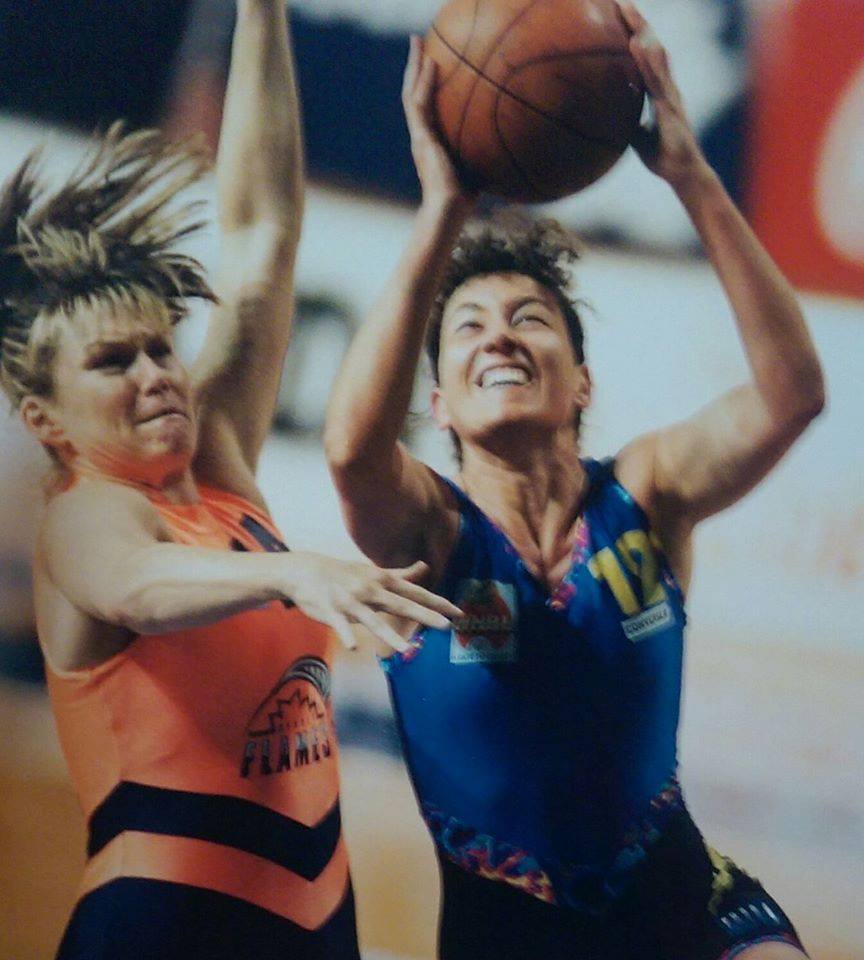 After a year with Dandenong Rangers, she returned to SA which now was fielding one composite team, the Adelaide Lightning.
Moffa's return coincided with WNBL Championships in 1994-95-96, placing that Lightning outfit into not only the Basketball SA Hall of Fame but elevation into the SA Sports Hall of Fame.
When Moffa retired after the 1996 title win, she had accumulated 287 WNBL games (second at the time), was third in pointscoring with 3,048 and second in rebounding with 1,225.
A quality jumpshooter, rebounder, defender and with a high basketball IQ, Moffa's elevation into the Hall of Fame was never in any doubt.