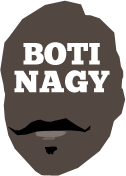 ---
Advertising opportunities available.
Please contact me.
---
'36ers are contenders' says Bevo
Tweet
ADELAIDE is the form team of the NBL and a championship contender according to Illawarra Hawks coach Rob Beveridge and swingman Tim Coenraad.
The pair confirmed their views of the raging 36ers after losing at home on Sunday 93-112. That followed a 90-112 loss to the Sixers in Adelaide on Friday, despite the best efforts of Coenraad, who was a big factor off the bench.
The mastery Adelaide showed was in stark contrast to last season when Illawarra "owned" it, coming from a 0-1 deficit to KO the regular season champs 2-1 in the semi finals.
When they met for the first time this season, the Hawks switched their defensive zone alignments to a 1-3-1 in the last quarter and the Sixers again unravelled.
But there was no hint of any such floundering this time out, Adelaide swiftly taking control in both games and never relenting, Joey Wright's team playing the type of fast-break basketball to rival Adelaide's 1986 "Invincibles".
"I said to the guys and I said it to Joey as well, they're the form team of the league," Beveridge said.
"The way they're playing as a group? They're just relentless.
"The way that they can bust out, ram it down your throat, (you) try and put game plans together and 'OK, we want to stop this.'
"And we've stopped them in the past with that, but the last two games, they have just been incredible on the way that they just attack the rim with authority, with finishing.
"They're shooting the ball from the perimeter, they're rebounding – they're ticking every single box.
"I've been doing it a long time now and I just looked at that team and I thought, they're a legitimate championship contender.
"I've got no doubt about that.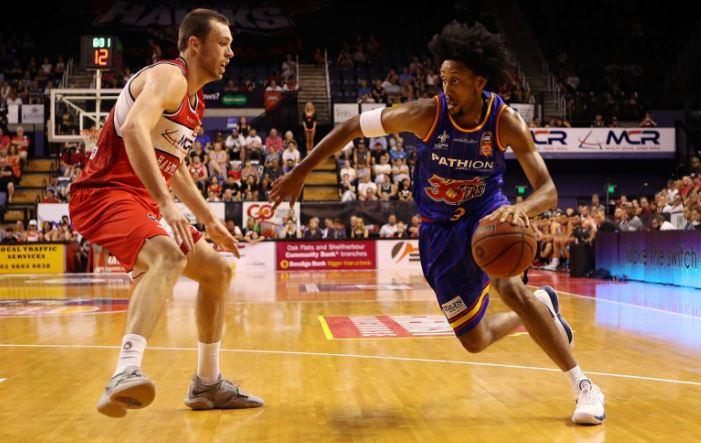 "This is a really, really tough league. We came across a juggernaut tonight."
Illawarra showed far greater fight and aptitude in the rematch at The Sandpit but still could not hold back the onslaught.
"I thought we were better defensively than what we were in Adelaide," Beveridge said, despite the 36ers leading 66-49 at halftime after a record-setting 39-30 first period.
"But again, they were I think shooting 79 per cent from the 3-point line in that first half.
"It was just incredible the way that they score against you.
"I know we're not a great defensive team, they did expose us. Good game plan, let's just attack everybody off the dribble and they were way too good for us tonight."
Illawarra cut the deficit to 63-70 early in the third quarter but a 3-pointer by Josh Childress and another by Ramone Moore quickly bumped it back out to 76-63 and the 36ers would not be caught.
"We weren't happy with how we played in Adelaide," Beveridge said of Friday's 22-point loss at Titanium Security Arena.
"We embarrassed ourselves, to an extent.
"It was really important for us … we got touched up. I know we lost by a good margin, but I felt we fought (tonight).
"The way we got after it, it pleased me.
"If we laid down and died, I'd be so upset. I'd be wanting to kick chairs and punch people, things like that.
"But we've got to lick our wounds. Mathematically, we're still in this. It's really, really hard to try and sell that but right now, it is achievable.
"Extremely difficult challenge - we're not kidding ourselves – but I love this group of players, simple as that.
"I believe in them. I've got to try and keep them up this week and prepare them for Cairns."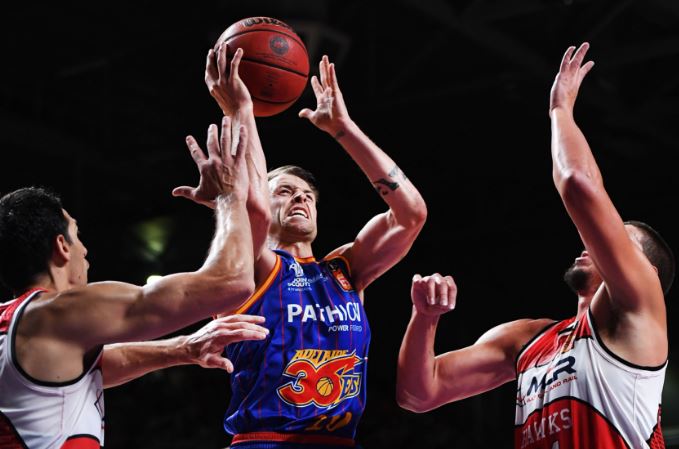 The Taipans (10-13) are the only other club still also in the Final Four equation with the Hawks (9-12) but neither can afford any slip-ups to sustain any pressure on New Zealand (13-8) and Perth (13-9).
First-placed Melbourne (14-7) and second-placed Adelaide (15-8) pretty much have finals berths secured. United has won eight of its past nine games, the 36ers on a seven-win streak.
"They play with so much confidence, and confidence comes from winning," Beveridge said of the Sixers.
Coenraad said he ranked Adelaide, the way it currently is playing, as the best team he has played against.
"It just seems like every possession, they were just coming at you," he said.
"You cut one off, they move it, they move it – they're coming at you again. It just felt like it was nonstop.
"They're in form right now. They're a great side. But I think it (Illawarra's performance) was better than when we were in Adelaide.
"I think in Adelaide we weren't very smart and we just had trouble containing them, and obviously rebounding (in) both games. I think we got beat by double digits in both games.
"You're forced to rotate when they're on the penetration and guys like (Daniel) Johnson and (Mitch) Creek and those guys are just following in behind and getting offensive rebounds.
"As soon as one guy gets beat, everyone's rotations, they take advantage of it, and they're shooting the ball really well from the perimeter right now.
"They've shot over 50 per cent tonight – that's a benchmark for any team to get to that sort of percentage so they're a tough team.
"We gave them a run in the third – we got to within six I think it was – from them, they just always seemed to have the confidence that they were going to get the game.
"At one point in the third, we threw everything at them, they weathered it and came back at us and just went back to what they did.
"They're playing really well. It's going to take a good team to stop them rolling right now."