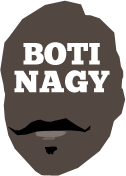 ---
Advertising opportunities available.
Please contact me.
---
Big $$$ injection for B.O.T.I.
Tweet
IF you've been wondering why there's been a few odd days lately when there's been no coverage of all the many basketball events occurring worldwide, the truth finally can be revealed.
I am about to become extraordinarily rich, as you can see from this surprising and wonderful text message I recently received.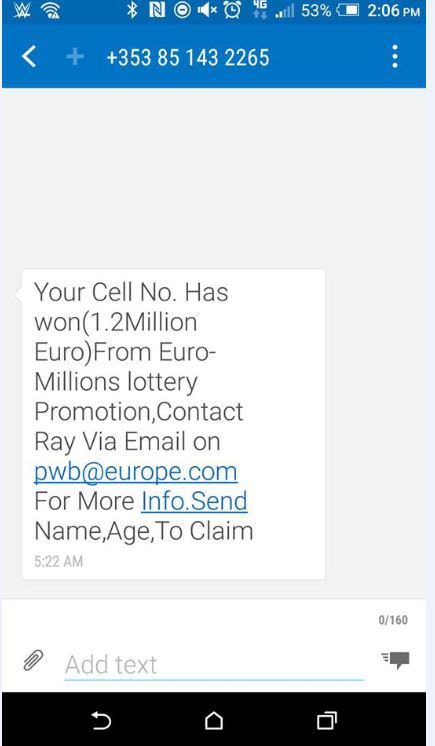 Having foolishly blown my chance at splendiferous wealth offered me by a Nigerian prince who clearly saw me as the saviour to many wrongs occurring in his homeland, I also stumbled at my second great shot at wealth.
Receiving a letter - snail mail to my home no less - from a highly credentialled international solicitor, he told me of a billionaire "Nagy" who recently had died.
This exceptional solicitor had found me after a relentless global search and realised I was the deceased's only living heir. Not sure how my brothers and sister missed out on this but hey, stiff luck for them I say.
He even was willing to immediately send me half the money - which was in the hundreds of millions - and go halves on the whole thing, if I was willing.
Just had to submit a few of my bank details and we would have been rolling.
Unfortunately, I couldn't remember them off the top of my head and before I knew it, the offer was off the table.
Solicitors, eh?
You can't trust them.
But then, out of the blue, along came this text and, I must admit, my first thought was to shut down the website and just head for a South Pacific island for the rest of my dotage.
Instead, I am going to plough the money back into the site so expect to see BIG changes soon.
Or not.