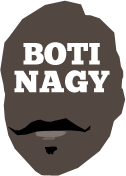 ---
Advertising opportunities available.
Please contact me.
---
Big 3 for next "Big Free"
Tweet
MARK Bradtke, Abby Bishop and Luke Schenscher, three of the biggest names from SA basketball - if not three of the biggest players to dominate our national leagues – will be special guests of the next Free Throw Foundation lunch on September 29.
Bradtke, the 208cm centre against which all other NBL centres still are measured, was a three-time championship winner (Melbourne Tigers 1993-97, Brisbane Bullets 2007), the league MVP in 2002 and its all-time leading rebounder.
He played 189 senior internationals for the Boomers, is a four-time Olympian (1988-92-96-2000), attended two FIBA World Championships (1990-94) and is a dual winner of the Gaze Medal as Australia's International Player of the Year (1992-99).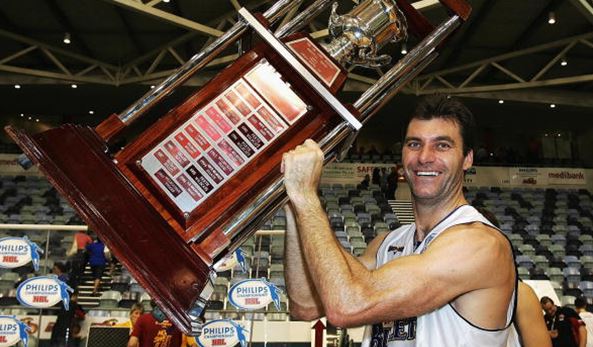 A Hall of Famer, Bradtke started his NBL career in Adelaide with the 36ers, played for the NBA's Philadelphia 76ers in 1996-97 and was selected in the NBL's 20th and 25th Anniversary Teams in 1998 and 2003 respectively.
Still active as a player and returned to the Opals team for the FIBA Asia Cup after erroneously being omitted from the 2014 FIBA World Championship and 2016 Rio Olympic teams - albeit a late withdrawal from the team to India with an injury - Bishop is a born-and-bred South Aussie icon.
A junior at North Adelaide Rockets, then Forestville Eagles, her time at the AIS led her to the WNBL's Canberra Capitals and championships in 2007, 2009 and 2010.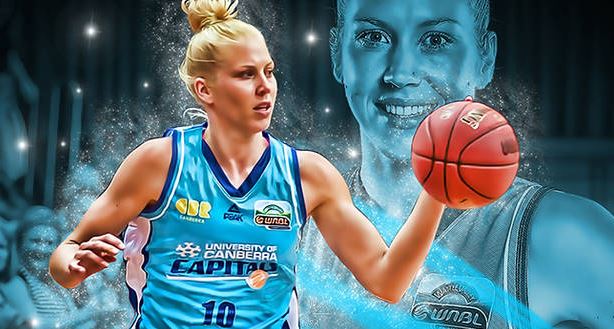 She also won a WNBA championship with Seattle Storm (2010) and was a key figure for the Opals in their 2010 FIBA World Championship and Bronze Medal-winning 2012 London Olympic campaigns.
In between in 2011, she won the Maher Medal as Australia's International Player of the Year.
Home with Adelaide Lightning in 2011-12, she averaged 16.4 points, 8.2 rebounds and 2.6 assists a game. Bishop also has had stints in Hungary and France and in 2015, won the WNBL's Most Valuable Player award.
Back in Adelaide again to lead the MAC Lightning's 2017-18 revival, she is another of the state's bona fide champions.
Schenscher, 216cm, led Georgia Tech into the 2003-04 NCAA Final before short-term NBA contracts with Chicago Bulls and Portland Trail Blazers.
He was an NBA D-League All star in 2007 before being a starter on Perth Wildcats' 2009-10 NBL champion.
Before that, in 2001, Schenscher became the first high school player to represent the Boomers when he was selected to the Australian team for the East Asian Games.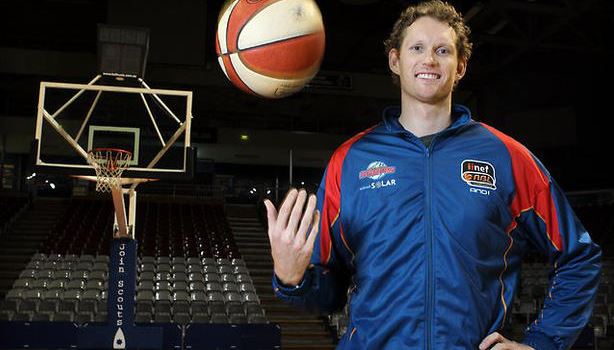 A key player for Adelaide 36ers for three years, he joined Townsville Crocodiles where he was named club MVP in 2010-11, after averaging 13.8 points, 7.0 rebounds and 1.1 blocks per game.
Returning to Adelaide, he was instrumental in getting the 36ers into the 2013-14 NBL Grand Final against Perth.
More recently, Schenscher helped out the Singapore Slingers in the ASEAN League, before playing for the Townsville 3X3 team which won the CLB 3X3 Aussie Summer Series title.
The team then travelled to Ulaanbaatar in Mongolia to contest the FIBA World Tour Qualifying Event.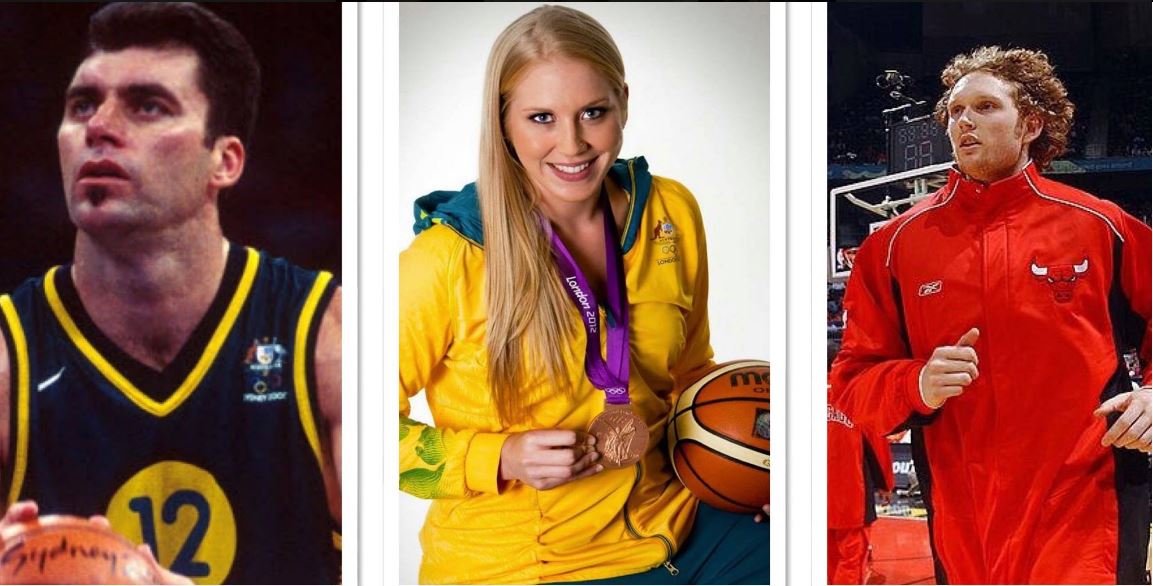 The trio should light up another big Free Throw Foundation luncheon, this time on Friday, September 29 at The Highway, 290 Anzac Highway, Plympton. The event starts at midday and tickets are $60.
For further details about the FTF, check out its background here.