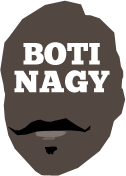 ---
Advertising opportunities available.
Please contact me.
---
Big night in basketball
Tweet
IT was a big day of NBL preseason games at extreme locations of the nation, and even over in New Zealand where the Trans-Tasman Championship now is level at 1-1 after the NZ Maori National Team took Game 2.
The third of the annual three-game series now will be decided in tomorrow night's Game 3 after the Apunipima Australian Indigenous All Stars came up short 93-99 in Te Awamutu.
Both sides have held the trophy once so the decider in Tauranga, where Tall Blacks guard Lindsay Tait (below) will have a big influence on the outcome, also will give the hosts or Australia the championship lead.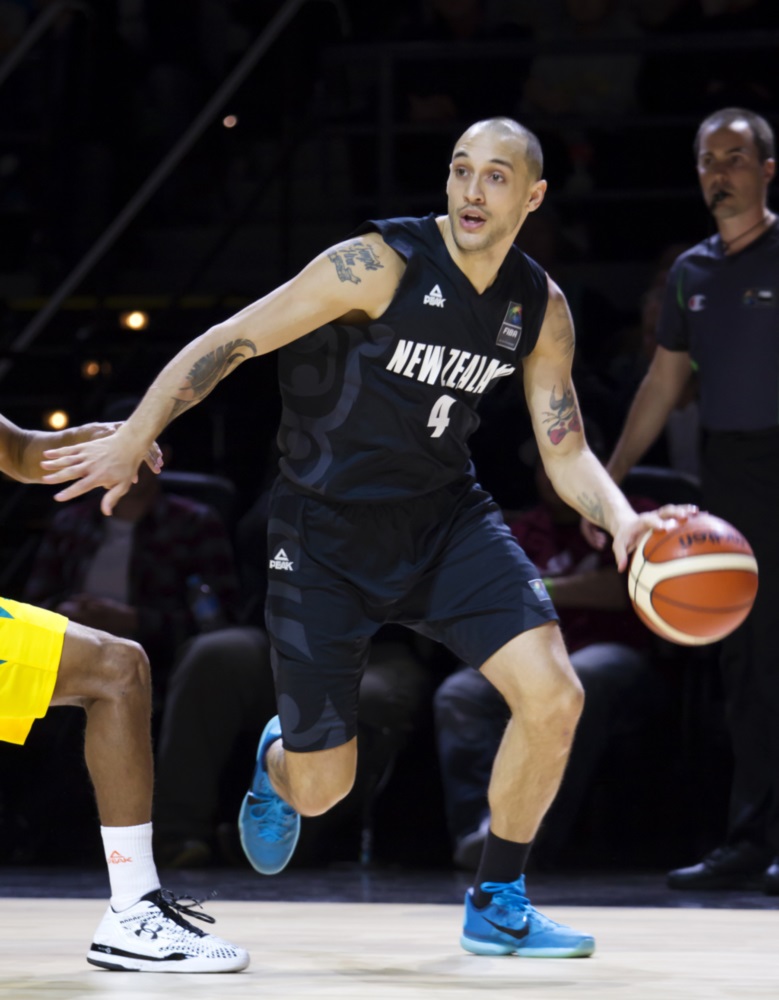 In NBL exhibition games, Brisbane swept its series with the Breakers after winning 86-77 in Invercargill.
The 36ers made it 2-0 over Perth, winning 84-79 in Bunbury while over at the other end of Terra Australis, Illawarra beat the Taipans 78-73 in Cairns.
The Wildcats hit the lead for the first time with 9:13 left, 64-63, but the 36ers, playing their fifth game in seven days came through, despite 2016 All Star Jerome Randle later posting an emoji of a turd to describe how he felt he had played.
What does it all mean?
Not a lot beyond the fact our teams are up and about, the Australian Basketball Challenge in Brisbane this time next week sure to shed a little more light on what 2016-17 holds.
Brisbane Bullets 86 (Beal, Kenyon 13, Craig 12, Jervis, Petrie 10 ; Craig 6 rebs; Beal, Jervis 2 assts) d NZ Breakers 77 (Raukawa 13, Rusbatch 12, Vukona 10 ; Mitchell 11 rebs; Tueta 3 assts) in Invercargill.
Brisbane Bullets 79 (Jervis, Petrie 15, Beal 14; Craig 9 rebs; Bruce 6 assts) d NZ Breakers 75 (Abercrombie 19, Mitchell 17, Woodside 13; Vukona 9 rebs; Woodside 4 assts) in Napier.
Illawarra Hawks 78 (Clarke 23, Harris 11, Ogilvy 10; Ogilvy 11 rebs; Martin 5 assts) d Cairns Taipans 73 (Weeks 17, Gliddon 14, McCarron 13, Loughton 10 ; Loughton 8 rebs; Gliddon 7 assts) in Cairns.
Adelaide 36ers 84 (Johnson 19, Creek 13, Jacobsen 10; Jacobsen 10 rebs) d Perth Wildcats 79 (McKay 22, Prather 17, Johnson 13; McKay 10 rebs; Prather 4 assts) in Bunbury.