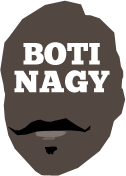 ---
Advertising opportunities available.
Please contact me.
---
Bishop's winning move
Tweet
GREAT news for MAC Adelaide Lightning and Australian Opals fans with Abby Bishop yesterday coming so successfully through ankle surgery her three-month recovery time will be fast-tracked.
Bishop, 28 and a 190cm power forward, was forced to withdraw from the Opals' 12 in Bangalore for the Asia Cup when problems flared in her left ankle after the team's selection camp in Phoenix.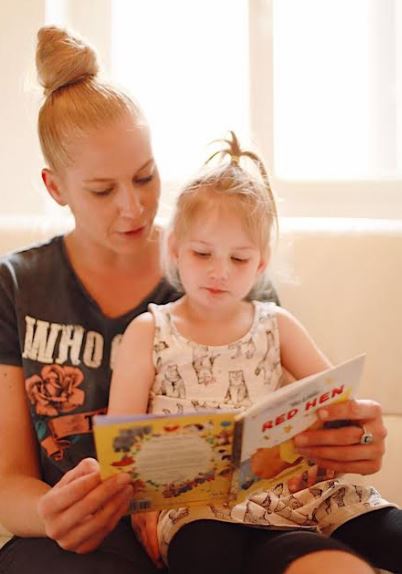 The WNBL's 2015 Most Valuable Player had surgery yesterday, expecting to miss at least three months of the forthcoming season.
Instead, Bishop came out of surgery buoyed for the season ahead after hearing her surgeon's post-op appraisal.
"I asked if the additional work done on my ankle meant I'd still be out three months and the doctor said: 'You'll be back before that' and was very positive," Bishop said today.
"It was my left ankle, which has always been my 'good ankle'.
"I rolled it right before I left (for Opals camp), playing in a QBL game."
Bishop smashed it at the Opals' sessions in Phoenix, the London Olympian unsurprisingly restored to the national team.
But troubled by the ankle, Bishop sought medical advice, had an MRI and was told surgery was a must.
Currently in Canberra with her daughter Zala, Bishop will head to Dubbo to spend some time with her mother.
"It's very good news," Lightning coach Chris Lucas said.
"I think the team is shaping up very nicely."
Adelaide yesterday confirmed it had secured Vanessa Panousis, 22 and a 170cm guard.
"Vanessa is an extremely smart player and a very consistent 3-point shooter," Lucas said.
Panousis debuted internationally with the Sapphires at the 2011 FIBA Oceania Under-16 Championship and the following year retained her spot in the green-and-gold as Australia finished fifth the FIBA Under-17 World Championship in Amsterdam.
A member of the Australian Gems' bronze medallists at the FIBA Under-19 World Championship in Lithuania, Panousis was in Australia's 2015 World University Games team and again next month will be a key player for Lucas' national team for the World Uni Games.
"I'm really excited to be coached by Chris again who was the assistant for the U17s, so really excited to be back coached by him, and especially for this season since the WNBL is so strong," Panousis said.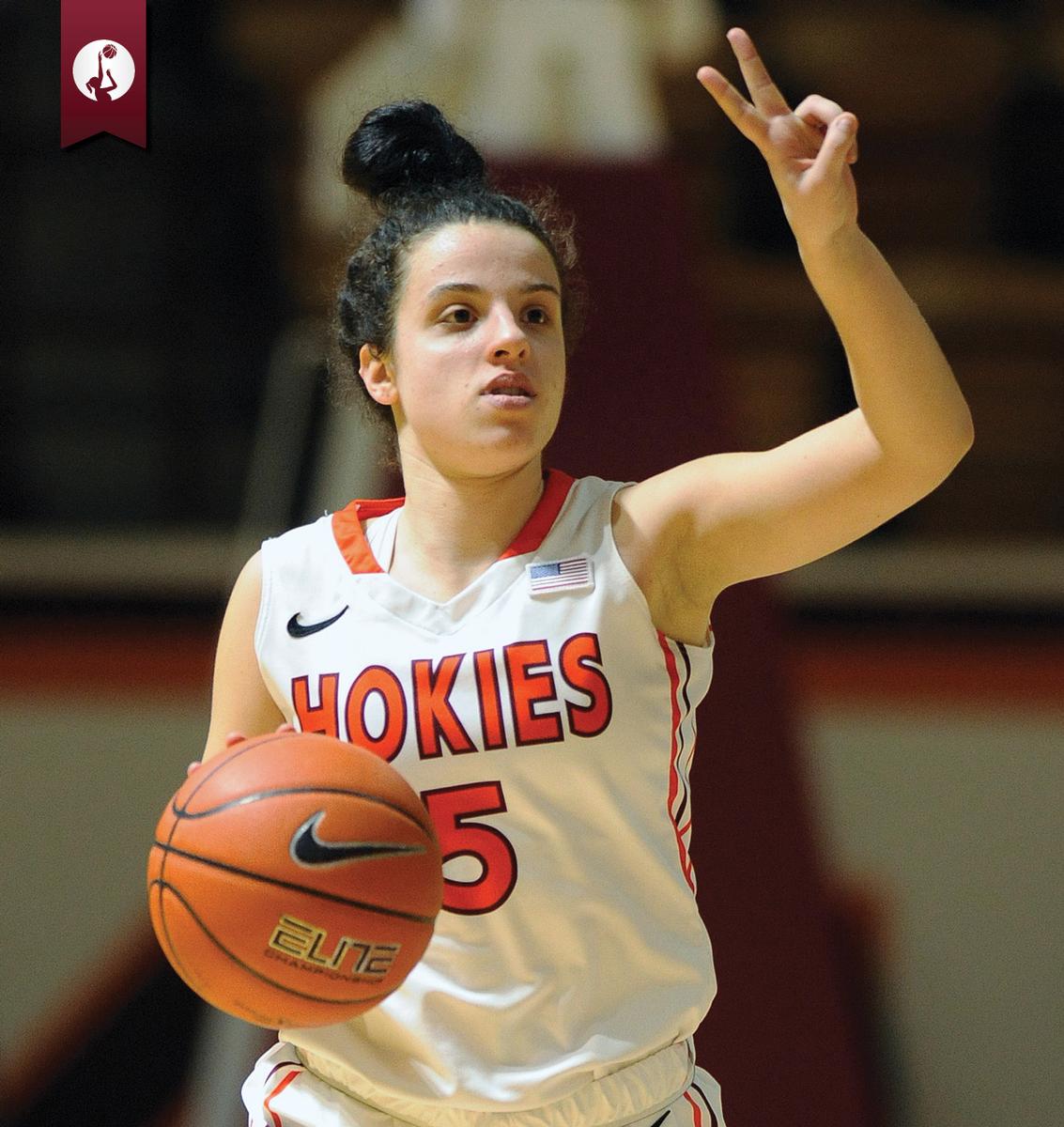 She joins Lightning from a successful four-year US college stint at Virginia Tech in the Atlantic Coast Conference.
She previously also was a development player for the Sydney Uni Flames.
Another major Lightning backcourt signing, Nicole Seekamp, arrives home in Adelaide tomorrow from the US.
Adelaide's new-look team will be led by WNBL championship-winners Bishop, Natalie Novosel, Aimie Clydesdale and four-time Olympian Laura Hodges, further bolstered by Ruth Hamblin, Seekamp and Lauren Nicholson.
Rookies Sarah Elsworthy and Chelsea Brook are back from last season, with Colleen Planeta expected to join the rotation as well.
Adelaide will play a three-match series against the BA Centre of Excellence team as part of a robust "getting-to-know-you" preseason for Lucas' new personnel.