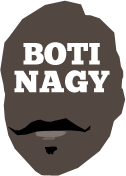 ---
Advertising opportunities available.
Please contact me.
---
Blitzin' in Traralgon, 36ers in west
Tweet
NO, it's not an early Santa Claus sleigh sighting over the LatTrobe Valley - it's Blitzin' in Traralgon for the NBL next week, before concluding it in Melbourne.
On Sunday-week, the State Basketball Centre, Kilsyth, Werribee and Mill Park Stadiums is where the annual preseason tournament will finish, with a match in each locale tipping off at 2pm.
The draw is below but intra-NBL preseason games tip off tomorrow night in Bunbury when the defending champion Perth Wildcats host the regular season champion Adelaide 36ers at Eaton Recreation Centre.
Neither side will be at full potency though.
The Wildcats have lost incoming import Devondrick Walker to a foot fracture and returning Larry Sengstock Medallist, Bryce Cotton, has to receive a medical clearance.
New 36ers' import Shannon Shorter remains in Dallas dealing with the ongoing issues caused by Hurricane Harvey to his hometown of Houston.
The club hopes to fly him into Melbourne next week ahead of the Blitz.
Adelaide will not suit captain Brendan Teys tomorrow, while Ramone Moore and Nathan Sobey will play limited minutes.
Mitch Creek (below) also is unlikely because he has not practiced after suffering a bout of the 'flu this week. He should play on Sunday when the two arch rivals meet again at the Margaret River Recreation Centre.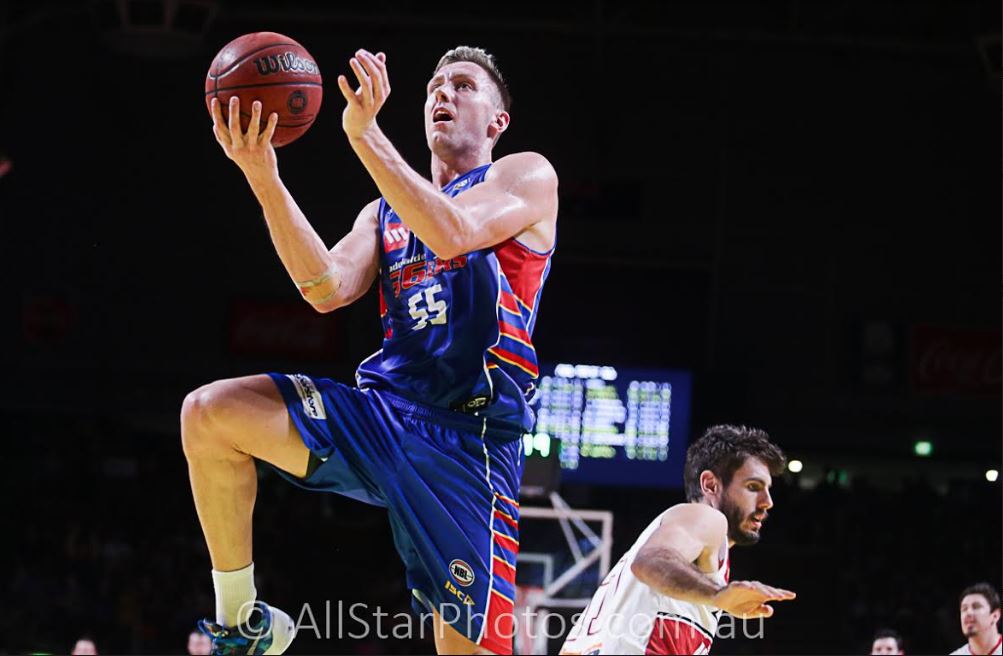 Tipoff tomorrow at Eaton is 7pm and on Sunday it is 1pm.
The teams will meet again next Friday in their opening matches at the Blitz.
2017 NBL Blitz Schedule
Traralgon Basketball Centre
Thursday, Sept.7
5.30: Melbourne United v Illawarra Hawks
8: Cairns Taipans v New Zealand
Friday, Sept.8
5.30: Perth Wildcats v Adelaide 36ers
8: Sydney Kings v Brisbane Bullets
Saturday, Sept.9
11.30am: Cairns Taipans v Illawarra Hawks
2pm: Brisbane Bullets v Adelaide 36ers
5pm: Melbourne United v Sydney Kings
7.30pm: Perth Wildcats v New Zealand Breakers
Melbourne Venues
Sunday, Sept.10 – All 2pm tip-offs
Melbourne United v Perth Wildcats, State Basketball Centre
Sydney Kings v Illawarra Hawks, Kilsyth Basketball Stadium
Cairns Taipans v Brisbane Bullets, Werribee Basketball Stadium (Eagle Stadium)
New Zealand Breakers v Adelaide 36ers, Mill Park Basketball Stadium