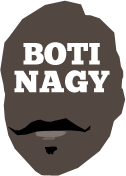 ---
Advertising opportunities available.
Please contact me.
---
Blow for Aussie rep team
Tweet
AUSTRALIA's chances of putting our best foot forward at FIBA's 3X3 World Qualifying Tournament in Mongolia next month have suffered a blow with London Olympian Peter Crawford unable to participate.
Crawford, fellow former Boomer Luke Schenscher, Tim Keating and Cameron Springall comprised the Townsville team which won the CLB3X3 Aussie Summer Series Grand Final in Melbourne to qualify for the WQT in Ulaanbaatar, Mongolia, next month.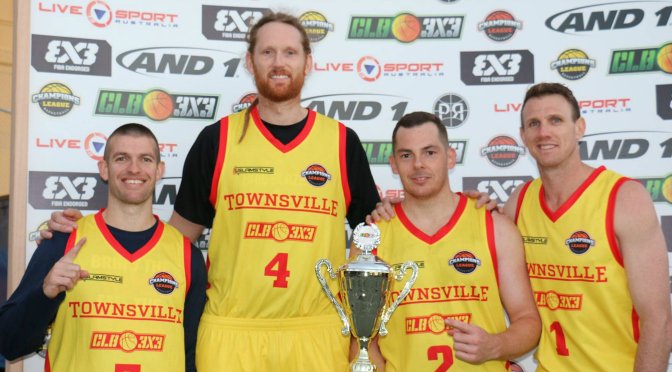 Averaging 19.5ppg, 5rpg and 4apg for Townsville Heat in the QBL, Crawford has been unable to secure a release from his contract to play in the tournament.
"I'm pretty heated about it, to be honest," said Schenscher, who teamed with Crawford at Townsville Crocodiles for several NBL seasons.
"It's really unfortunate because with everything PC has done and does for Townsville basketball, he now gets a chance to represent Townsville and Australia on a world stage in a FIBA-sanctioned event, and the Heat won't release him for one game.
"This is a qualifying tournament for the World Tour and if we finish top-two, we go on."
FIBA tournaments on the Tour are played in random cities such as Mexico and Amsterdam.
There also is prizemoney at stake in Mongolia, 16 teams from around the world competing.
Josh Garlepp, brother of Sydney Kings power forward Tom, replaces Crawford in Townsville's rep team.
Playing in SA's Premier League for his junior club Southern Tigers, Schenscher has received nothing but the club's full support.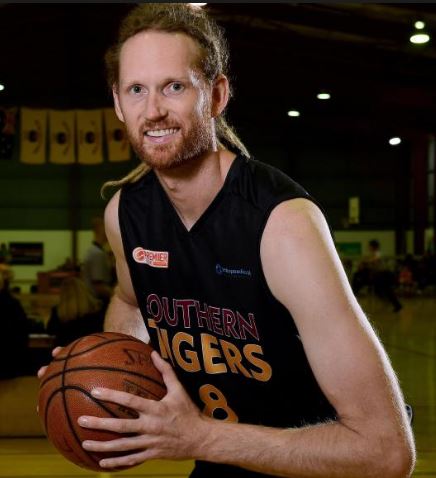 Keating, who runs Gym Foods Australia in Townsville, also is part-sponsoring the team to Mongolia, more sponsors still being sought.
He and Schenscher previously played together in a Townsville domestic competition.
Heading to Mongolia, which probably isn't on the top of too many bucket lists, continues an amazing run for the 216cm Schenscher since he retired from the NBL with the Crocodiles' demise.
Earlier this year he played for the Slingers in Singapore, filling in for an injured import, before rejoining the Tigers in Adelaide.
"It's fair to say since I've retired, all of a sudden these really interesting opportunities keep popping up," he said.
"I was in Singapore and I never thought I'd ever get to Mongolia.
"It's definitely somewhere I'm interested to go.
"After the tournament, we're going to get to go to a town outside the capital and experience the full Mongolian life style.
"I'll get to ride a donkey."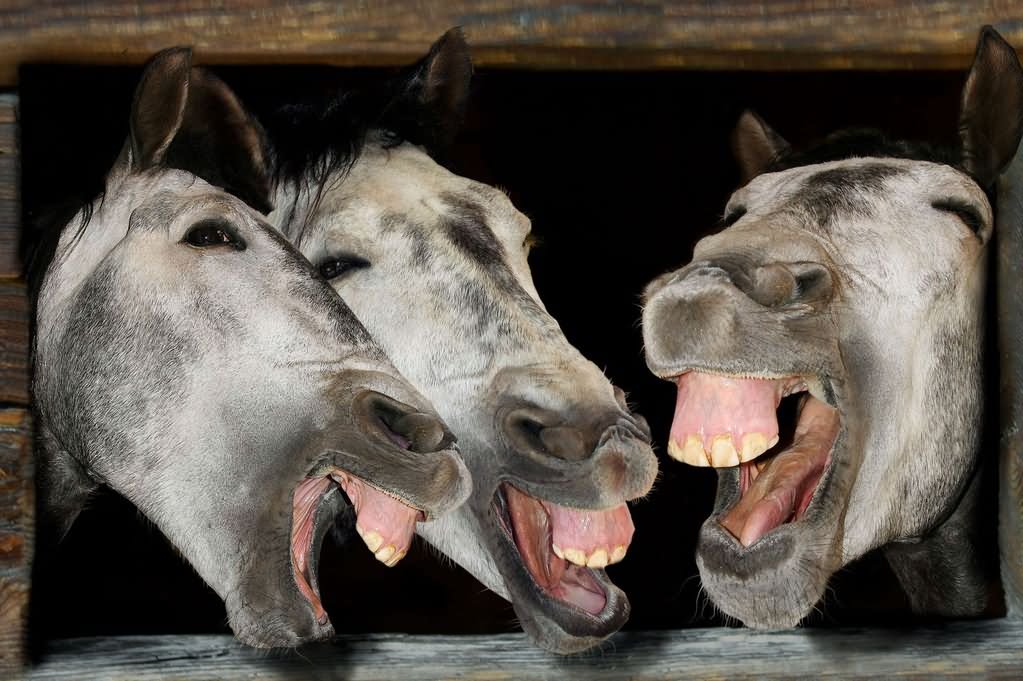 That should be a sight to see.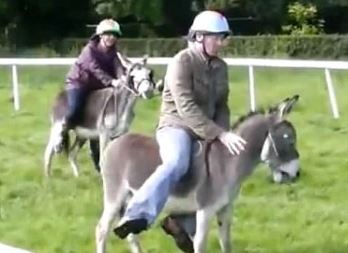 "(Originally) we were gearing up to play in Ray Borner's 3on3 tournament," Schenscher said of the team now representing Australia.
When that fell through, Champions League Basketball invited Schenscher's Townsville team to participate in the CLB 3X3.
The rest is history, something Schenscher and his teammates will revisit when they head out of Ulaanbaatar and back into a life centuries old.