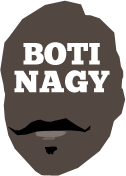 ---
Advertising opportunities available.
Please contact me.
---
Bob's Bonus: 60 years on, it's still a marvel
Tweet

BOB'S BONUS: It was 60 years ago that Wilt Chamberlain, the man who dominated the NBA like no other - before or since - created a record that will stand for all time. The 'Big Dipper' certainly owns a suitcase full of NBA records but as our US correspondent Bob Craven explains, this one was a doozy.
IT was March 2, 1962 - 60 years (and change) ago - that what is certainly the greatest individual offensive show in the history of pro basketball took place in Hershey, Pennsylvania.
The Philadelphia Warriors defeated the NY Knicks 169-147, and the most dominating player of his (or any) era, Wilt Chamberlain, recorded the most dominating offensive performance the game had seen, or will ever see.
He scored an even 100 points, still the all-time single game scoring record, and he also set records for most points in one half (59) and most free throws made in a game (28).
Historically a poor free throw shooter, Chamberlain was an incredible 28 for 32 from the line that fateful night.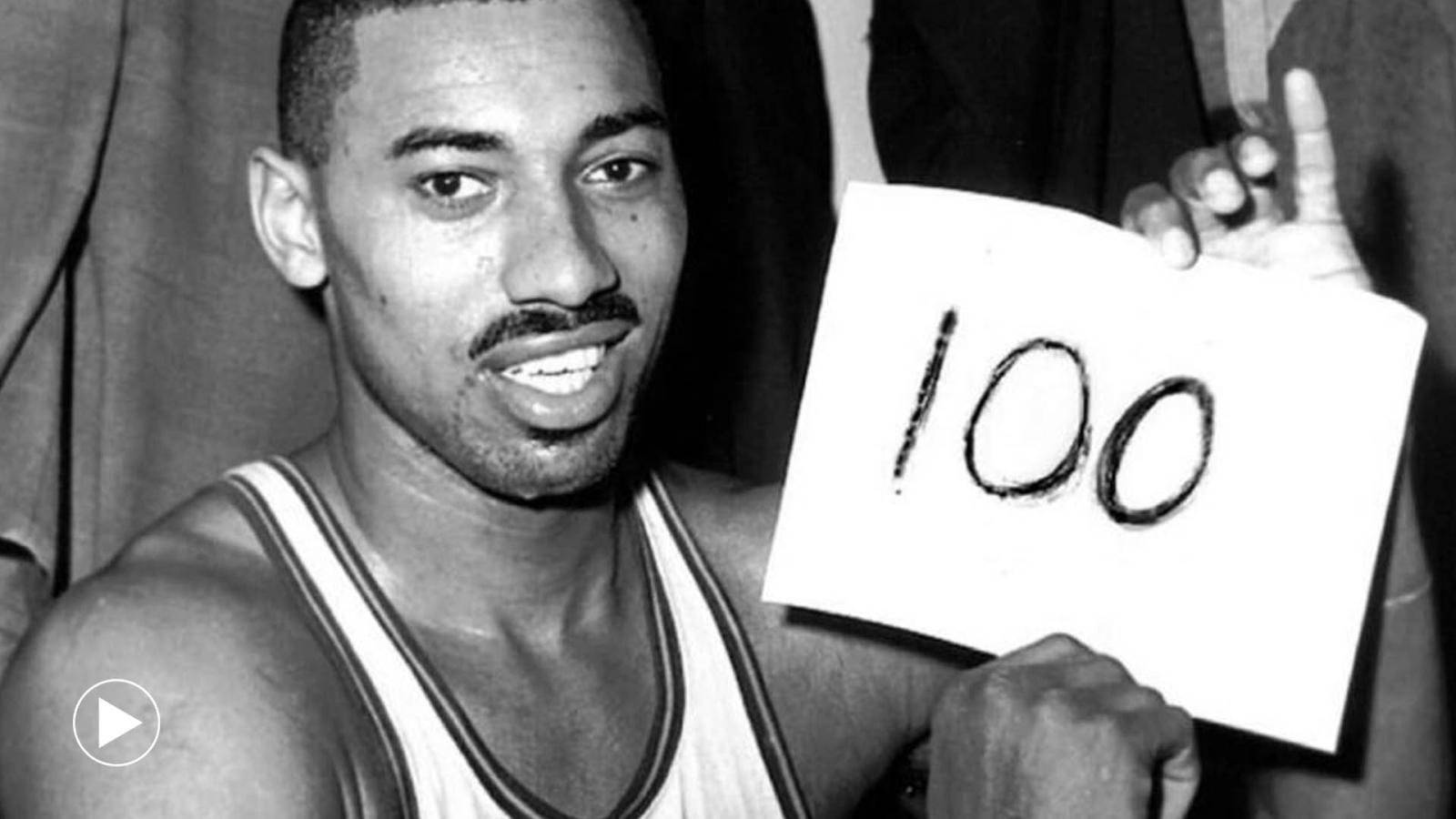 The Knicks were without their starting centre (Phil Jordan), not that it would have made much difference, so they had to rely on 2nd year player Darrall Imhoff, a 208cm bruiser and a former All-American from the U. of California in Berkeley.
He had led them to two consecutive NCAA championship final games, winning one of them so he was no slouch.
Afterwards, Imhoff was asked in an interview, "Who was playing defence on (Chamberlain) that night?"
His famous response?
"Nobody was."