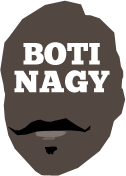 ---
Advertising opportunities available.
Please contact me.
---
Bob's Bonus: Do we really believe in the Nets?
Tweet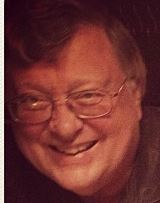 BOB'S BONUS: Seattle-based American correspondent Bob Craven could not let the first week of the 2022-23 NBA season go without giving us some of his astute observations. And because we're Aussies, he obviously felt Ben Simmons was the best place to start his weekly recap.
THE NBA is underway and it is interesting looking at the Brooklyn Nets' first three games.
Big Ben played relatively little in the first two games as he fouled out of both fairly quickly.
He has scored very little - single digits in all three games on very few shots taken. In his first game, he fouled out after only 12-13 minutes, while contributing only six assists and six boards.
More or less the same in the second game, although there was a reason - he was matched up defensively against an energised Zion Williamson of the Pelicans, which was hard duty.
The most recent game, he pretty much played a normal game, but while he had boards and assists, he still scored next to nothing. I'm wondering if he is low on the totem pole in them needing him to score.
THE first NCAA Division I women's poll is out and it's unanimous that South Carolina is #1.
They've been the preseason #1 pick for the last three seasons.
Stanford, Texas, Iowa, and Tennessee round out the top five teams.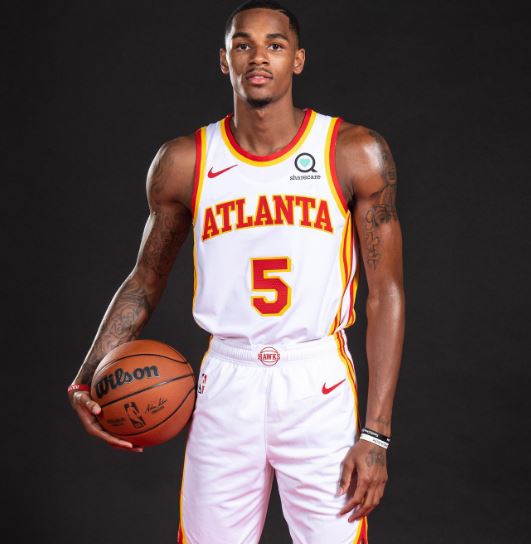 ONE of Atlanta's new faces, Dejounte Murray, is from Seattle.
He was drafted after one year at Washington and developed into an elite player by Coach Pop in San Antonio. Last year, he made his first All-Star team and led the NBA in steals.
This year he's scored 20 points in each of the team's first two games. In the first game, he also had 11 assists, while in the second game, he tickled a triple-double with his line of 20-9-9.
Another young player from Seattle also made headlines with his NBA debut.
Paolo Banchero of the Orlando Magic, the #1 overall pick in this year's NBA draft, opened his career with a line of 27-9-5 against the Pistons, although they lost the game.
He joined Kareem and Lebron James as #1 overall picks who had at least 25 points, 5 rebounds and 5 assists in their debut game.
He also scored the most points in a first career game in team history, outscoring such former Magic rookies as Penny Hardaway, Shaq and Dwight Howard, all of whom only scored 12 points in their first games.
In that first game, Orlando had three players aged 21 or younger - Banchero, Jalen Suggs from Gonzaga, and Franz Wagner - score 20 or more points, the first team in NBA history to do so in a season opener.
Banchero added a double-double in his second game, but Orlando lost that one, too.
At 19, Banchero was the game's high scorer in his debut, tallying the most points by a #1 overall pick since Allen Iverson scored 30 points in his debut in 1996.
STEPH Curry scored a game-high 34 points against the Nuggets, but the W's still ended up with their first loss of the season.
The Warriors were undone by another impressive performance from last year's league MVP, Nikola Jokic, who finished with 26 points, 12 rebounds and 10 assists for his 77th career triple-double.
He now ranks second all-time in that category, only one behind Wilt Chamberlain's 78. It seems certain that one of the many, many NBA records held by Wilt will soon be broken.
Ja Morant of the Memphis Grizzlies scored 34 in his first game, and then added 49 in his second game as the Griz went to 2-0.