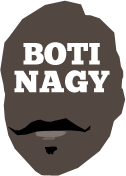 ---
Advertising opportunities available.
Please contact me.
---
Bob's Bonus: No end in sight for Griner
Tweet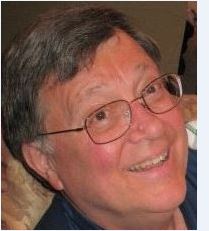 BOB'S BONUS: Our US correspondent Bob Craven has jumped in earlier this week with the latest update on developments regarding the Russian imprisonment of Phoenix Mercury, WNBA and USA star Brittney Griner. He's also keeping us uptodate on the WNBA season and NBA Finals.
THE Khimki district court of the Moscow Region has extended the detention of Brittney Griner to July 2 at the request of the prosecution.
Earlier, the State Department's office that deals with prisoners officially designated as "wrongfully detained" met with members of her Phoenix Mercury team.
It was also reported and confirmed earlier that Griner is able to send and receive emails, although not personally. Russian officials approve of anything incoming to her in hard copy before they hand them over, and anything she sends out must be in writing and go through Russian officials, who then send them on.
Media in the US is saying that extensions of her imprisonment are needed for the court to complete its investigation, although the case is very straightforward.
Reports are that the Russians want to do a very specific prisoner swap and will keep extending her imprisonment to embarrass the US and try to force them to give them who they want in exchange for her.
That person is reported to be notorious Russian arms dealer Viktor Bout, the so-called "Merchant of Death".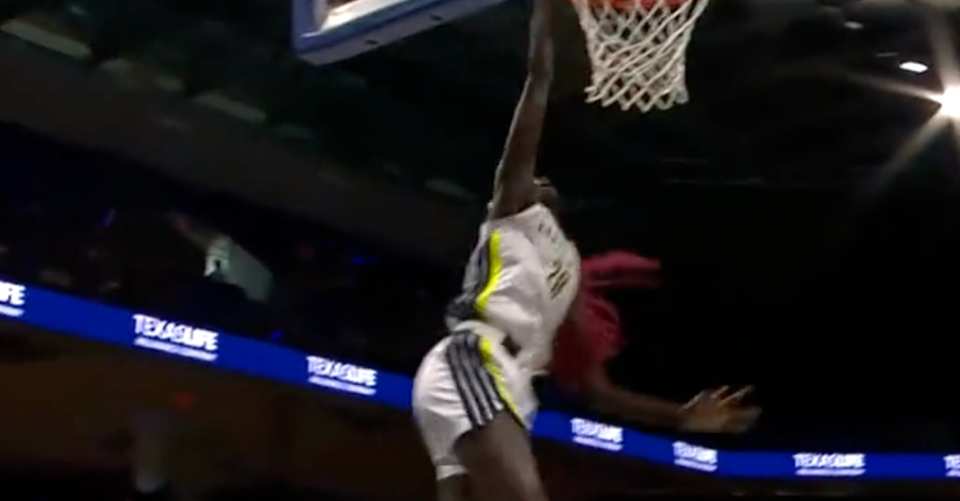 IN other WNBA news, here is a name to remember for future reference: Awak Kuier, a 20-year-old 194cm reserve post player for the Dallas Wings.
Her parents are from South Sudan originally and fled as refugees to Egypt, where she was born. At age 2, she moved with her family as they were resettled in Finland.
In a recent game here in Seattle, she stole the ball and raced downcourt and threw down a dunk.
It was the first dunk of the WNBA season and only the 29th ever in league history, with 20 of them by Brittney Griner.
Kuier was seen in a video clip from Finland dunking at age 14. She was invited to the 2015 NBA All-Star Game in New Orleans as part of their Basketball Without Borders promotion and dunked in a game there.
Seattle Storm players and management were making comparisons to their young post player, Ezi Magbegor, who is young and long like Kuier.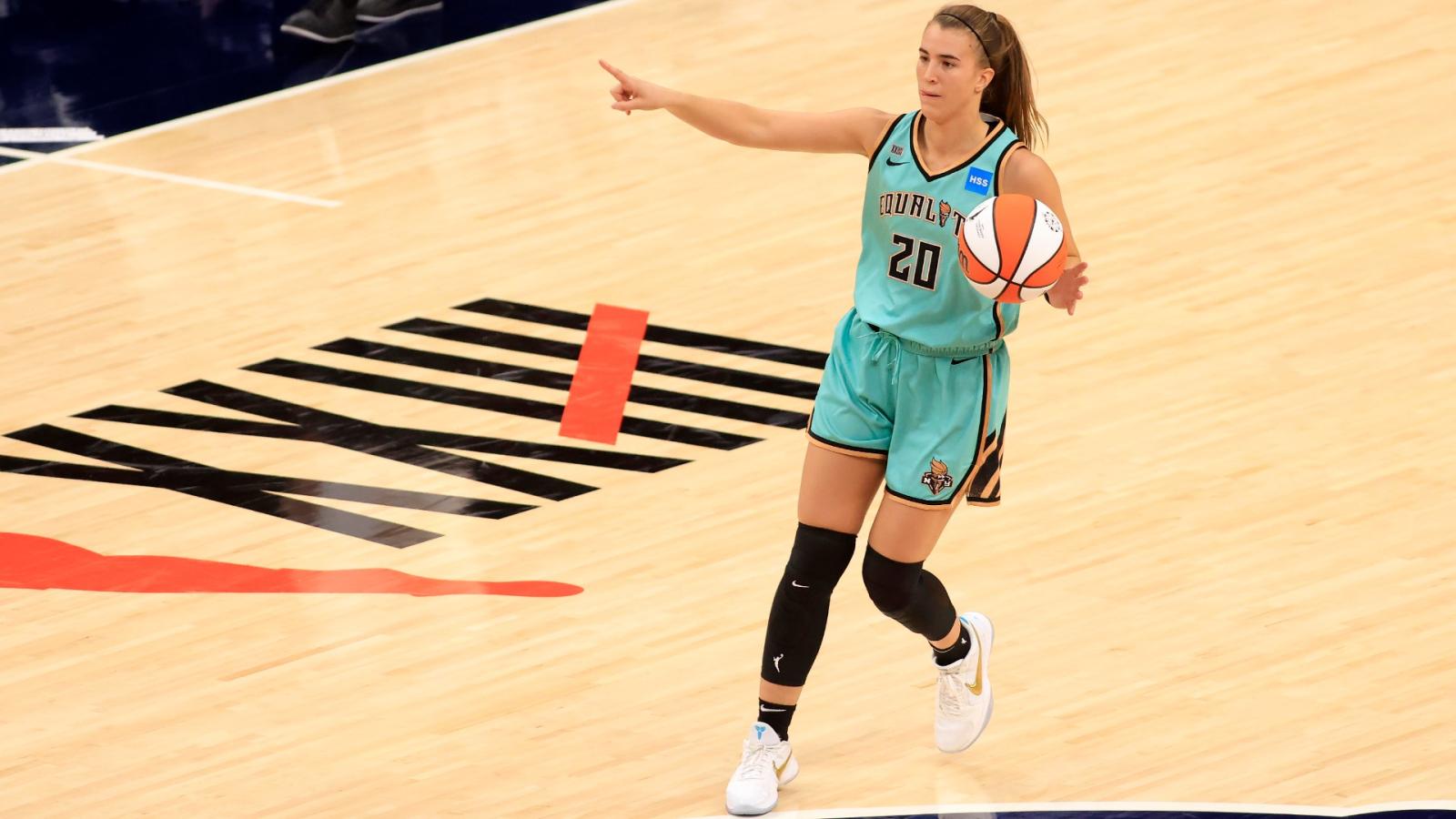 Former U. of Oregon star, Sabrina Ionescu, now the starting point guard for Sandy Brondello's NY Liberty, had a couple of great games last week and set WNBA records in both.
First, she became the first player in league history to score at least 25 points, grab at least eight rebounds, and dish out at least eight assists in a game while shooting more than 90 per cent from the floor.
Her stat line was 26-8-8 and she was 10-of-11 from the floor, several of them three-pointers from Steph Curry territory, including one from half court at the halftime buzzer.
She might well have had a triple-double in that game, but didn't play at all in the fourth quarter.
The very next game, she did get a triple double, the second of her career. With that, she became only the second player ever to have multiple triple-doubles in their career and, at age 24, by far the youngest.
The only other player with multiple triple-doubles is Candace Parker, who is 36.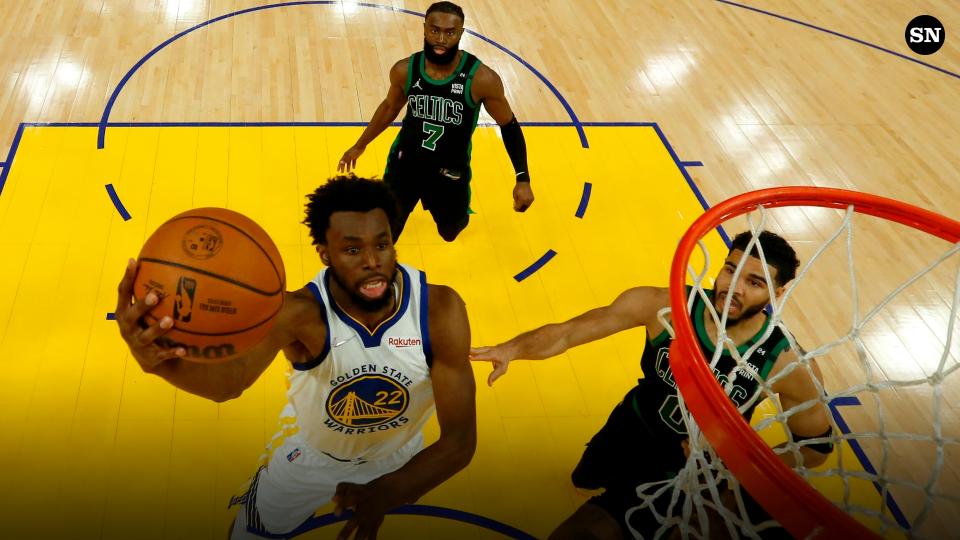 GAME 5 of the NBA Finals was in some respects an odd sort of game. Both teams playing tough all the time, and the W's up by 12 at the halfway point.
In all four previous games, the Warriors put up big numbers in the third quarter. In Game 5, it was Boston that put up the big number, enough to close the gap to a single point heading into the fourth quarter.
Then, they didn't shoot very well, either from the field or from the line, and even though they did a good job on Steph Curry and Klay Thompson, they could not keep Andrew Wiggins down.
There is a reason he's generally considered the best player not named Steve Nash to ever come from Canada. He carried the Warriors home with his 26 points and 13 rebounds.
All three of Boston's stars logged 40 or more minutes—again—and the whole team seemed to have lost its legs at the end, a lot of shots coming up short and off the front of the rim.