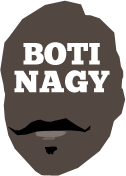 ---
Advertising opportunities available.
Please contact me.
---
Bob's Bonus: Pop alone at the top
Tweet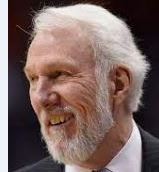 BOB'S BONUS: Following on from yesterday's "Bob's Corner", US correspondent Bob Craven reports today that San Antonio Spurs head coach Gregg Popovich now is alone at the top of the NBA's coaching winners' tree. (And Jock Landale isn't doing too badly, either.)
ON Friday night, San Antonio Spurs coach Gregg Popovich won his 1,336th came as an NBA head coach, becoming the "winningest" coach in NBA history.
His Spurs beat the visiting Utah Jazz 104-102, his 1,336th win moving him past Hall of famer Don Nelson into the top spot on the all-time list.
The next night, in the 2nd of back-to-back games and with his all-time record in the bank, he rested three of his starters, including his centre, Jakob Poetl.
Aussie big man Jock Landale has seen his playing minutes diminish substantially in the last several weeks as Zack Collins has come back from two years away due to multiple operations on a bad foot.
Since he's returned, he's become the go-to big guy off the bench, relegating Landale to only occasional action. However, Landale was ready when called on Saturday night against indiana Pacers.
Collins started in place of Poetl, but got into serious foul trouble, limiting his time on the floor.
Enter Landale, who ended up playing 35 minutes and scoring a career high 26 points on 12-of-15 shooting — the perfect response when presented with an opportunity.
Landale was the dominant force and became the first Spurs rookie to score 25 or more points while shooting over 80 per cent from the floor since David Robinson in 1989.
That puts Landale in elite company as Robinson went on to win two NBA championships with San Antonio in 1999 and 2003.
Unfortunately, the Spurs still lost the game 108-119.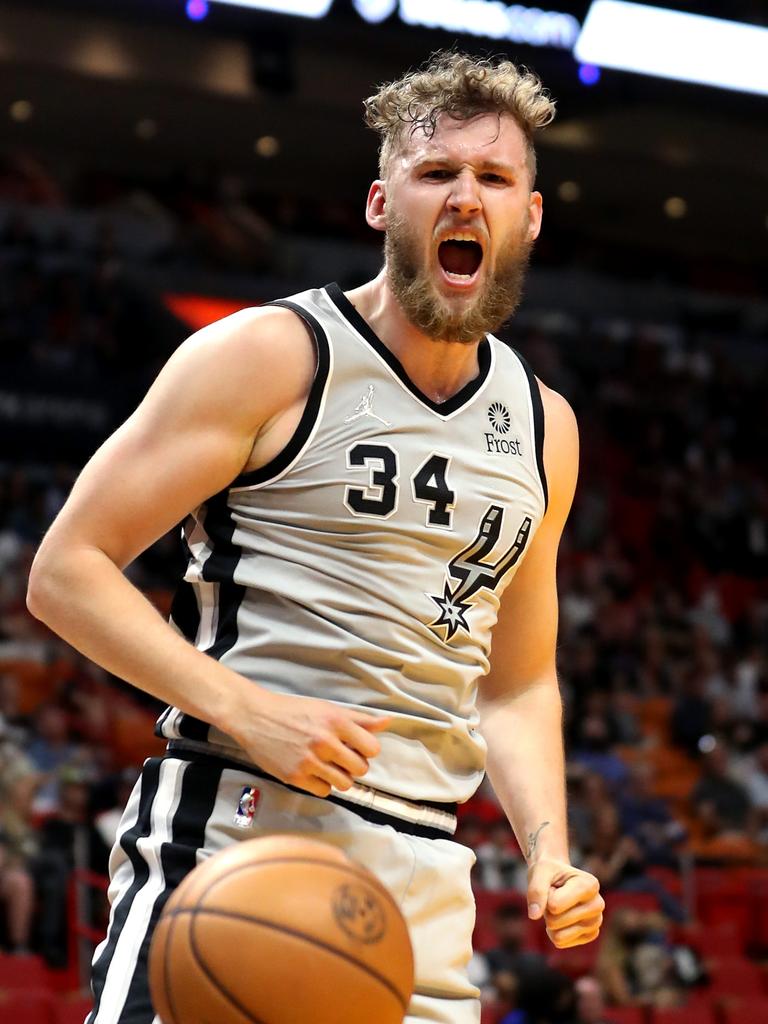 And we can add Kevin Durant of the Brooklyn Nets to the list of NBA stars who are having big games recently when their teams most needed them.
Last night, he scored almost half his team's points in a 110-107 squeaker of a win over the Knicks. Kyrie Irving could not play as the game was in NY which doesn't allow non-vaccinated players to play in the state, and Seth Curry was held out with a sore ankle.
So Durant just did it all himself, scoring 53 points.
And in NCAA D-1 action, the regular season and league tournaments ended this weekend, and tonight the Big Dance brackets were released. There was some mixing and matching of teams at or near the top as three #1 seeds lost in their conference tournaments. Auburn, Illinois and Providence all went down, as did Duke the day before.
The four #1 seeds for the national tourney are Gonzaga, the overall #1 and the top seeded team in the West regional. Defending national champion Baylor is the #1 seed in the East, Arizona is #1 in the South regional, and Kansas is the top seed in the Midwest.