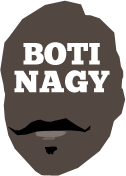 ---
Advertising opportunities available.
Please contact me.
---
Bob's Corner: March Madness arrives a tad early
Tweet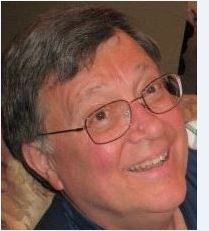 BOB'S CORNER: Our erstwhile USA correspondent and former American import Bob Craven is back to reveal there's been some genuine "March Madness" going on in NCAA Division 1 men's basketball. Not to mention a whole heap of basketball anniversaries for readers to savour!
AFTER this past weekend's games, the NCAA D-I men's rankings will have a thorough overhaul.
I personally don't remember a weekend like this ever: the top six ranked D-I teams, and seven of the top nine, all lost.
Only Duke was a winner in that group. #1 Gonzaga looked particularly bad for such a great team, going down on the road to #23 St. Mary's, 67-57.
St. Mary's broke out on top right away and was never headed. Gonzaga played and shot lethargically, unusual for a team that leads the nation in scoring. It had won 34 consecutive conference games, 33 by double digits, including an easy win over St. Mary's just two weeks ago.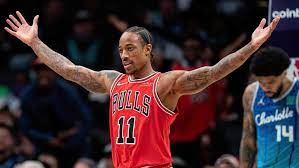 DeMAR DeRozan of the Chicago Bulls is a 5-time All Star and is playing like #6 will be a cinch.
He has scored 30 or more points in 10 consecutive games, the longest streak by a Bulls player since Michael Jordan also had 10 in a row from Xmas Day, 1990 thru January 14, 1991.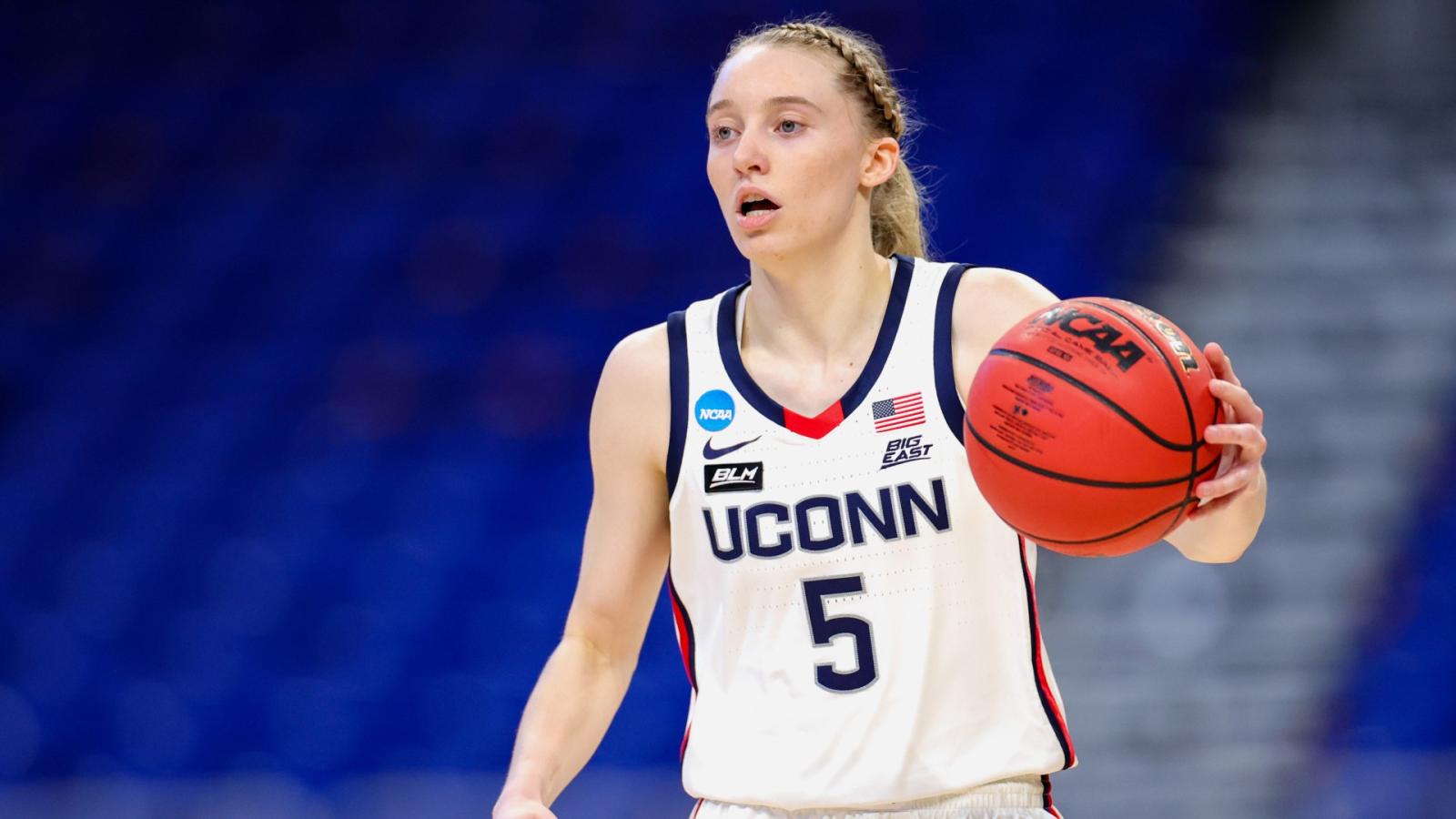 LAST year's NCAA D-I women's Player of the Year, U. of Connecticut's Paige Bueckers, who has been sidelined since very early-December with a broken leg bone AND a torn ACL, returned to action over the weekend.
She came off the bench and scored eight points on 4-of-5 shooting in 13 minutes against St. John's U., as UConn is easing her back into her role as team leader.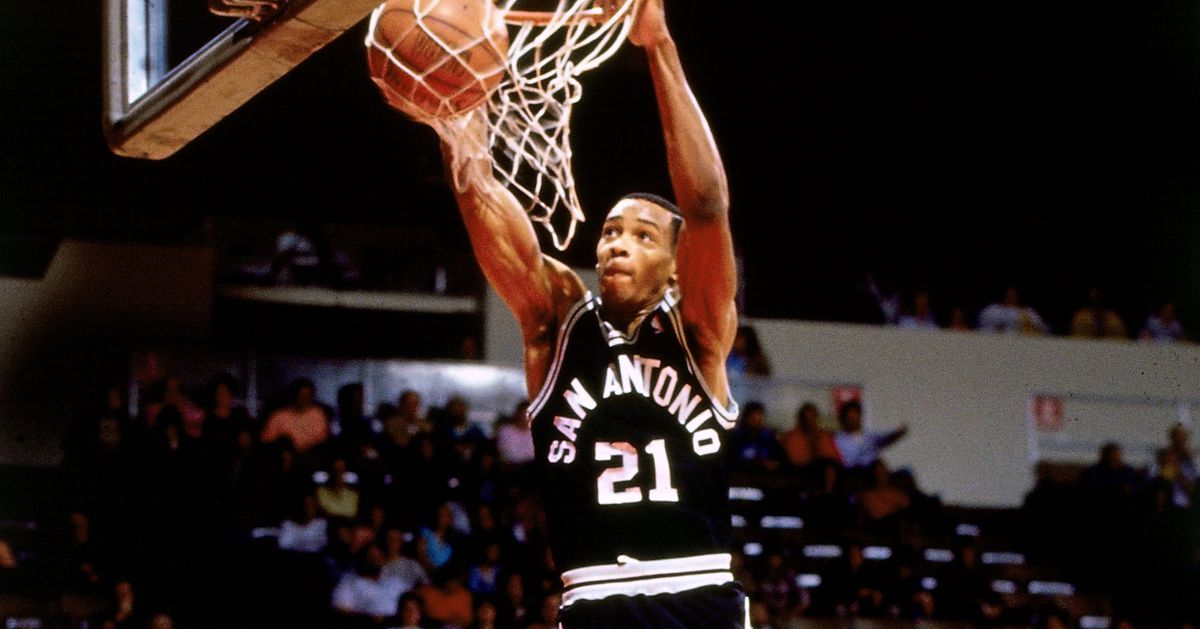 SOME hoops anniversaries from the 3rd week of Feb.:
1972—Two girl's high school basketball teams from Iowa played a full four-quarter game to a 0-0 tie. The game was eventually ended (mercifully) after four OT's at 4-2.
1973—Friendsville Academy high school in Tennessee ended its record 138-game losing streak.
1986—Guard Alvin Robertson of the San Antonio Spurs scores the second quadruple-double in NBA history with 20 points, 11 rebounds, 10 assists, and 10 steals in a 120-114 OT win over the Phoenix Suns.
1991—The men's team from Troy State U. sets a Division-II record by scoring 103 points in the 2nd half of a 187-117 rout over DeVry Institute.
2018—Denver Nuggets big man, Nikola Jocic, records the fastest triple-double in NBA history at 14 minutes and 33 seconds in a win at Milwaukee.
AND here are some anniversaries from the last week of Feb:
1924—Marie Boyd scores 156 points in a girl's high school game in Maryland. Her team won 163-3. I don't think I'd really call that a game. Her coach and her school should have been banned for life for allowing something like that to happen.
1940—In the first ever televised basketball game, the U. of Pittsburgh defeated Fordham U. 50-37.
1959—Bob Cousy of the Celtics sets an NBA record by dishing out 28 assists against the Minneapolis Lakers. The Celtics would total 173 points in the game, still tied as the most ever scored by an NBA team in a regulation game.
1961—Niagara U. ends St. Bonaventure's record 99-game home winning streak with an 87-77 win over the Bonnies.
1962—Wilt sets an NBA record by attempting 34 free throws in a game (he made 19). That record lasted 50 years until Orlando's Dwight Howard attempted 39 in a game, as the opposition coach decided to try out a new plan for him: Hack-a-Dwight, based on the earlier Hack-a-Shaq for Shaquille O'Neal. The next season, Howard would have another game with 39 attempts, but Wilt's 34 is still the 2nd most ever in a game. Howard's 39 attempts will almost certainly never be topped as the NBA changed its rules since then to stop the "hackathons".
1964—The Cincinnati Royals' Oscar Robertson and Jerry Lucas led them to a win over Philadelphia in Philly. And, in what is probably a unique occurrence in league history, MVP Robertson and Rookie of the Year Lucas had a 40-40 game between them: Robertson scored 43 points and Lucas had 40 rebounds. Lucas became the first player not named Chamberlain or Russell to collect 40 boards (there are now four players who've done that—Nate Thurmond collected 42 not too long after this game.)
1967—Wilt sets a record that still stands (and probably will stand forever): he made his 35th consecutive field goal—no misses in between the first and the 35th.
1977—Pistol Pete Maravich of the New Orleans Jazz scores 68 points, at the time the most ever scored by a guard in NBA history. Up to then, only Wilt and Elgin Baylor had ever scored more points in a game.
1978—Kevin Porter of New Jersey breaks Cousy's record (see above) for most assists in a game with 29 (the current record is 30 by Scott Skiles).
1987—Washington blocks 20 Indiana shots to set a new NBA record for a regulation game.
1987—Michael Jordan sets a Bulls' regular season scoring record by scoring 58 points in a win over the Nets. He scores almost half of them from the free throw line, sinking 26 of 27.
1998—Indiana's 124-59 win over the Portland Trail Blazers marks the first time in NBA history that one team scored more than twice as many points as the other.