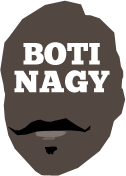 ---
Advertising opportunities available.
Please contact me.
---
Bob's Corner: 16 more Hall greats inducted
Tweet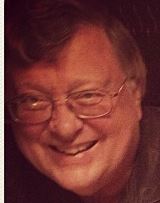 BOB'S CORNER: A further 16 new members have been inducted into the Basketball Hall of Fame and our US correspondent, former import BOB CRAVEN has all the latest, as well as World Cup, WNBA, EuroBasket and NBA news to keep you entertained and enlightened across the weekend.
TIM Hardaway, Manu Ginobili, Swin Cash, Bob Huggins, Del Harris, Lindsay Whalen, Marianne Stanley, Theresa Shank Grentz and George Karl last weekend were inducted into the Basketball Hall of Fame as its Class of 2022.
The speeches by the inductees were very similar in tone, each honoured by a career elevation none of them imagined would happen.
Hardaway marvelled that "a kid from the east side of Chicago made it all this way. Ginobili was presented by Tim Duncan, already a Hall of Famer himself, and next year the third member of San Antonio's Big 3 of players - Tony Parker - will be eligible for induction.
Their coach, Gregg Popovich (Coach Pop) will be in the Hall someday as well. He's the NBA's all-time wins leader as a coach but doesn't want to be considered until his career is over.
Ginobili reserved special tribute for him.
Cash - an NCAA, WNBA and Olympic champion - paid tribute to her Hall of Fame coach at the U. of Connecticut, Geno Auriemma, and her Huskies teammates, especially the group that went 39-0 in 2001-02.
Stanley and Shank Grentz were teammates at Immaculata College, where they were part of the first women's basketball dynasty, winning the first three NCAA women's championships in 1972-74.
Harris, like the sport's inventor, Dr. James Naismith, was a pastor. But he ended up as a winning coach at every level imaginable - high school, college, the NBA, international teams and at the FIBA level.
Like Harris, Huggins came from humble beginnings and now coaches at his alma mater, the U. of West Virginia, and has more than 900 career victories.
Karl, longtime coach of the Seattle SuperSonics and other NBA teams, was emotional when he paid tribute to his college coach, the legendary Dean Smith, and drew laughs when talking about the challenges of coaching Hall of Famer Gary Payton with the Sonics.
Also honoured were seven more new Hall members, all now deceased: one of the NBA's first Black referees in Hugh Evans; six-time All-Star Lou Hudson; former NBA player and coach Larry Costello; international great Radivoj Korac; and a trio of former Harlem Globetrotters in Wyatt "Sonny" Boswell, Inman Jackson and Albert "Runt" Pullins.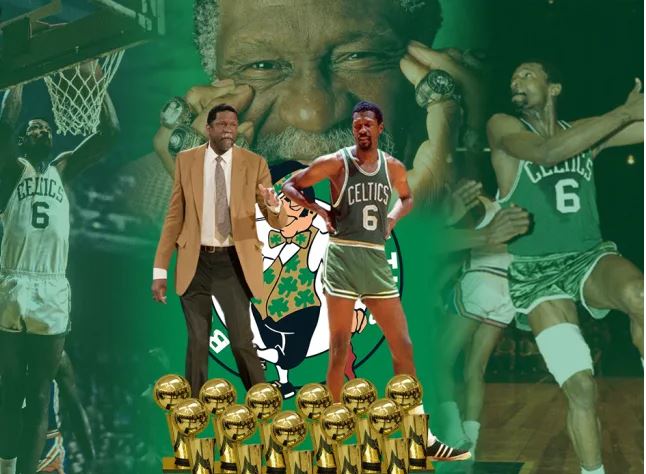 A special tribute was paid to two-time Hall of Famer, Bill Russell, who made it both as a player and as a coach. The ceremony featured Hall of Famers Jerry West and Alonzo Mourning paying respect to the 11-time champion.
IN reading part of a season-ending wrap-up of the Seattle Storm's season, I found it interesting to note that five of their players will be heading off to Australia to play in the FIBA Women's World Cup for various national teams.
After the Cup, all but one of those five will be heading elsewhere to play for other pro teams around the world.
Breanna Stewart and Jewell Loyd will both be joining the US national team. Gabby Williams will be playing for France, and both Ezi Magbegor and Steph Talbot will be suiting up for the Opals.
After the World Cup, Stewart will be joining Turkish powerhouse, Fenerbahce Safiport; Gabby Williams will head back to France to play for French heavyweight ASVEL; Magbegor will be playing in Europe for the first time for Hungarian team Sopron; and Talbot will stay in Australia and rejoin the Adelaide Lightning for a ninth season and will serve as club captain.
HERE'S a heads up for NBA fans: training camps will start later this month, with the regular season opening on October 18.
In the WNBA Finals, the #1 seed Las Vegas Aces are up 2-0 over the Connecticut Sun in the best of five series.
Those first two games were in Las Vegas, and now the series heads to Connecticut for Game 3.
In Game 1, Las Vegas staved off a late run by the Sun to pull out a squeaker 67-64. Those 67 points were a season low.
The Aces were led by A'ja Wilson with 24 points and 10 rebounds, and she was ably supported by postseason revelation Chelsea Gray with 21.
Game 2 was quite a bit easier for Las Vegas as they basically cruised to the 85-71 win. The Aces were again led by Wilson with 26 points and 10 boards, and she was backed up by Chelsea Gray who scored 21 points for the second game in a row.
After a terrible Game 1, the Aces third all-star, Kelsey Plum scored 20 points.
ROBERT Sarver, the owner of the NBA's Phoenix Suns and the WNBA's Phoenix Mercury, was sanctioned recently after a nearly one-year investigation for racist, mysogynistic and hostile words and actions.
The NBA suspended him for one year and fined him US$10 million, and media reports and other public comments have indicated that it could have been worse.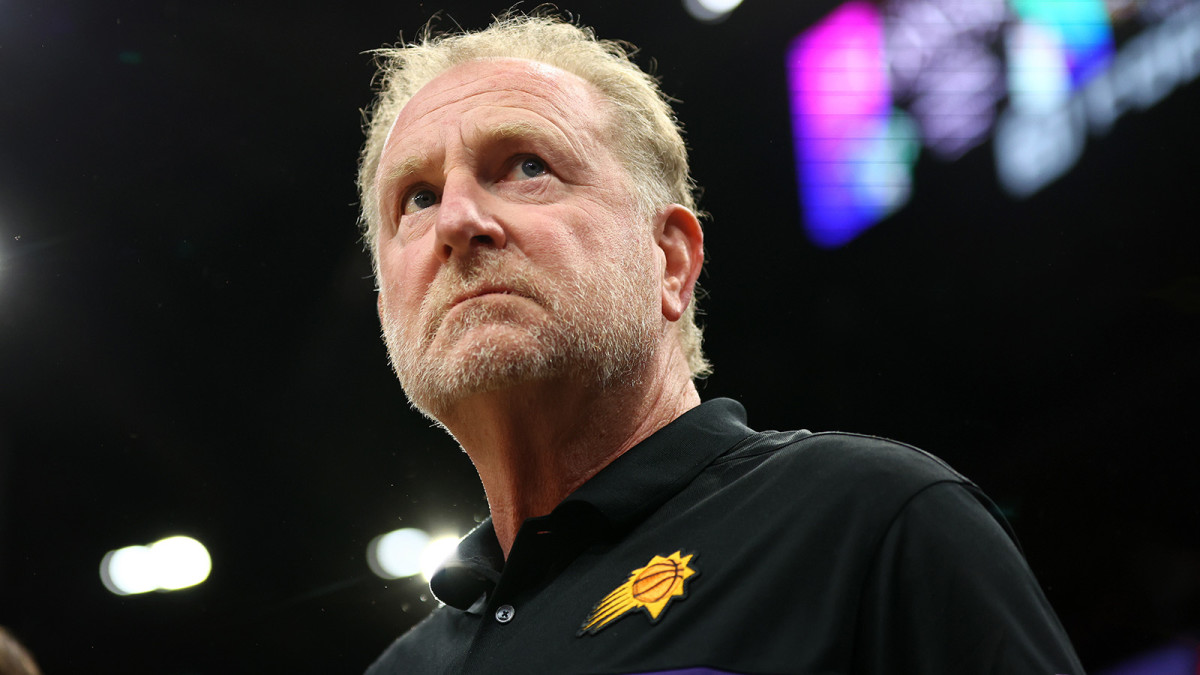 Also, Poland has upset Luka Doncic and Slovenia 90-87 to move into the EuroBasket semifinals for the first time in more than 50 years.
Doncic was held to only 14 points on 5-of-15 shooting, although he added 11 rebounds and seven assists.