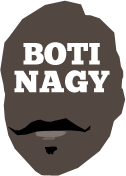 ---
Advertising opportunities available.
Please contact me.
---
Bob's Corner: Aloha from Hawaii
Tweet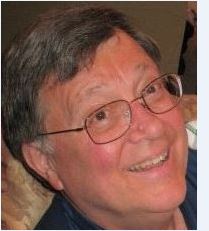 BOB'S CORNER: We're lucky our USA correspondent and former import BOB CRAVEN has checked in this week with a few savvy items as he and his wife are enjoying a holiday in Hawaii. But you can't keep a good man down, even when he's sipping pina coladas, so here's a brief round-up to enjoy.
BEN Simmons finally is back in the NBA, traded by Philadelphia to Brooklyn in exchange for James Harden, but what about young Josh Giddey?
The Aussie 19-year-old star at Oklahoma City Thunder now has three triple-doubles in a row, which hasn't been done by a rookie since Oscar Robertson!
And a 28-point tally in a triple-double in his Madison Square Garden debut against the New York Knicks finally has his name in the Rookie of the Year conversation.
TALKING about 220cm Lithuanian Kristaps Porzingis in the NBA — he of the unlimited potential that has never really or consistently been realised due to injuries - ESPN analyst Tim Legler said: "He was nicknamed 'The Unicorn' because he is so unique, but he's also 'The Unicorn' because you hardly ever see him."
As of a few days ago, big man Joel Embiid of the Sixers had scored 25 or more points in 31 consecutive games.
That same night, Josh Giddey notched his second triple double of the season, unfortunately in a loss — this time against the Bulls.
READERS may recall a couple of submissions ago, my noting that the big guy under the basket for former #1-ranked Auburn U., Walker Kessler, had an unusual triple double: assists not involved — only points, rebounds and blocked shots.
At the beginning of this week, he did it again against Texas A&M U.: 12 points, 11 rebounds, and 12 blocks.
And this is a kid who played his first year at North Carolina, but didn't see a lot of action, so he transferred to Auburn.
His coach this year says that it's amazing how much he has improved in the last year, when he had trouble seeing the court at UNC.
HERE's a few interesting hoops anniversaries from the 2nd week of February:
1949—Joe Fulks of Philadelphia scores 63 points in a 108-87 OT win over Indianapolis—this sets a new NBA record that would stand for almost 11 years, until Elgin Baylor scored 64 for the Lakers.
1952—The Baltimore Bullets play an entire 48-minute NBA game without making a single substitution in an 82-77 win against the Ft. Wayne Pistons.
1954—Furman's Frank Selvey scores 100 points in a 149-95 win over Newberry, breaking the D-I record of 73 formerly held by Temple U.'s Bill Mlkvy (not a typo—Temple is known as the Owls, and Mlkvy was famous as "the Owl without a vowel". Selvey's last basket came with two seconds left and it was from about 12m away. Mlkvy also holds an NCAA record that will almost certainly never be surpassed: in 1951, he scored 54 consecutive points for his team. No teammate scored during that streak.
1969—Pistol Pete Maravich scores 66 points for Louisiana State U. in a 101-94 loss to Tulane U. That is tied for 4th most points ever against a D-I opponent. Almost exactly a year later, he scored 69 points against the U. of Alabama, still the 2nd most scored against a D-I opponent.
1985—Reserve guard Bruce Morris of Marshall U. made the longest shot in NCAA history (28m) at the end of the first half in a game against Appalachian State U. Marshall won the game.
1986—In an amazing display of physicality, 170cm Spud Webb won the NBA Slam Dunk contest.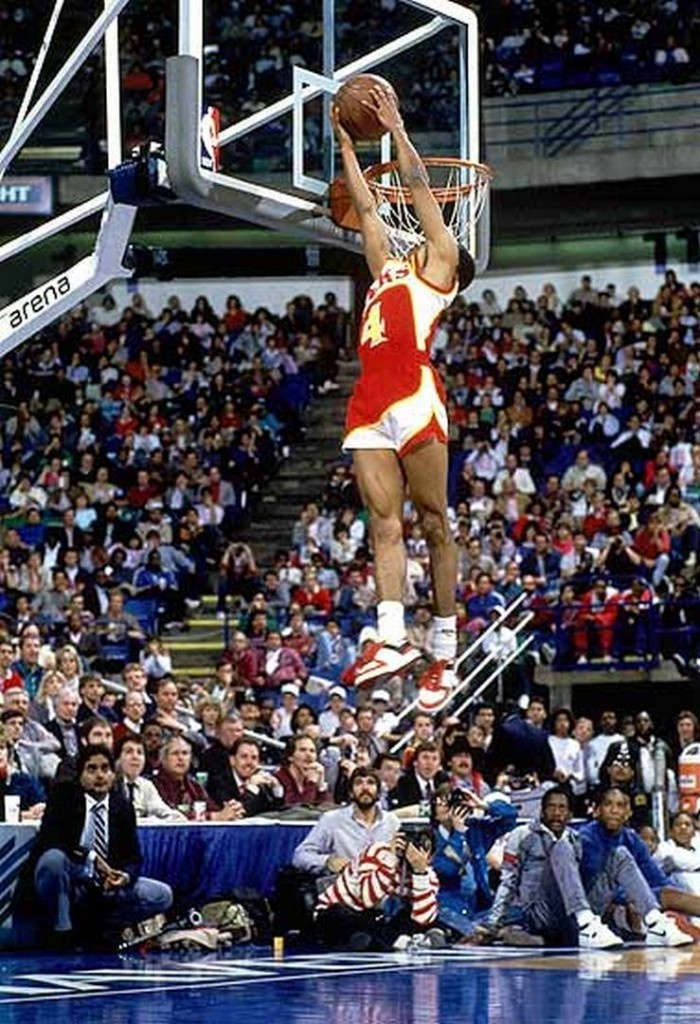 AN untethered thought with which to conclude: I have never been involved in snow sports, and I am totally uninterested in the current Winter Olympics. I do have an odd thought, though: do two half-pipes make a full pipe?