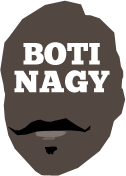 ---
Advertising opportunities available.
Please contact me.
---
Bob's Corner: Anniversary logo goes West
Tweet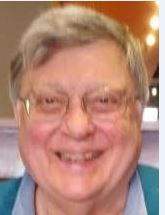 BOB'S CORNER: The NBA has gone conservative on its logo to commemorate the league's 75th season in 2021-22 season and our man in the USA, BOB CRAVEN was there to bring us uptodate on which direction it would be taking. If you're expecting an homage to Kobe Bryant, well, let's see...
CELEBRATING the NBA's diamond (75th) anniversary, this logo (below) will be used for the upcoming 2021-22 season.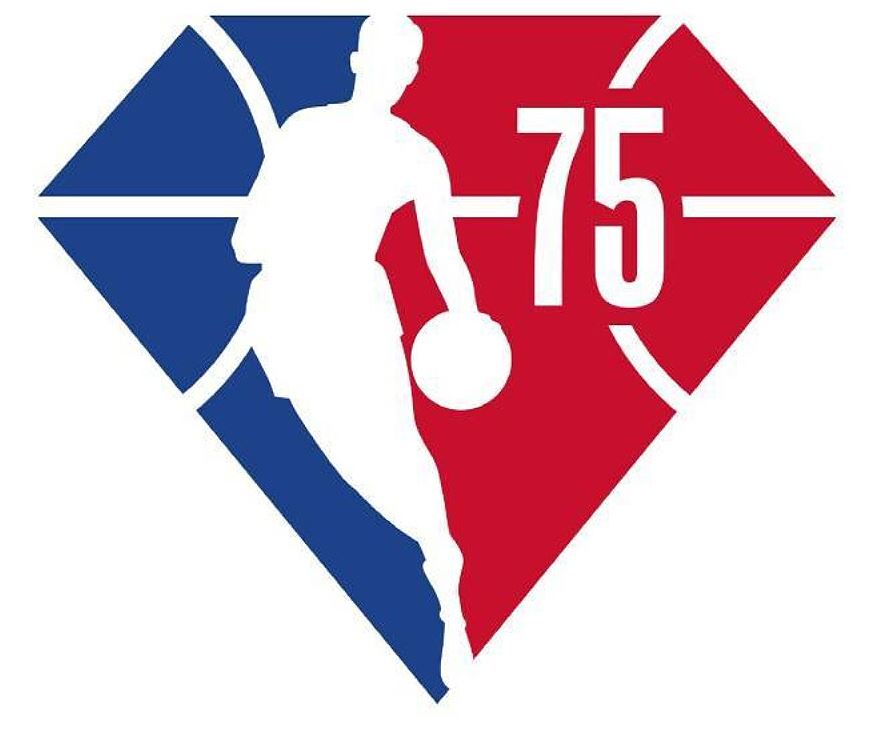 The original logo with the silhouette of Jerry West is used, but inside a diamond graphic and with the number "75" added.
I've always thought it interesting that the NBA insists on calling its logo "Logoman", instead of identifying the silhouette as one of former Los Angeles Lakers superstar Jerry West.
It is common knowledge everywhere now that West is the one portrayed in it, and that even West himself has confirmed that fact.
Also interesting is that there has been some criticism in a few places of this commemorative logo because it's still using West, rather than a new one using Kobe Bryant (below) as the central image.
In an unrelated hoops note, former NBA All-Star and current head men's basketball coach at the University of Memphis, Anfernee (Penny) Hardaway, has added Hall of Fame coach Larry Brown to his staff as an assistant coach.
Brown is 80 and I would have thought should be enjoying his retirement by now.
Brown's addition to the coaching staff at Memphis reunites him with Hardaway, his star player when with the New York Knicks back in the day.
Brown is the only coach to win titles in both the NCAA (with Kansas in 1988) and in the NBA (with the Detroit Pistons in 2004).
His career spans 42 years as a coach in the NCAA, the old American Basketball Association (ABA), and in the NBA. He received Coach of the Year awards in each of those leagues.
What is scarier to me personally is that I remember watching him play in the ABA more years ago than I care to count!