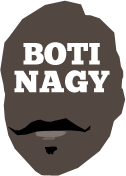 ---
Advertising opportunities available.
Please contact me.
---
Bob's Corner: Dr J, Aussie Joe and Liz to the fore
Tweet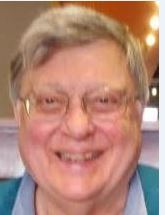 BOB'S CORNER: Our US correspondent BOB Craven has the latest on a landmark achievement by Dr J - Julius Erving - Aussie star Joe Ingles is part of a unique duo, Liz Cambage is in the middle of a WNBA controversy (how rare) and Seattle Storm's Breanna Stewart has rocked a record which belonged to Lauren Jackson.
IT was 40 years ago (on May 27), Julius Erving—the amazing Dr. J—was named the NBA's MVP.
He thus became the one and only player who will ever be able to say that he was the MVP in both the ABA and the NBA.
He would have been the poster child for outlawing extreme leaping ability (vertically and horizontally), and combining that with huge hands, long fingers and super long arms.
His ability to float long distances and maneuver the ball around while in the air like he was holding an orange, instead of a basketball, is still legendary for those of us who saw him do those things.
"Look! Up in the sky! It's a bird … it's a plane … no, it's Sup … no, it's not, it's just Dr. J—again."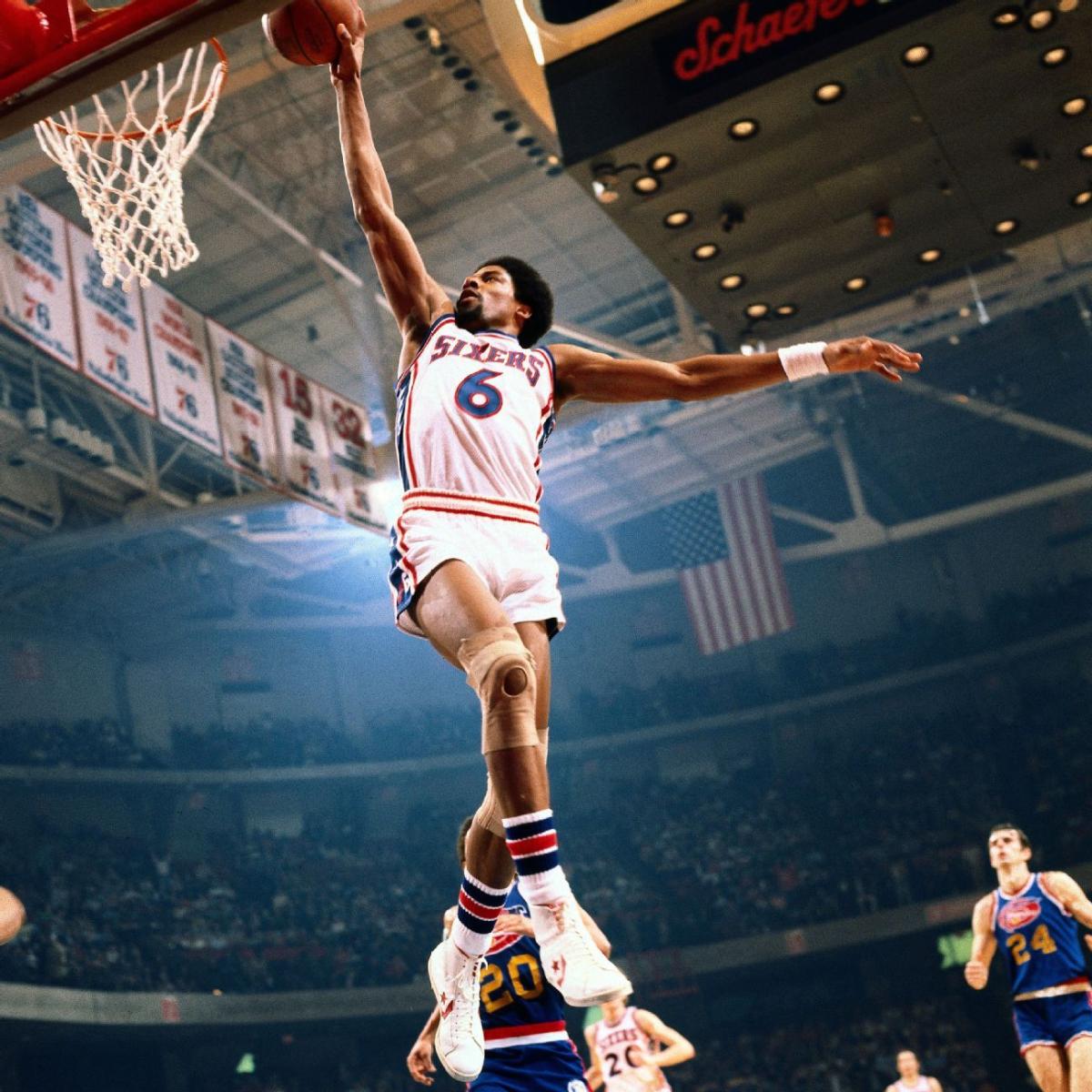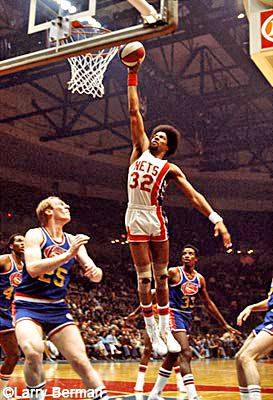 JORDAN Clarkson of the Utah Jazz was recently chosen as the NBA's Sixth Man of the Year, getting 65 of the 100 first place votes from a global media panel.
His Jazz teammate, Joe Ingles, was second in the voting, marking the first time ever the top two finishers for the award came from the same franchise.
Joe polled 34 first place votes.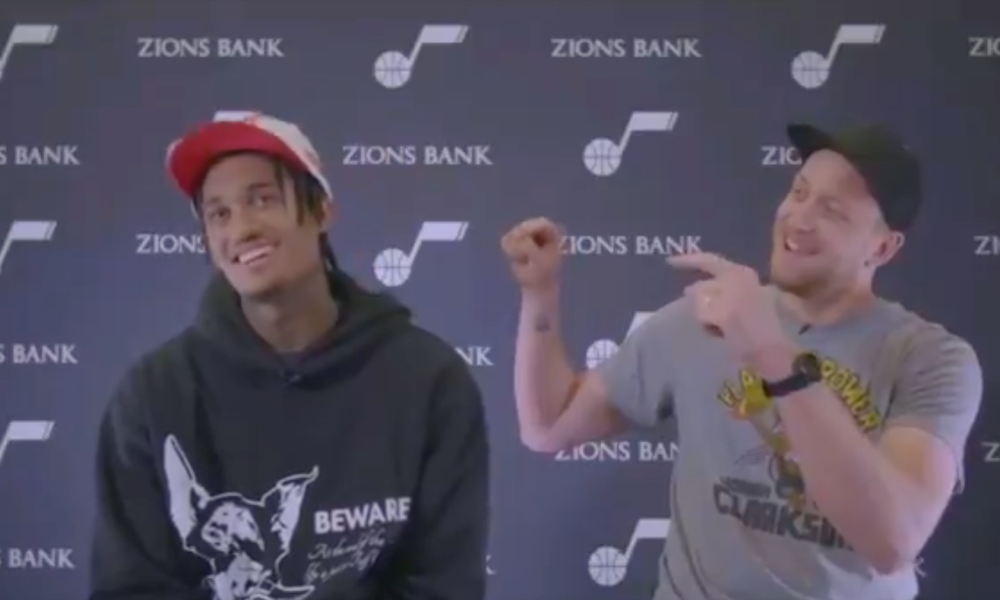 THE WNBA game between the Seattle Storm and the Connecticut Sun will be played without either head coach on the bench.
The Storm's coach is taking the night off to go watch his son's graduation from university, but the Sun's coach, Curt Miller, will be MIA due to a league-mandated suspension of one game (and a $10,000 fine) for comments he made to a referee in a recent game against the Las Vegas Aces about Vegas' Aussie post player, Liz Cambage.
Miller was screaming to the ref about fouls called against his team's players while guarding Cambage, who was moving defensive players around with ease.
While he was yelling at the ref something to the effect of "C'mon!! She weighs 300-pounds…..(136 kilos)"—this per Cambage to the press after the game. Cambage immediately took umbrage to what Miller said and started yelling at Miller and his bench.
Afterwards, she was quoted as saying, "I'm weighing 235 pounds (107 kilos) and I'm very proud of being a big (expletive), big body, big Benz, baby. So don't ever try to disrespect me or another woman in the league."
Cambage (below) also admitted that she partakes in in-the-game trash talking with players, but she said that Miller's comments crossed the line. She is obviously not the shy, retiring type, I would say, but I'd add that if she is quoting Miller correctly, she's right—he did cross the line.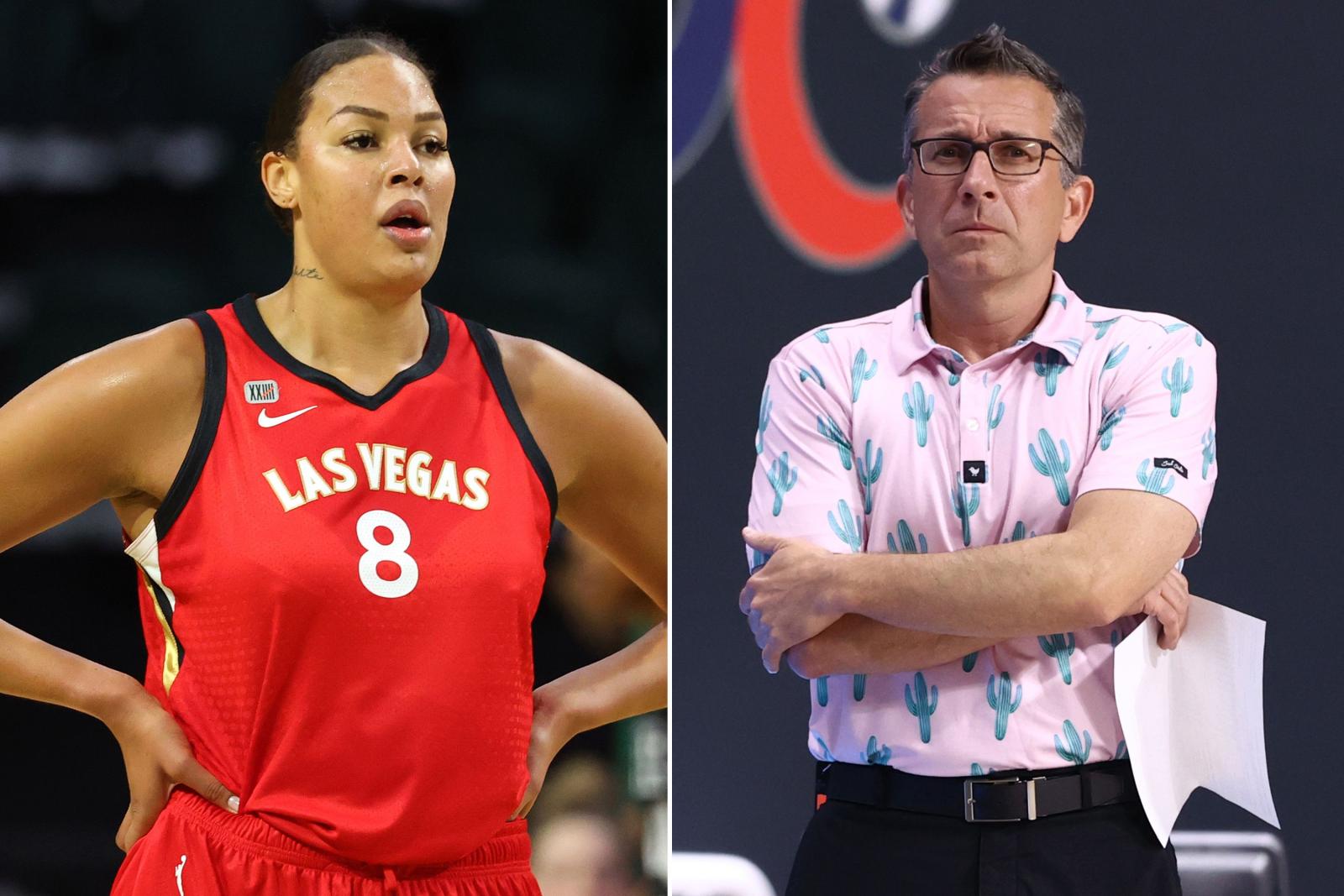 REACTION by other players in the league has been mixed: some have said they've heard Miller say similar things before, while others have had little to say.
The next morning, Miller (above) issued a statement of apology to Cambage and the Aces' organisation for "inappropriate and offensive comments (I made) in reference to Cambage's height and weight …"
LAST Friday (May 21) marked 24 years since Da Bulls defeated the Heat, 75-68, in the lowest scoring NBA playoff game ever. The 143 combined points were two fewer than the previous mark set back in the NBA's Dark Ages in 1955 by the Syracuse Nationals and the Ft. Wayne Pistons.
And Breanna Stewart of our Seattle Storm scored 36 on Saturday in an away win over the Dallas Wings.
She became the fourth fastest player in WNBA history to reach 2,500 career points. She has now tallied 2,516 points in 124 games. She also passed Aussie and Storm legend, Lauren Jackson, and became the fastest player in league history to have at least 2,500 points and 1,000 rebounds.