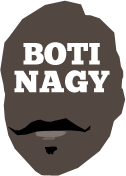 ---
Advertising opportunities available.
Please contact me.
---
Bob's Corner Extra: Such Madness
Tweet

BOB'S CORNER EXTRA: Can't take our eyes off the ball as the NCAA's March Madness spills into April as usual, our man in the USA, BOB CRAVEN with the word on how it is all unfolding. And the big question. Is "Coach K" still with us or is the fairytale ending over?
THE women's Final Four in NCAA D-1 hoops went as you would expect: in the four divisions, three #1 seeds and a #2 seed made it to the semifinals.
In Game One, the #1 seed all year, the U. of South Carolina had a relatively easy time of it, winning out against the Louisville Cardinal 72-59. They were up by seven at the halfway point, and then ran away with it in the 2nd half, outscoring Louisville 38-21.
South Carolina was led, as usual, by 3rd-year star Aliyah Boston, a 196cm post player, who had 23 points, 18 rebound, four assists and a block. She was a very efficient 8-of-12 from the field and 6-of-7 from the line. Prior to the game, Boston was voted the MVP of the year by the Associated Press and by the Women's Basketball Coaches Assoc.
The two Louisville bigs were in foul trouble most of the game, trying to stay with Carolina. Louisville also hurt themselves with their shooting, for the game going 1-for-8 from behind the arc, and only 4-of-7 on free throws.
Louisville was led by Emily Engstler with 18 points, nine rebounds, an assist, four blocks and a steal. UConn now moves on to the national final after having lost in their last four Final Four semifinal games.
In the 2nd semifinal, Connecticut led almost all the way in a close game against the Stanford Cardinal, winning 63-58. Interestingly, UConn had been 11-10 in previous Final Four games, but is in 11-0 in championship finals.
Last year's NCAA D-1 Women's Player of the Year, Paige Buecker, led UConn with a line of 14-5-5, while Haley Jones led Stanford with a line of 20-11-3, followed by Cameron Brink, who totaled 15-7-3 with two blocks, despite being saddled with foul trouble for the latter part of the 2nd half.
Stanford doomed itself with atrocious shooting in the 2nd half, plus shooting just 4-of-23 from behind the arc for the game. Sunday, Connecticut and South Carolina will play for all the marbles.
SATURDAY night, the NCAA Men's Final Four settled who would be in the title game for the 2021-22 season.
In the first semifinal game, the only #1 seed to make the Final Four, Kansas, had little trouble defeating Villanova, 81-65. Kansas got off to a 10-0 start in the game and were never headed after that, although 'Nova made a couple of runs to reduce their deficit to single digits.
Villanova is not a deep team (Kansas is), usually playing a six-man rotation. However, a star guard was injured and couldn't play, so they had to improvise, and they couldn't match what Kansas was doing to them, especially on offence and up front.
At the halfway point of the first half, two Kansas players, Ochai Agbaji and David McCormack, had matched or exceeded Villanova's point total (eleven). The 208cm McCormack led Kansas with 25 points and nine rebounds, while Agbaji added 21 points.
The second semifinal game pitted two storied programs (Duke and North Carolina) against each other, and it was the first time ever that they met in a Final Four. The two schools are also archrivals as they are only 18km from each other—UNC in Chapel Hill and Duke in Durham.
UNC was a #8 seed, the lowest seed to make a Final Four since seeding tourney teams began in 1979. The game was also the most hyped and anticipated Final Four game in many years.
Adding to all the hype was that Duke coach, Mike Krzyzewski, had announced his retirement at the end of the season after 42 years as head coach at Duke and 47 years overall as a head coach. He is the winningest D-I coach in NCAA history.
Duke was ahead most of the first half, but UNC caught them in the last couple of minutes. Duke made a three-point play with seconds left to take a 3-point lead into halftime.
In the 2nd half, UNC started with a 13-0 run and was ahead by a few points much of the rest of the game. Duke was playing too much one-on-one and shooting poorly. However, Duke managed to catch them in the last two minutes, and it was nip and tuck from there in a game that saw 18 lead changes.
With 46 seconds left and trailing by one, one of Duke's stars, Mark Williams, who'd had a relatively quiet game due to foul trouble, was at the line to shoot two free throws. Williams missed both and UNC's Caleb Love, a thorn in Duke's side all night, drained a three-pointer from the top of the key, which turned out to be the dagger that clinched the win for UNC 81-77, ending Coach K's incredible career one game short of the chance to win his 6th D-I title.
Love led UNC with 28 points and Armond Bacot had 11 points and 21 rebounds. Paolo Banchero led Duke with 20 points and 10 rebounds.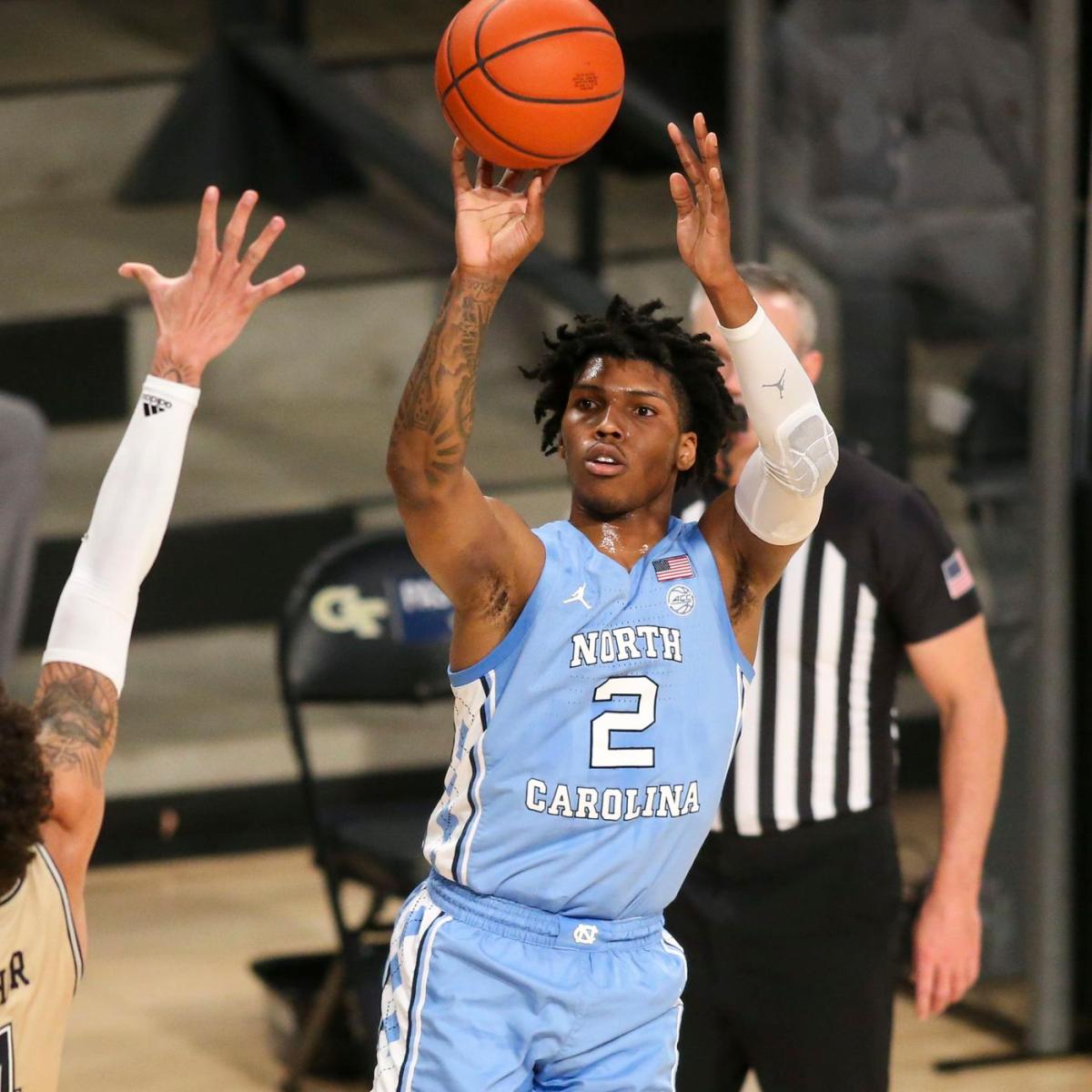 THE Naismith Basketball Hall of Fame announced its class of 2022 — all 13 of them —for induction into the Hall.
They include such well-known players as Manu Ginobili, Tim Hardaway, Swin Cash and Lindsay Whalen. Coaches on the list included Bob "Huggy Bear" Huggins, George Karl and Del Harris.
A couple of others of special interest include Larry Costello, who won NBA titles as both a player and a coach, and who was the last two-handed set shooter in the NBA (he played from 1954-1968), and Radivoj Korac (below), a Serb who was a star in Europe and played for the Yugoslav national team.
He once scored 99 points in a Euro League game (1958), and was elected to the FIBA Hall of Fame in 2007. He was killed in a car crash in 1969 at age 30.