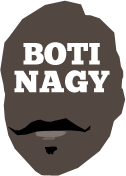 ---
Advertising opportunities available.
Please contact me.
---
Bob's Corner: Ezi on a roll
Tweet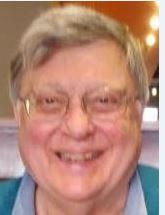 BOB'S CORNER: Our very own US correspondent and one of Australia's first American imports way back in the Sixties, Seattle-based Bob Craven, is back with updates of how our Opals star Ezi Magbegor is travelling in the WNBA, the latest on Patty Mills and so very much more.
Now the Olympic Games are over and our Seattle Storm have crushed the Connecticut Sun in the first ever Commissioner's Cup, the second half of the WNBA season is underway.
The Commish's Cup matches the two best teams of the first half of the season, with the winning team receiving US$500,000, with each roster player earning US$30,000, and the losing team US$10,000 per player. Breanna Stewart collected an extra US$5,000 as the game's MVP.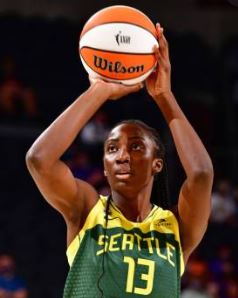 Unfortunately for Seattle, the coaches decided to rest Stewart and Sue Bird in an away game against the Chicago Sky.
The Storm lost in overtime after missing under heavy pressure what would have been the tying layup at the buzzer.
Ezi Magbegor, playing more minutes in Stewart's absence, had a great game.
In a shade over 30 minutes, she tallied 21 points, 9 boards (5 on the offensive end), two assists and three blocks.

AUGUST 16 also is the anniversary of two events that could also be labled "The Day The Music Died".
On this day in 1977, Elvis Presley died at his Graceland home in Tennessee, and on that day in 2018, Aretha Franklin joined the heavenly hosts in the sky and I'm sure is providing their choir with some seriously heavy duty musical and vocal chops.
IF you can't beat them, join them. Very interesting to see that Patty Mills is leaving Coach Pop and the Spurs after being with them for nine years.
He'll now be joining Kevin Durant and friends with the Brooklyn Nets this fall. Media over this way suggests that, assuming everyone stays healthy (which was not the case last season), the next NBA title would be the Nets to lose.

FOR those of us who remember that far back, it's hard to get a grip on the fact that Bob Cousy turned 93 recently. In my view, he was the first "modern" guard of the post-WWII era. In high school and in college, many criticised him for the ballhandling and scoring that he brought to the game, particularly with no-look and behind-the-back passing and dribbling.
Most people also don't know that he was the only son of poor French immigrants and that he only spoke French until he entered primary school. I remember listening to him speak during TV interviews and noting he had a slight accent.

Because he was so able to free himself up and create space for shots, he was also criticised in some quarters for scoring so much. People were not used to seeing a backcourt player score like that and break records. It was usually a dominant big man who did things like that.

In school while learning the game, he fell out of a tree and broke his right arm. This forced him to play exclusively for a time with only his left hand, effectively making him ambidextrous. He would later comment on how fortuitous this was and how it added to his ability to really stand out with his passing and scoring.


ANOTHER anniversary in the past few days was the 29th anniversary of the original US "Dream Team" winning the basketball gold medal in Barcelona at the 1992 Olympic Games.
This was the first time professionals were allowed to play in the Olympics, and what a team it was. Many members of the media at the Games called it the greatest sports team ever assembled. That's a pretty broad statement, but it certainly could be said to be the greatest basketball team ever assembled.

They won the gold medal game against Croatia by 32 points, the closest any team came to beating them. Their next closest game was a win by 33 points over that same Croatian team in the opening round. Their average margin of victory was over 40 points.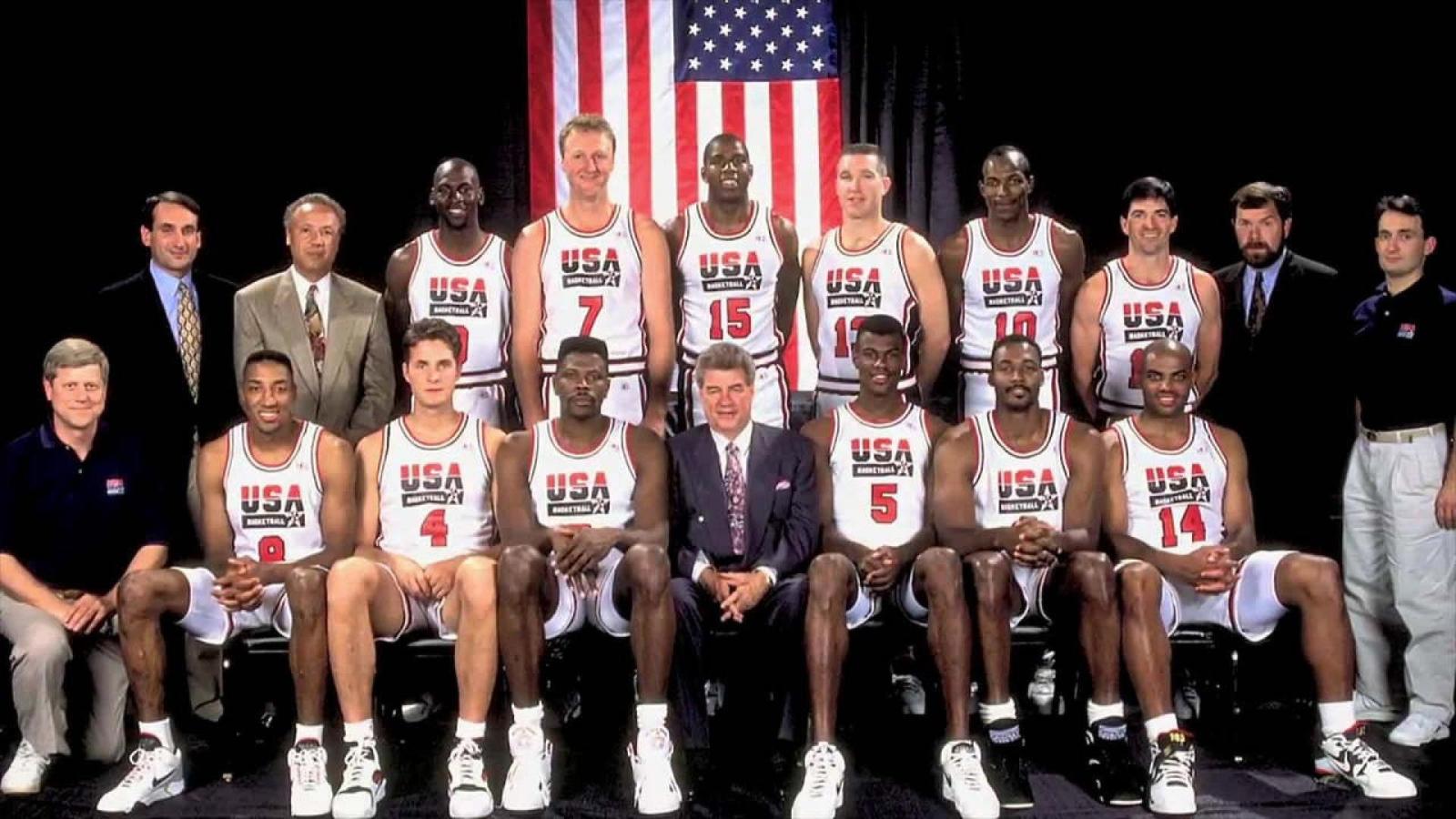 LUKA Doncic is now (maybe?) the richest person in Slovenia. The Dallas Mavericks flew the entire ownership/management team to his home country to make a show of signing him to his new deal of US$207 million over four years.

Normally a 22-year-old player with only three years in the league would not be allowed a contract that big, but a little-known rule provides an exception if the player has been voted to the All-NBA first team twice.
He is the youngest of only two players who have ever achieved that. Kevin Durant is the other - he was also only 22 at the time, but he was several months older than Doncic when he did it.

A WASHINGON POST sportswriter wrote an article about which teams were (in his view) the winners and losers in the opening week of NBA free agency.
Without going into all the details and permutations, here are a few items that really stood out.

He said the main "winner" was the Brooklyn Nets. Kevin Durant returned from Tokyo with his thirrd Olympic gold medal in hoops and a new, 4-year contract extension worth US$198 million.

In addition to locking up Durant, the Nets brought back key reserves Blake Griffin and Bruce Brown on "affordable one-year contracts", and "landed Patty Mills, the star of Australia's bronze-medal-winning Olympic team, on a 'fantastic' two-year, US$12million agreement."

He added that he believed the Nets would have beaten the Milwaukee Bucks in the second round "if they'd had Mills' shot-making, even if James 'The Beard' Harden and Kyrie Irving were injured." In his view, the Nets should be viewed as preseason title favorites.

Among his "losers", one of the main ones was the Lakers and Lebron James. They lost a bunch of role players, but they also brought in some help. The issue there is that many of the ones they brought in are well north of 30-years-old and haven't had meaningful playoff roles in years.
Another likelihood with aging players (James will be 37 in December) is that almost inevitably they will be more susceptible to injury, and take longer than younger players to recover from them.
He also had a very short and blunt review of why he called the Philadelphia 76ers "losers" in this category. I quote it here in its entirety:

"The 76ers will remain in this [losers] category until they find a way to trade Ben Simmons for players who can help Joel Embiid in the 2022 playoffs. After two straight calamitous postseason exits, anything less would be insufficient."
I believe it was overly harsh on ownership, management, and on Ben.
Personally, I think that, given the amount of money they are paying him, and how they seem to be working hard with him to improve his offensive game, they will not bundle him off somewhere else anytime soon. Unless, of course the deal is irresistible.
They have a lot of time and money invested in a guy who sure seems to have a big upside, if he can only find it with consistency. They are a playoff team with him as it now stands, and if he can lift his game (and if they can add another piece or two to the team puzzle), they can surely get even better.