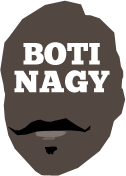 ---
Advertising opportunities available.
Please contact me.
---
Bob's Corner: Happy New Year
Tweet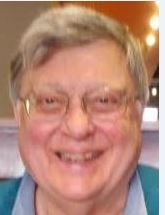 BOB'S CORNER: Our USA correspondent and former ACT import Bob Craven is back to farewell 2021 and launch us into 2022, bearing in mind the spectre of COVID is forever hovering. But in good news, the NCAA has confirmed "March Madness" will be happening regardless. Oh, and Kyrie Irving is due back.
PRIOR to opening up more alcoholic beverages than my doctors would like, here's a few quick items to end the year and drive us into 2022.
Normally, this is a pretty quiet time for basketball news, especially at the collegiate level, but Covid has made it quieter than usual.
Walker Kessler, a "manster" (half-man, half-monster), a 215cm post player for NCAA #11-ranked Auburn U. in Alabama, helped his team beat previously unbeaten and #16-ranked Louisiana State U. 70-55 in the league opener for both teams in the SE Conference.
The newsworthy note here is that Kessler had a very unusual triple double, with 16 points, 10 rebounds, and 11 blocks.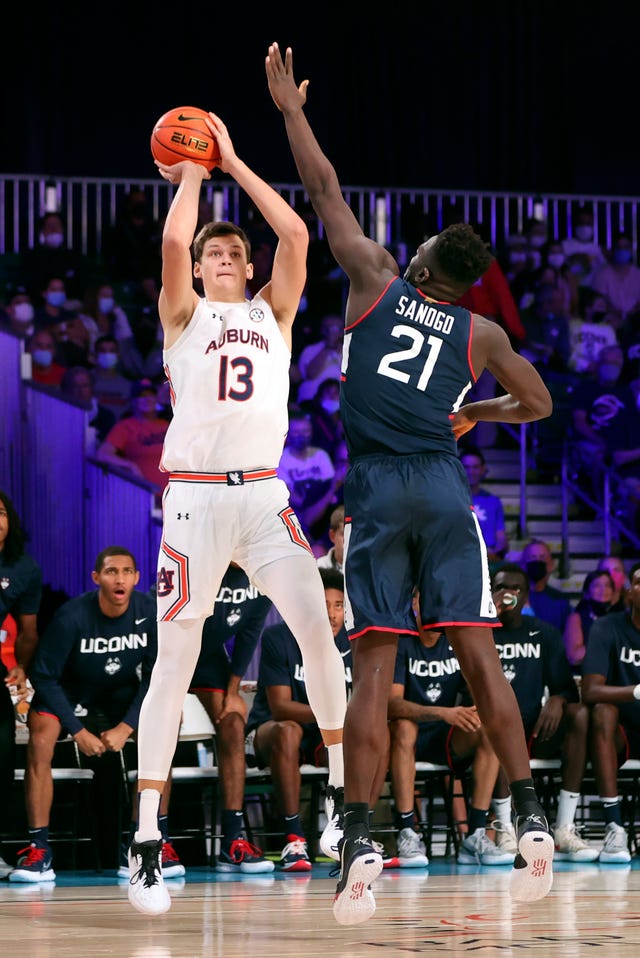 And in another example of why the games are played, despite what would appear to be a mismatch, in NCAA D-I women's action, the unranked U. of Missouri women defeated #1 ranked and previously unbeaten U. of South Carolina women 70-69 in OT on a driving, heavily contested layup with 0.1 seconds left on the clock.
Missouri was a significant underdog in any event, but also was forced to play without 5 players, including its leading scorer, due to Covid protocols. It was Missouri's first ever win over a #1 ranked team, and only the 7th win ever by an unranked team over a top-ranked team.
KYRIE Irving of the Brooklyn Nets is now out of the dreaded NBA Covid protocols and is working out again.
As he's not vaccinated, he can't play home games in New York, but he will be playing away games—at least that is the plan.
The target game at this point looks to be the January 5 game against the Indiana Pacers in Indianapolis.
Both Kevin Durant and James Harden are now back playing for the Nets, so adding Irving means they are now a favorite again to take the title this season, unless Covid knocks them down again—and that's a big "unless".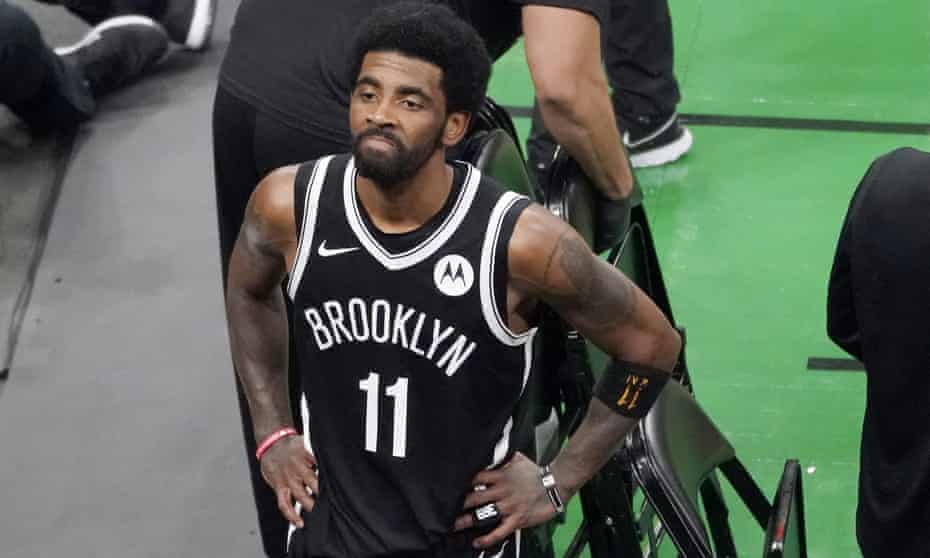 THE NCAA announced yesterday that, despite the toll taken by Covid-19 on basketball schedules so far, they will hold Division I March Madness tournaments for both men and women this season.
This rather surprised me as the number of games postponed or cancelled outright is extensive, and the rate of schedule changes is increasing.
Since November 9 in Division 1 alone, almost 200 men's games and 170 women's games have been postponed or cancelled. The majority of those have happened in just the last two weeks.
Stay tuned.