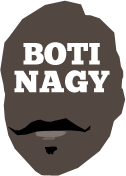 ---
Advertising opportunities available.
Please contact me.
---
Bob's Corner: Matisse gets a Canuck cold shoulder
Tweet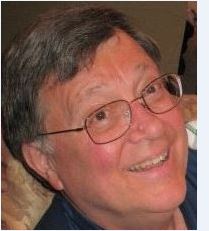 MATISSE Thybulle won the hearts-and-minds of the Australian public with his performances for the Bronze Medal-winning Boomers at the Tokyo Olympics but US correspondent BOB CRAVEN reports his anti-vaccination stance has eliminated him from NBA games in Canada against the Toronto Raptors.
DUAL US-Aussie national, Matisse Thybulle of the Philadelphia 76ers, can no longer play any games against the Toronto Raptors in Canada — or against anyone anywhere in Canada because he is not fully vaccinated against COVID-19.
Since January 15, Canada has required anyone travelling to Canada be fully vaccinated. Wednesday night, the Nets were playing in Toronto and Thybulle was listed as "not eligible" to play.
The NBA's Denver Nuggets have gone through a lot this season, particularly as missing stars Jamal Murray and Michael Porter, Jr. have not played.
Despite this and other issues, they still managed to clinch a top-6 spot in the post-season playoffs Thursday night. Thanks goodness they have the big Serb, Nikola Jokic, playing as a combo point centre/point guard/shooting guard.
Things didn't start off so well for him — in the opening minute of the game, he took an inadvertent elbow from Jaren Jackson to the right forehead and temple that drew blood. After treatment, he had to leave the game twice more to stop the bleeding.
In a great move by the Denver training and medical staff, he then donned a bright red headband for the remainder of the game. He led Denver to the playoff-clinching win over the Memphis Grizzlies with 35 points, 16 rebounds and six assists.
In so doing, he became the first player in NBA history with 2,000 points, 1,000 rebounds and 500 assists in a season.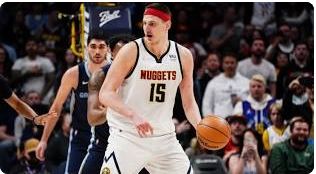 IT was no surprise yesterday that Gonzaga's 208cm forward, Drew Timme, declared himself for entry into the NBA draft.
However, he's done it in such a way (it's complicated) that he could still come back to Gonzaga for another year, if he chooses. If he does go pro, he will leave Gonzaga with the 4th highest career point total in school history for players who played three years there.
Of interest here is that the player immediately ahead of him in that group is Jeff Brown, a 206cm big man who was all-league multiple times as both a player and academically during his time at Gonzaga.
After graduating, he played a few years overseas before getting into the IT industry. One of those years was 25 years ago (1997) with the Adelaide 36ers.
SADLY we lost a couple more icons from my youth—one from the earlier days of rock 'n' roll, and the other going back to the '50's in NBA basketball.
Early teen heart throb, Robert Louis Ridarelli, aka Bobby Rydell, passed away only days before his 80th birthday. He, Frankie Avalon, and Fabian all grew up within two blocks of each other in an Italian neighborhood in Philadelphia.
Rydell was the drummer in the same band with Frankie Avalon that performed local gigs before they were even in high school.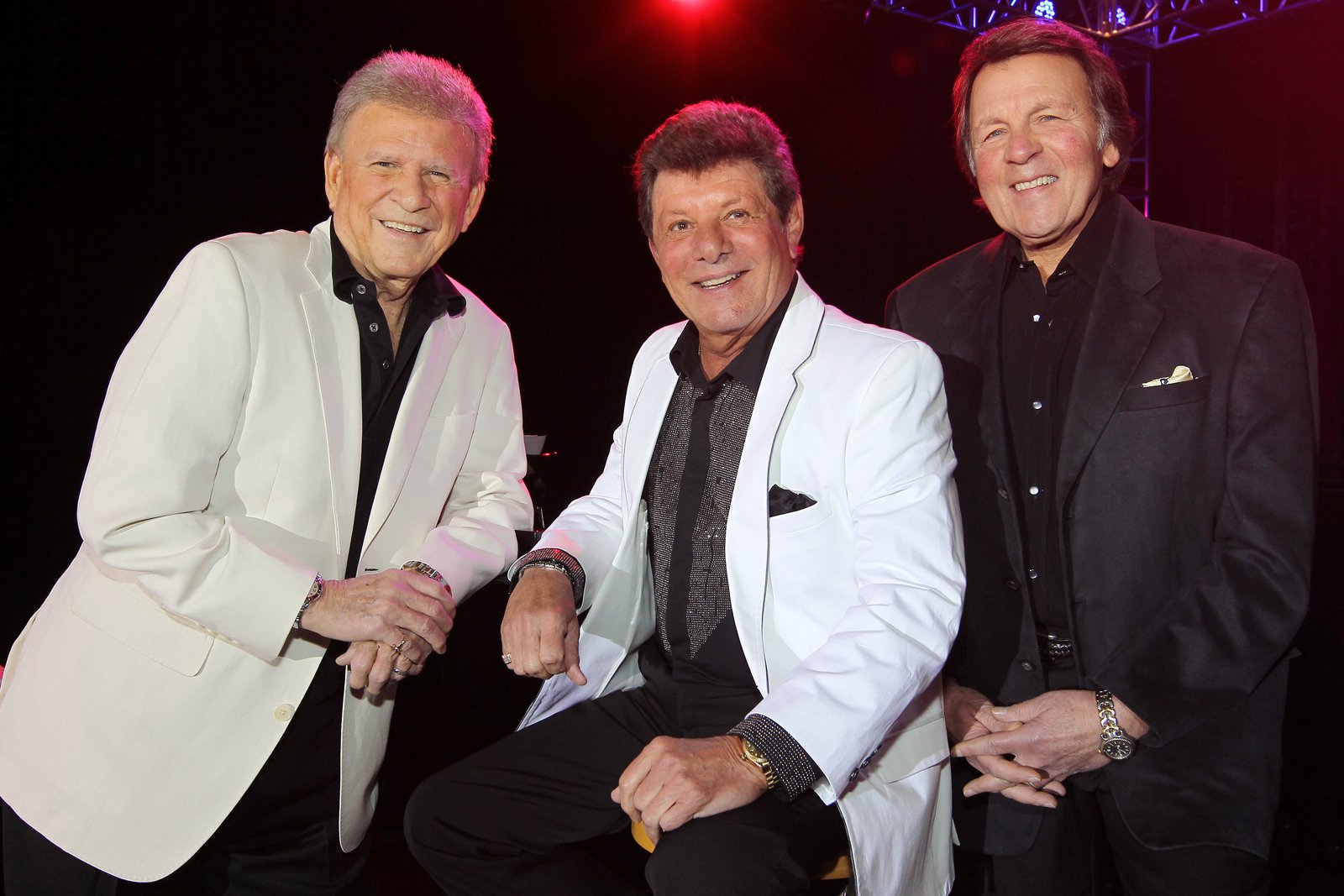 Also passing away was Gene Shue. He was a five-time All-Star as a player in the NBA with the Pistons, then went on to coach in the NBA for more than 20 years, winning 784 games as a head coach.
While coaching, he was a two-time Coach of the Year and took the Baltimore Bullets to the Finals in 1971, then did the same for the Philadelphia Warriors in 1977. He is still the Baltimore/Washington franchise record holder for career coaching wins with 522.
THE field has been announced for the 2023 Maui Invitational tournament, and it is really loaded, even moreso than usual.
This annual pre-Xmas event is hosted by tiny Chaminade University of Honolulu, and usually draws many of the best college teams in the US. In addition to Chaminade, the just-announced field will also include Gonzaga, Kansas, UCLA, Marquette, Purdue, Tennessee, and Syracuse.
This tourney, which started in 1984, grew out of a game played two years earlier in Honolulu between the then-Chaminade College Silverswords, and the University of Virginia Cavaliers.
Chaminade was at that time playing as an NAIA school, the smallest category of college/university sports in the US and was ranked #4 for that group.
Virginia, on the other hand, was undefeated and ranked #1 in the US in D-I basketball, and it was led by 3-time Player of the Year, 224cm post player, Ralph Sampson.
In what is almost universally regarded as the biggest upset in college basketball history, Chaminade beat Virginia 77-72. The game was unexpectedly closely fought, but Virginia shot poorly most of the game and did not handle the ball well.
The Silverswords (a unique native Hawaiian plant) also managed to contain Sampson, who ended up scoring only 12 points, although he did collect 17 rebounds.
THE John Wooden Award for Women's Player of the Year was awarded (no surprise) to South Carolina post player, Aliyah Boston.
The men's award was given to Oscar Tshiebwe of Kentucky, via the Democratic Republic of the Congo. His average of 15.1 rebounds per game was the highest for a D-I player in 42 years.
Anniversaries from the last few days:
1935—Harold "Bunny" Leavitt, a 163cm guard for the Harlem Globetrotters, makes 499 consecutive free throws, misses the 500th, then makes 371 more in a row. He played for years with the 'Trotters back in the day and was famous for his free throw exhibitions.
1956—Joe Graboski scored 29 points as the Philadelphia Warriors defeated the Fort Wayne Pistons 99-88 to win the NBA title. Graboski was an interesting case as a player in the early years of pro basketball and the NBA. A 201cm star in high school, he was the third and final player to go "prep-to-pro", when he joined the Chicago team in the Basketball Association of America (BAA) at age 18. The BAA later merged with the NBA, which did not allow high school grads to play unless at least four years had passed after their high school class had graduated. He was also the first player ever in the NBA to play at age 18. He ended up playing 13 years in the league.
1983—North Carolina State wins the NCAA men's title game 54-52 over Houston. The ending of the game is one of the most famous in NCAA history—Derek Wittenburg threw up a 9-metre desperation shot that fell about a foot short of the rim.
Lorenzo Charles caught the shot and stuffed it back in at the buzzer to win the game. NC State coach was shown on TV running around the court like crazy man, trying to find one of his players to hug in celebration. NC State were big underdogs in this game against the "Phi Slamma Jamma" Houston Cougers (Clyde "The Glide" Drexler, Hakeem Olajuwon, et all.)
1989—Kareem Abdul-Jabbar plays his last game in the NBA here in Seattle against our Seattle Supersonics. (I watched that game)
1989—Michigan defeated Seton Hall and Andrew Gaze, 80-79 in OT, to win the NCAA basketball championship. Rumeal Robinson hit two free throws with three seconds left in the OT to win it for the Wolverines. It was the first time in history that a first-year coach, Steve Fisher, won a national title. Gaze, who had scored 19 and 20 points respectively in Seton Hall's two previous wins to reach the final, was guarded very closely by Michigan the whole game and was limited to only five field goal attempts, all from 3-point range. The game was played before almost 40,000 fans in Seattle's Kingdome, a covered baseball/gridiron stadium. Personal note: I watched that game.
1995—UCLA won its first basketball championship in 20 years and its record 11th NCAA title. They kept Arkansas from repeating with an 89-78 victory. UCLA's last title was in 1975 in John Wooden's final game as their head coach.
2004—Led by Diana Taurasi, Connecticut beats Tennessee 70-61 for its third consecutive women's D-I title. Connecticut also won the men's title, making this the first time the same institution won both men's and women's titles in the same year.
2009—Tina Charles scored 25 points and grabbed 19 rebounds as Connecticut defeated Louisville 76-54 to win its 6th NCAA women's championship. Connecticut was 39-0 on the year and won all their games by at least double digits, a first in college basketball.
2012—Brittney Griner scores 26 points and grabs 13 rebounds to help Baylor finish off an undefeated season with an 80-61 win over Notre Dame in the NCAA women's national championship game. With that win, Baylor became the first team in NCAA history to win 40 games in a season.