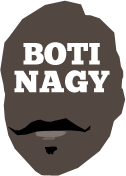 ---
Advertising opportunities available.
Please contact me.
---
Bob's Corner: Nash mashed and Irving in trouble again
Tweet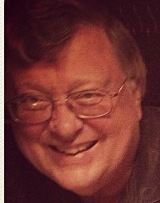 BOB'S CORNER: It has been a huge week in the NBA with coach Steve Nash departing the controversy-plagued Brooklyn Nets, Kyrie Irving in hot water, how valuable can an NBA ticket grow to be and so much more. Our correspondent Bob Craven has been busy at the keyboard.
NO doubt readers have heard Steve Nash, a member of the NBA Hall of Fame, is out as coach of the Brooklyn Nets, a team that has been mentioned as a potential NBA championship favourite for the past 2-3 years.
Before their home loss to the Chicago Bulls under interim coach, Jacques Vaughn, superstar and certain future Hall of Famer Kevin Durant discussed the situation with the Nets, now at 2-6 on the young season.
Durant said he found out Nash was out as head coach a few hours before the game. New Zealander and former NBA player, Sean Marks, the Nets GM, said that no players were consulted before the decision, which is notable, given Durant reportedly asked for Nash and Marks to be fired over this past summer before rescinding his trade request before the season.
Durant developed a solid relationship with Nash during their time with the Golden State Warriors, when Nash served as a player development consultant.
Asked why he thought it didn't work out for Nash in Brooklyn, he said, "A lot of stuff. We didn't have a healthy team and we just didn't play well. S*** happens in this league. That doesn't take away from Steve's basketball IQ, how he teaches the game ... It just didn't work out."
Durant has said several times over the past year, and reiterated it again, that he believes Nash wasn't dealt a fair hand, given all the circumstances surrounding his two-and-a-half-year tenure in Brooklyn.
Given the issues with Covid and who was and wasn't vaccinated (yes, Kyrie Irving, that means you especially) and, therefore, who wasn't allowed to play home games in New York, or any games in Canada, Durant said he thought there was just too much volatility around the team for it to win over time.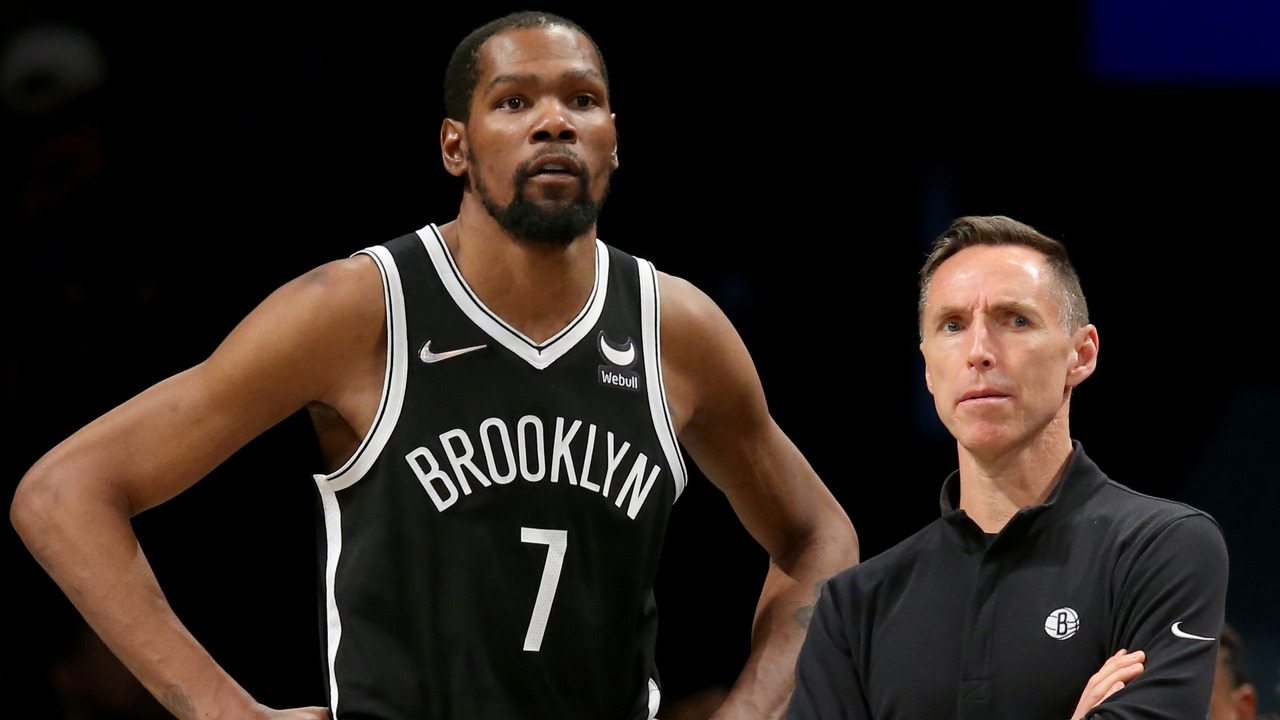 THIS is a true story - I couldn't make this up - and I wish it had happened to me.
A first-year student, Michael Cole, at Northwestern University in the Chicago area, couldn't find a taker for one of the US$8.50 tickets he bought to the October 26, 1984, Chicago Bulls game, so he kept it.
He finally sold it earlier this year - for US$468,000. Apparently, there is still a market out there for the NBA debut of Michael Jordan.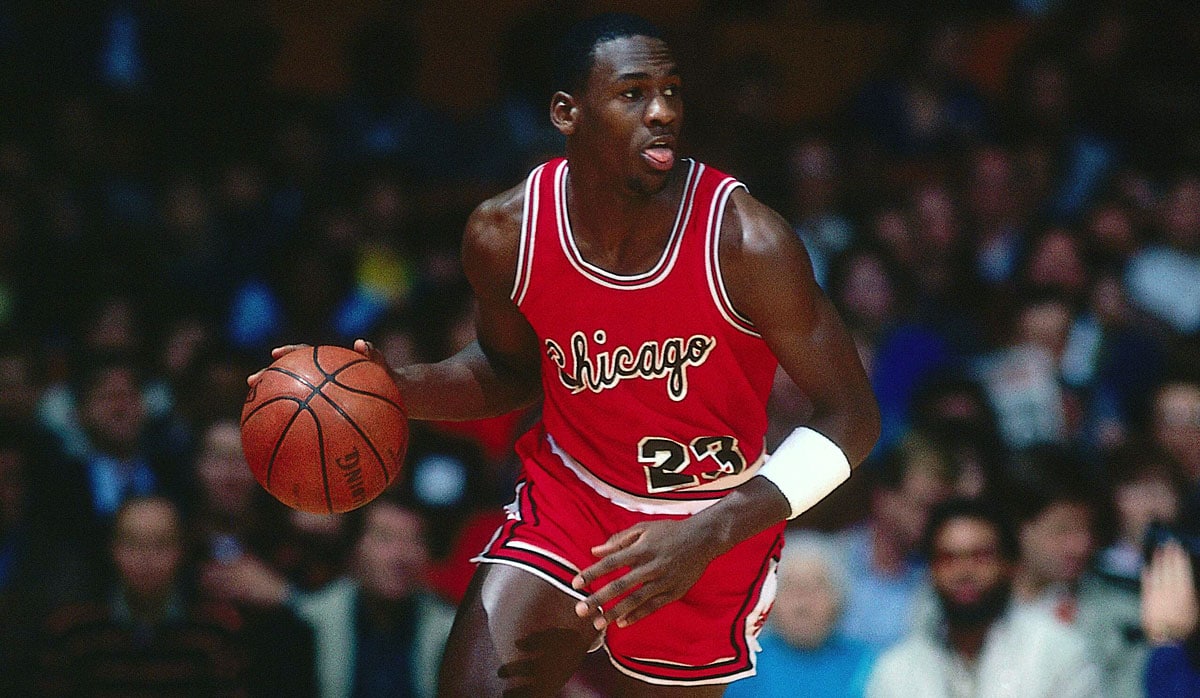 IT appeared that the Atlanta Hawks would be the first team this season to put the brakes on both the Milwaukee Bucks and their superstar, the Greek Freak, Giannis Antetokounmpo, this past Saturday night.
As the two teams headed into their locker rooms at halftime, he had scored only four points. Not to worry, though, as he scored 30 in the second half, and added 17 boards to lead the Bucks to the win, after they fell behind in the fourth quarter.
They improved to 5-0 and remain the only team in the NBA that is still without a loss this season.
In his oast four games, he has scored 151 points, the highest four-game output in his career so far.
THE US is closing in on officially securing a spot in the 32-team FIBA World Cup that will take place in the Philippines, Japan and Indonesia next northern summer.
Among the 12 players who will be tasked with clinching a berth is a (relatively) local player from Spokane (in Eastern Washington) who played for Gonzaga, his father's alma mater back in the day.
David Stockton, 31, is one of NBA legend John Stockton's sons. He has bounced around the NBA's G-League and overseas for the past decade but has also managed a handful of games in the NBA. Part of one of those overseas stops a few years ago was with the NBL's NZ Breakers.
The US team has qualifying games in Washington, DC, against Brazil and Colombia in the next couple of weeks, and it is closing in on officially securing a spot in the Cup.
With a 7-1 record, the US leads Group F by two games with four to play. Stockton also played for the US team in the most recent qualifying window in August.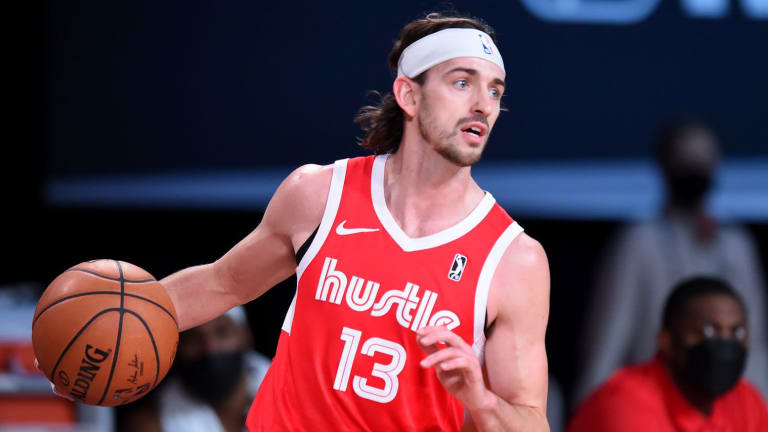 MY source material mis-spoke on an earlier note. Nikola Jocic of the Nuggests did pass Wilt Chamberlain for most triple doubles, but it was not for most ever.
It was for most ever by a post player, and I'm embarrassed I didn't catch that in real time. Jocic is now sixth all-time in that category (led by Russell Westbrook with almost 200). All those ahead of him are point guards, except for LeBron.
INTERESTING factoid. The first triple double in NBA history was recorded by Dolph Schayes in 1951 - his line was 18-22-13.
He was a 204cm forward for the Syracuse Nationals and is in the Hall of Fame.
KNUCKLEHEAD Kyrie Irving is now in trouble again, with both the Nets and the NBA.
He has managed to slip his issues with Covid and other vaccinations into the background, as neither New York nor Canada now prohibits entry to non-vaccinated people, for the most part.
But now the flat-Earth believer has been suspended for five games after posting/reposting anti-semitic stuff on social media, then refusing to apologise for it, or otherwise say he's not anti-semitic by nature.