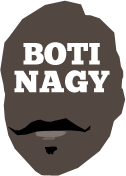 ---
Advertising opportunities available.
Please contact me.
---
Bob's Corner: Our Lauren, the women's G.O.A.T?
Tweet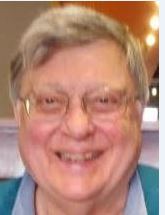 BOB'S CORNER: Our US correspondent and former import forward BOB CRAVEN has anniversaries and milestones for us to savour this week, but also revisits the most recent outstanding acknowledgement of Australian superstar Lauren Jackson, who starred for his WNBA hometown team, Seattle Storm.
IT NOW has been officially recognised what we all knew anyway - Australian megastar women's basketball player and former Seattle Storm and WNBA multi-All Star and MVP award winner, Lauren Jackson, was officially inducted into the Women's Basketball Hall of Fame in Knoxville, Tennessee.
In my view (and that of many others), she was and still is the best women's basketball player of all time.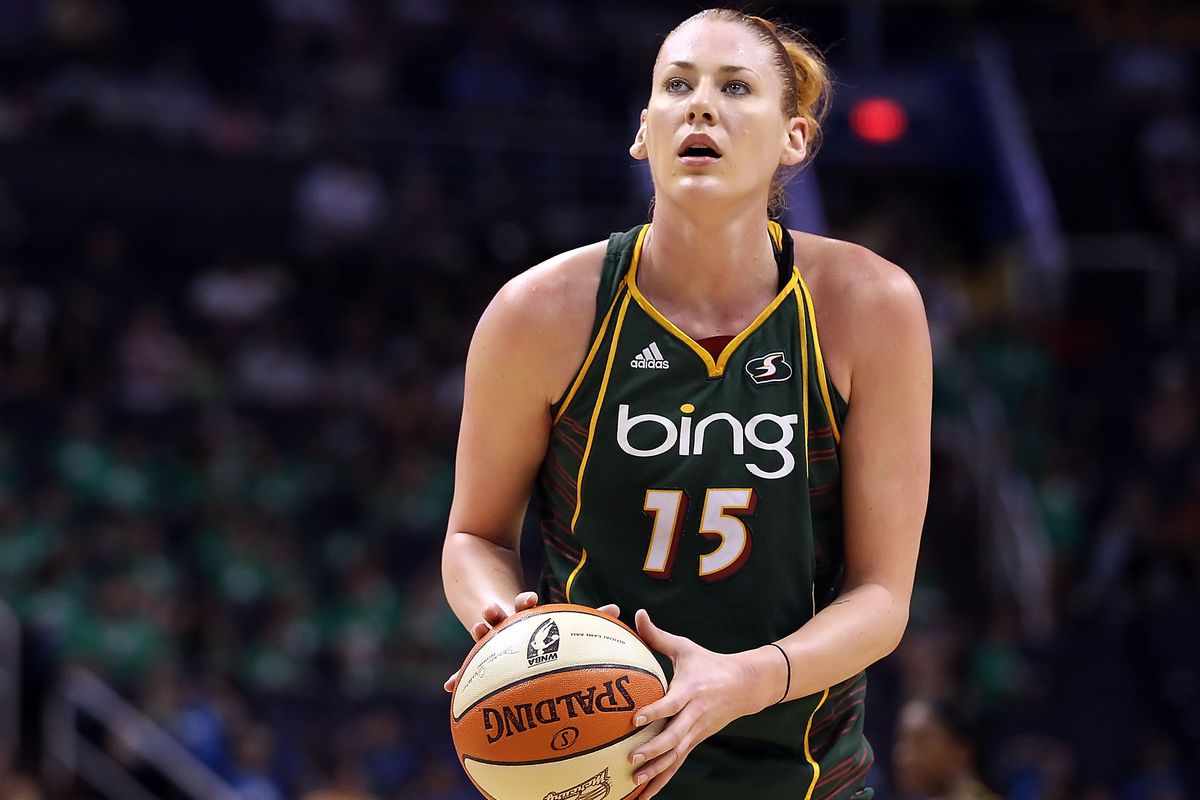 THE G.O.A.T. Lauren Jackson dominated the WNBA, just like everywhere else she played.
SOME new news re Ben Simmons has surfaced.
Apparently, he spends his off-seasons living and working out with a special trainer in the LA area.
It seems he may well be "ghosting" team coaches and management, and even some teammates, but he has been seen working out and scrimmaging with (among others) fellow Sixers' guard, Tyrese Maxey.
Maxey has confirmed that they've been in contact this off-season, and that might not be surprising, necessarily, as they both have the same agent and trainers, and those guys are in the LA area. I guess it's "stay tuned".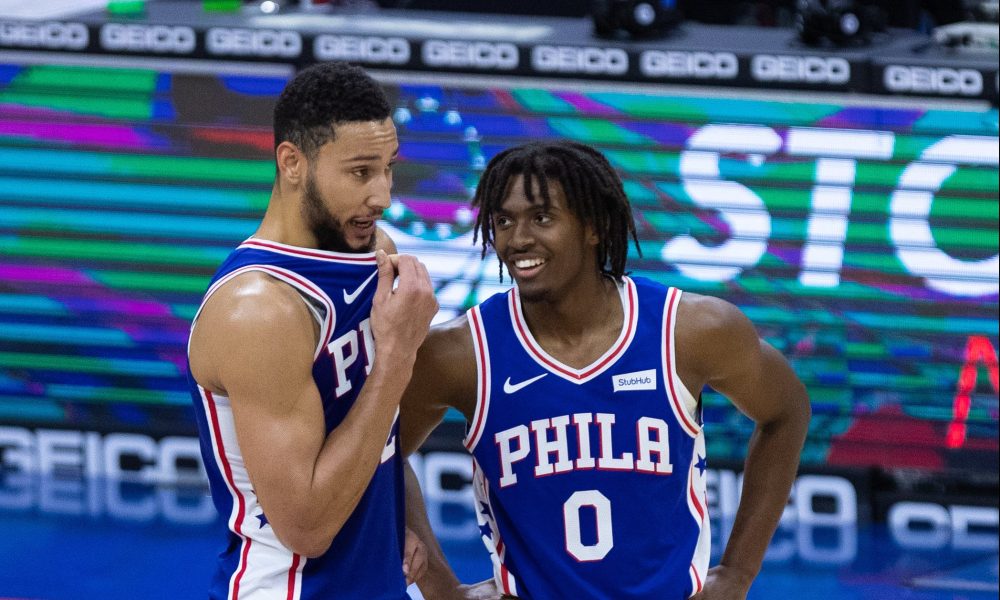 TODAY marks the 47th anniversary of an event whose impact is still being felt to this day.
Nineteen-year-old high schooler Moses Malone signed a contract to play for the Utah Stars of the ABA, becoming the first player to go directly from high school into major professional basketball.
He was amazing for someone so young. A 211cm post player who was incredibly active around the hoop as a scorer and especially as a rebounder, he would eventually play in the ABA and NBA from 1974-1995.
He was tireless and very physical around the basket and nicknamed "The Chairman of the Boards."
A three-time MVP, 12-time All-Star, and an eight-time All-NBA team selection, he led the 76ers to the 1983 NBA title and was named the MVP of both the regular season and the NBA Finals.
He was inducted into the Naismith Basketball Hall of Fame 2001.
I watched him play a lot on TV and I don't think I ever saw a big player with a motor like that. I can't imagine even trying to play against him as a high school player.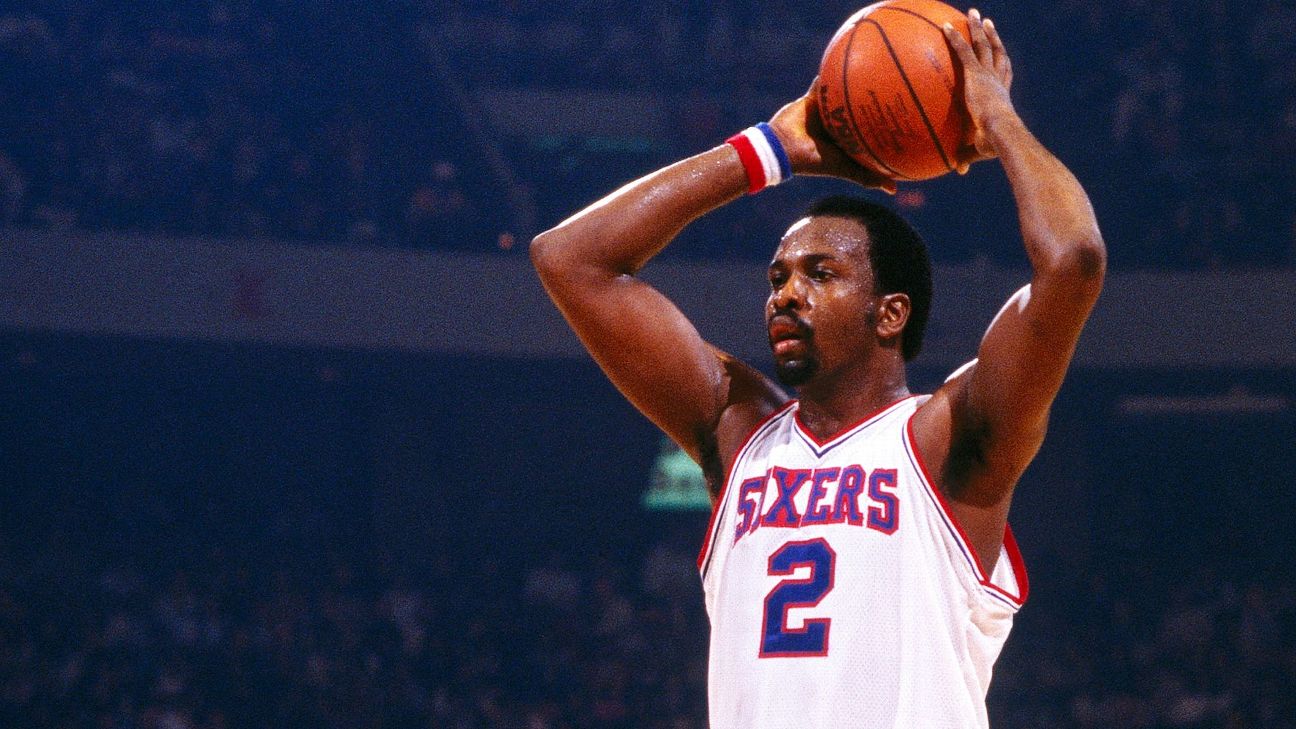 A QUICK note about my home WNBA team, the Storm, with a mention of Aussie Olympian Ezi Magbegor and her stellar job off the bench.
Seattle dropped another game on its brutal post-Olympics five-game road trip but fortunately, it was the last game on the trip, although it ended up being the second loss in a row.
That was courtesy of a monster game by the Minnesota Lynx's All-Star post player and Olympian, Sylvia Fowles.
The Seattle Storm is in a virtual tie for the top spot in their division with the Las Vegas Aces, who are led by do-everthing 194cm wing, A'ja Wilson, and the big Aussie in the middle, 203cm Liz Cambage.
The Storm lost 76-70, starting slowly, showing the effects of fatigue and the extended road trip. They were down by 11 after one quarter. Pecking away at that lead, the attempted comeback was halted by the 198cm, 35-year-old Fowles, who was not showing her age at all.
She was pretty much unstoppable in the first half, reaching the break with 19 points (8-of-12 from the field), 13 rebounds, an assist, three steals and two blocks.
Seattle started the third quarter with a run that brought it within a single point, but things went sideways from there, thanks again to Fowles.
Seattle's defensive plan for the second half was to try to deny the entry pass to Fowles in the middle, and then foul her before she could shoot. All that did was get Seattle's 198cm post, Mercedes Russell, into serious foul trouble, and Fowles foiled the plan on her own, shooting 9-of-9 from the line.
Seattle did manage to keep Minnesota in sight during the fourth quarter, thanks particularly to Magbegor's defence on Fowles while Russell was on the bench. She held Fowles to only two points in the fourth quarter, and for the game added eight points and eight rebounds in only 15 minutes.
Ultimately it was to no avail and the Lynx held on for the win, Seattle led by Breanna Stewart with 18 points and 16 rebounds, two assists and three blocks.
She was obviously off on her shooting, hitting only 6-of-23 from the floor overall, and 1-of-7 from beyond the arc.
Fowles on the other hand had a historic game, finishing with 29 points, 20 rebounds, an assist, three blocks and four steals. She became only the fourth player in WNBA history to score at least 25 points and grab 20 rebounds in a single game.