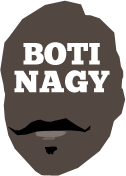 ---
Advertising opportunities available.
Please contact me.
---
Bob's Corner: Storm in teacup, new champ soon
Tweet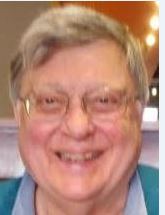 BOB'S CORNER: The home team of U.S. correspondent Bob Craven, is the Seattle Storm but sadly for him - and those Aussie fans who jumped aboard that club when Lauren Jackson was starring there and stayed aboard with Ezi Magbegor and Steph Talbot there - they have been bundled from the WNBA playoffs. That and more here ...
STEWART'S ABSENCE SCUTTLES STORM
THE Seattle Storm won two of the last three WNBA titles, and in both of those, superstar Breanna Stewart was Finals MVP.
Coming into this week's loser-out quarter final game at home against the fifth-seeded Phoenix Mercury, Stewart would miss her fourth consecutive game with a foot injury.
Seattle, seeded fourth, was 1-6 this season when Stewart was out, which was also a big reason for Seattle's lacklustre 5-6 record since the conclusion of the Tokyo Olympics.
Even without Stewart, Seattle recently defeated Phoenix by double digits, as Jewel Lloyd finished with 37 points, including a WNBA-record-tying 22 points in the first quarter.
Phoenix also had an injured past-MVP, Diana Taurasi, out for the last five games with an ankle injury—in fact, injuries kept her to only playing in 16 games all season. She was listed as a game-time decision and, just before tip-off, she and the Mercury announced she would start.
She played with a heavy ankle brace and, especially late in the game, was limping noticeably.
In a hard-fought match where the offences did not shine, Phoenix started faster, leading by 12 early in the second quarter, but then Seattle warmed up, Phoenix cooled off, and the first half ended with Seattle up by three, ending the half on a 15-0 run.
It was very tight the rest of the way, with only a handful of points separating the two teams, the game ending with scores knotted at 73.
Right at the end, each team had a chance to pull it out. Seattle's Katie Samuelson drove for a difficult layup in heavy traffic and missed. Aussie Olympian, Ezi Magbegor (below), who had started for Seattle in Stewart's place, then missed an open putback.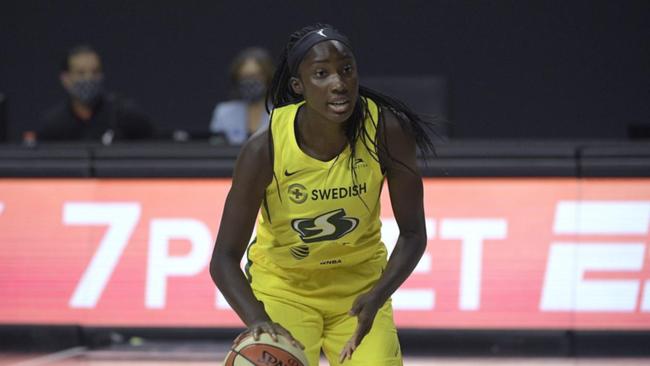 Going the other way, Seattle post player, Mercedes Russell, spiked a short jumper by Skylar Diggins-Smith, and it was on to OT.
Seattle took an immediate 3-point lead on a long ball by Samuelson, but that was it for the Storm as they shot 2-of-11 the rest of the way, and Phoenix pulled away for the 85-80 win.
Phoenix was led by 206cm post, Brittney Griner, who scored 23, grabbed 16 rebounds, dished out four assists and had two blocks. Diggins-Smith added 20 points, seven rebounds, six assists, two blocks and two steals. Brianna Turner had a double-double with 12 points and 12 rebounds, and also added three blocks.
The obviously-hobbled Taurasi shot poorly at 4-of-13 (3-of-11 behind the arc), but still managed 14 points, four rebounds and five assists. She was big in the OT period with six of those 14 points — half of Phoenix's total.
Seattle was led by the 18 points and five boards of Katie Samuelson. Sue Bird added 16 points, three boards and five assists, with 10 of her 16 points coming in the fourth quarter.
Lloyd managed 15 points, but was only 5-of-24 from the field, including 0-of-7 from deep.
The Storm's two Aussie Olympians played well. In 31 minutes, Magbegor had nine points, nine boards, two assists and a block, but fouled out late. Steph Talbot added six points, four rebounds, a steal and a block in 17+ minutes.
Mercedes Russell in the middle played all 45 minutes tussling with Griner, managing a double-double with 10 points and 12 rebounds. She also had four assists and two blocks, including the big one on the short Diggins-Smith jumper that sent the game into OT.
THE Storm now have two major player issues to resolve before next season. Stewart is now a free agent, but has announced that her intention is to sign again with Seattle.
At 40, there has been a lot of talk about Bird (below) retiring and she's confirmed she's thinking about it. However, she's also thinking about coming back and will be taking her time in making that decision. She was really hoping to go out this year with another title, but Stewart's injury and the rash of losses near the end of the season have left a sour taste in her mouth.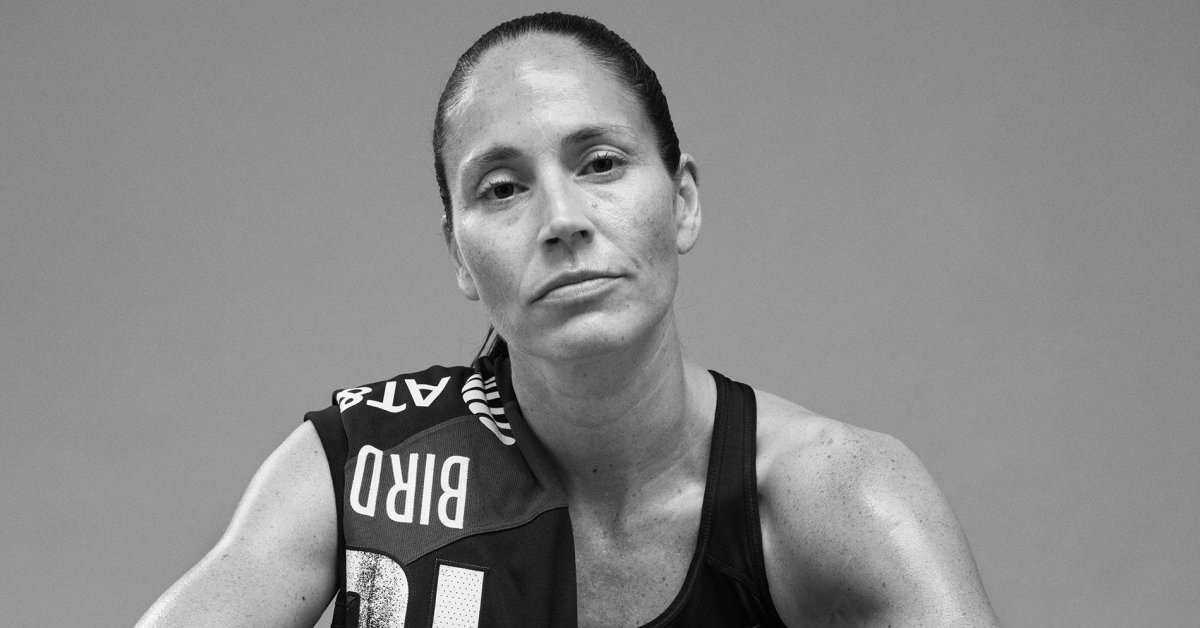 That and the love shown her after the Phoenix game by the home Seattle crowd, imploring her for "one more year" with a standing ovation, has at least got her thinking about it.
Oh, well, there's always next year. Now, when does Gonzaga start its annual run to the Big Dance?
IN the WNBA Eastern Conference semi finals, Game One ended with a big upset. The #1 overall seed Connecticut Sun was playing at home against the #6 seed Chicago Sky in what turned out to be, per the local media, one of the best WNBA playoff games ever, and there was a historic individual performance which made the difference in the game.
The underdog Sky took down the Sun on the road 101-95 in 2OTs. It was a very tight game all the way, with only a handful of points separating the teams at any one time.
Sky's 173cm point guard, Courtney Vandersloot (below), is a graduate of Kentwood high school in Kent, Washington, a suburb of Seattle and the city where I lived for more than 30 years until recently. Kentwood is where both of my daughters graduated.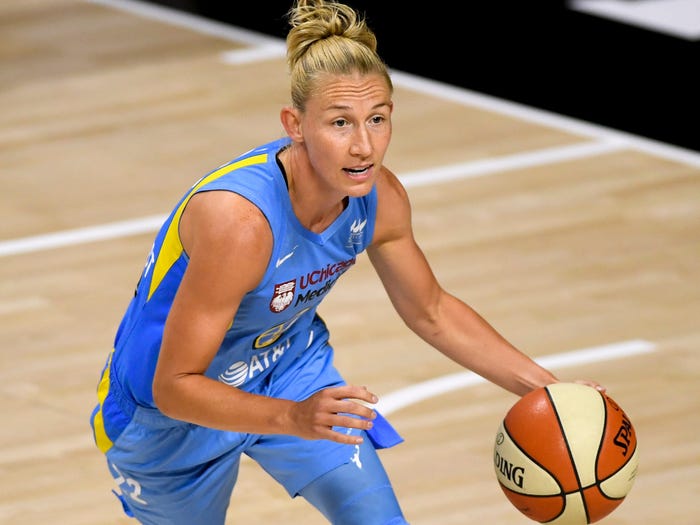 Vandersloot went on to star for Gonzaga U. and was the #3 player taken (by the Sky) in the WNBA draft in 2011. In Game One she had only the second triple-double in WNBA playoff history, scoring 12 points, collecting 10 rebounds, and producing a new playoff-record 18 assists.
Filling out the rest of the stat sheet, she had four steals and two blocks.
The only previous playoff triple-double in the WNBA occurred 16 years ago, and it was by Sheryl Swoopes, the person who was the presenter for Lauren Jackson's recent introduction into the Naismith Hall of Fame.
Compiling assists is nothing new for Vandersloot, as she has led the WNBA in assists for the past five years running, and for six seasons overall.
The loss was only the second for the Sun since July 3, the other being to the Seattle Storm on August 12 in the final of the Commissioner's Cup, a new WNBA in-season tournament.
The Sky's 101 points scored, even though it was in double-OT, was an eye opener, as the Sun this past season was the league's #1 defensive team, allowing opponents slightly less than 70-points per game.
The Sky was led by Candace Parker with a line of 22 points, five rebounds and six assists. Allie Quigley had 19 points.
Connecticut was led by its 198cm post, Jonquel Jones (below), who paired 26 points with 11 boards, plus four assists and two blocks. She was announced prior to the game as this year's WNBA MVP. Brionna Jones (no relation) added 22 points, 10 rebounds and four steals.