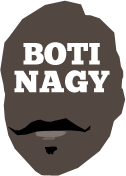 ---
Advertising opportunities available.
Please contact me.
---
Bob's Corner: Tomas' unusual double-double
Tweet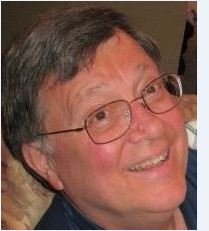 BOB'S CORNER: We've reached the pointy end of the NCAA Finals and our US correspondent BOB CRAVEN will be back with plenty on that later. Right now, he has a weird NBA double-double for us, a new record and an update on Brittney Griner's situation to start your weekend reading.
ON Wednesday in the NBA, an interesting rarity occurred: Tomas Satoransky, a 201cm guard/forward from the Czech Republic who plays for the Washington Wizards had a rare double-double.
He had 10 rebounds and 13 assists, while scoring ZERO points.
Prior to this season, that had occurred only once in league history: 51 years ago (1971) when Cincinnati guard Norm Van Lier did it.
Santoransky's effort is now only the third double-double where the player scored no points. The other one was earlier this year when Aussie teenager, Josh Giddey of the OKC Thunder, had the second one ever.
In case you missed it, Giddey's hip injury has put paid to his first year in the NBA. He also made quite a stir with his comments on what the definition of an MVP should be. Lots of reactions both pro and con on his definition.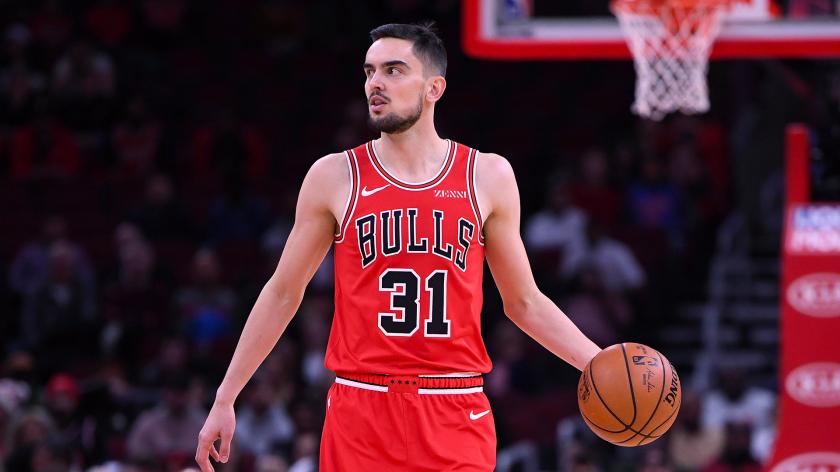 GIANNIS "The Greek Freak" Antetokounmpo scored 44 points and hit a 3-pointer at the end of regulation which sent the Milwaukee Bucks' game against the Brooklyn Nets into overtime yesterday.
He then sank two free throws at the end of the overtime period to give the Bucks a 120-119 win.
The 3-pointer also allowed him to become the Bucks' all-time career scoring leader, passing Kareem Abdul-Jabbar.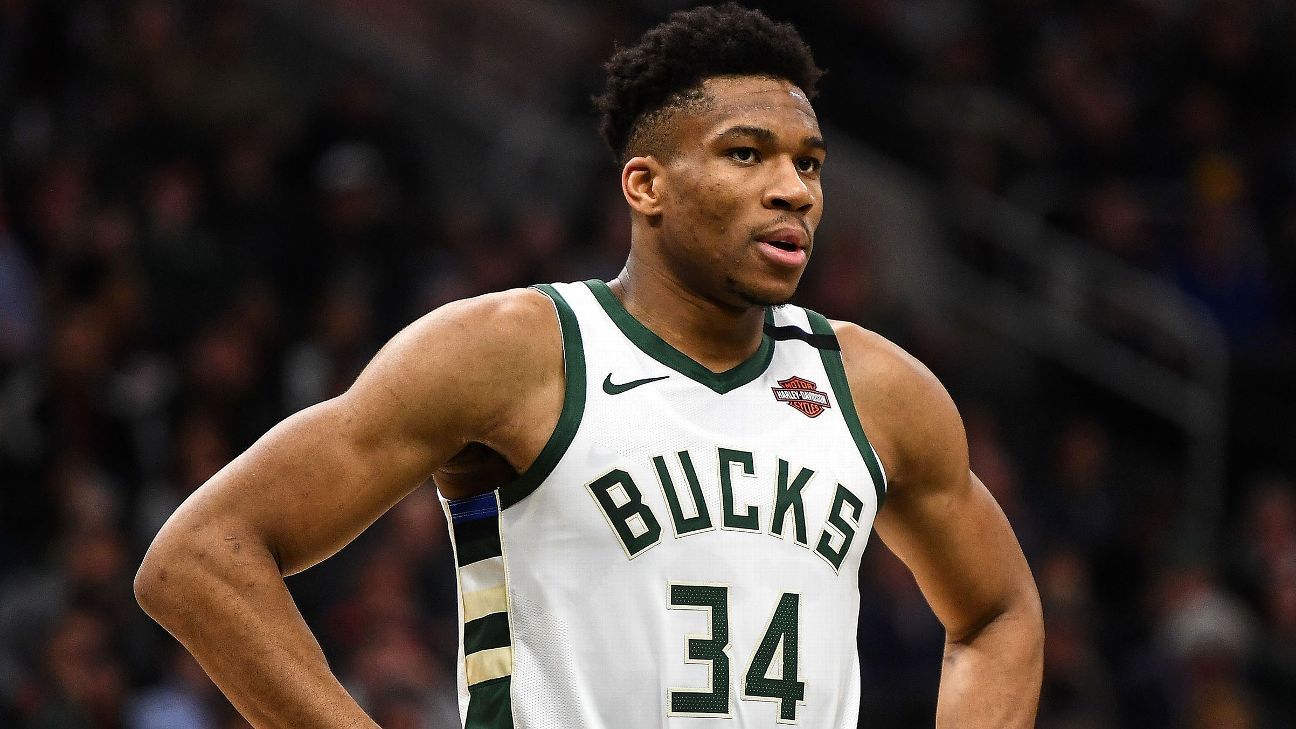 THIRD year player Aliyah Boston of #1-ranked South Carolina was selected as the Associated Press women's basketball player of the year.
She led South Carolina in going wire-to-wire as the No. 1 team in the country and had a school record 27 consecutive double-doubles. South Carolina plays Louisville tonight in one of the women's Final Four games.
In the other semifinal, two storied women's basketball programs, both led by Hall of Fame coaches, will battle it out. Stanford's Tara VanDerveer and Connecticut's Geno Auriemma are 1-2 on the all-time coaching wins list in women's basketball, combining for more the 2,300.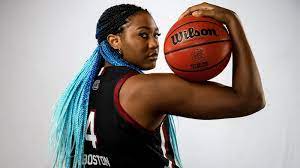 HERE'S a short update on Brittney Griner's situation:
Griner is not being held in a prison, per se now. She is being held in a pre-trial detention facility outside Moscow. Prior to Wednesday, she was visited last week by a member of a Russian state-backed prison monitoring group and has been visited regularly by her lawyers.
Her legal team has been quietly seeking her release and has declined to speak about the case since her arrest was made public.
On Wednesday for the first time, she was allowed a visit by a consular officer from the US Embassy, after the Embassy had demanded multiple times to be allowed a consular visit as is stipulated by the Geneva Convention and international law.
She was described by the embassy after that visit as "in good condition" and as doing "as well as can be expected, under the circumstances."
I also learned from a recent media report something new since my days as a diplomat/consular officer. There are thousands of US citizens arrested and jailed in prisons abroad, and a small subset off those are designated by the US government as wrongfully detained—a category that affords their cases an extra level of government attention and places them under the auspices of the Special Presidential Envoy for Hostage Affairs at the State Dept.
The US government has not yet put Griner's case in that category.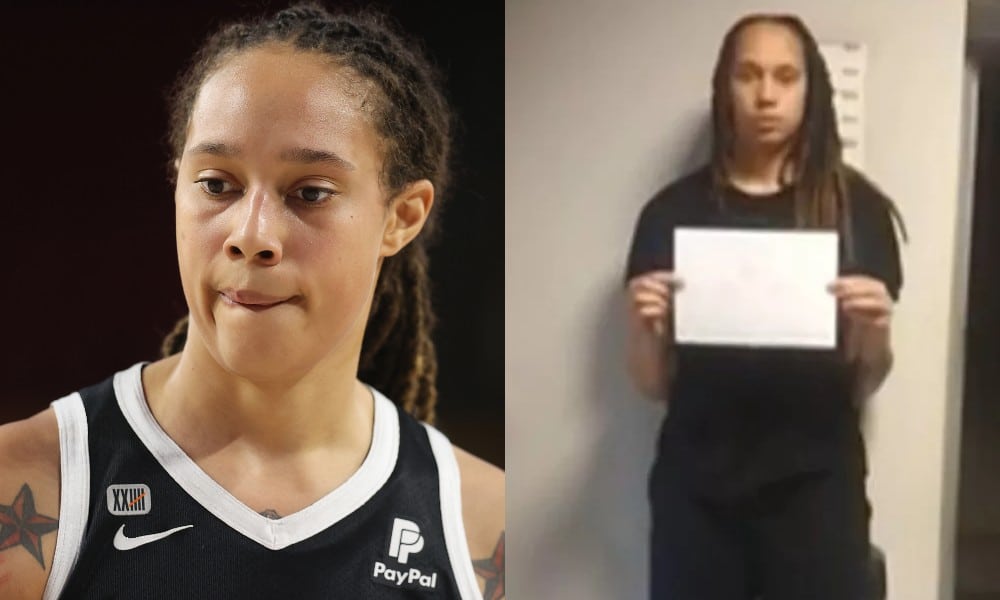 A handful of basketball anniversaries from the last few days:
1975—UCLA defeats Kentucky 92-85 for its 10th NCAA basketball title under head coach John Wooden. Wooden finishes with a 620-147 career record after announcing his retirement two days earlier.
1976—Paul Silas of the Celtics joins Bill Russell and Bill Bridges as just the third player in NBA history to collect 10,000 career rebounds before scoring 10,000 career points.
2008—The Celtics hold the Miami Heat to an NBA-record low 17 field goals, coasting to an 88-62 victory. The previous record was 18 by the Chicago Bulls against Miami in 1999.
2017—Connecticut's record 111-game winning streak comes to a startling end when Mississippi State pulls off perhaps the biggest upset in women's basketball history, shocking the Huskies 66-64 on Morgan Williams' buzzer-beater in overtime in the national semifinals (below).