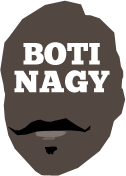 ---
Advertising opportunities available.
Please contact me.
---
Bob's Corner: When All Stars equals BORING
Tweet
IT won't take long for readers this weekend to realise our US correspondent BOB CRAVEN is as bored witless by the fluff and pageantry that is the NBA's "All Star Weekend" as the rest of the world which continues to tune out from what should be the big league's showcase event.
THE NBA's All-Star Game weekend dog and pony show is now over, and I will be the first to admit that I no longer watch nor care about the game itself, or any of the events that now surround it.
It's become boring. The whole thing needs fixing as the ever-diminishing ratings and audience numbers show.
This year the league was celebrating its 75th anniversary and many of the 75 members of its latest all-time team were there: Oscar Robertson, Julius Erving and a bunch of other elder statesmen, along with current stars, such as LeBron James, Steph Curry and Kevin Durant.
The popularity of the NBA remains strong overall, given the number of players appearing in national TV commercials. But the ratings for the game itself, and all the other events that have been added to it over the years, continue to decline.
Last year's rating for the game was an all-time low, so there was a low bar for this year's game to reach.
If we look back to the 1993 game, which included Michael Jordan, Charles Barkley, and rookie Shaquille O'Neal and a host of others, its rating was almost four times that of last year's game, and it's unlikely that numbers like that will ever be seen again.
Still, a lot could be done to rekindle interest in the game and its ancillary events—basically, most of it could be bagged and we could almost start over from scratch.
The Rising Stars Game was a nice idea, but there are nowhere near enough real rising stars among the younger players. A better idea might be to reserve a spot on the All-Star ballot for rookies, and then allow the two highest vote getters to participate in the main game.
The Skills Challenge was also a nice idea, but it's become confusing, time consuming, and basically useless. This year's winners were three guys from the Cleveland Cavaliers, who beat out three of the Antetokounmpo brothers.
Team Cleveland won when Evan Mobley made a half-court shot, which involves a lot more luck than skill.
How about having all the All-Stars shoot five shots from half court. In just a few rounds, we'd have a winner. Think Steph Curry would have a shot at winning? It would also mean bagging the 3-point contest which was a great thing in the beginning, but has now become…b-o-r-i-n-g.
When it first started, there were only a few really good 3-point shooters. Now, basically everyone in the league thinks they're a big threat from behind the arc.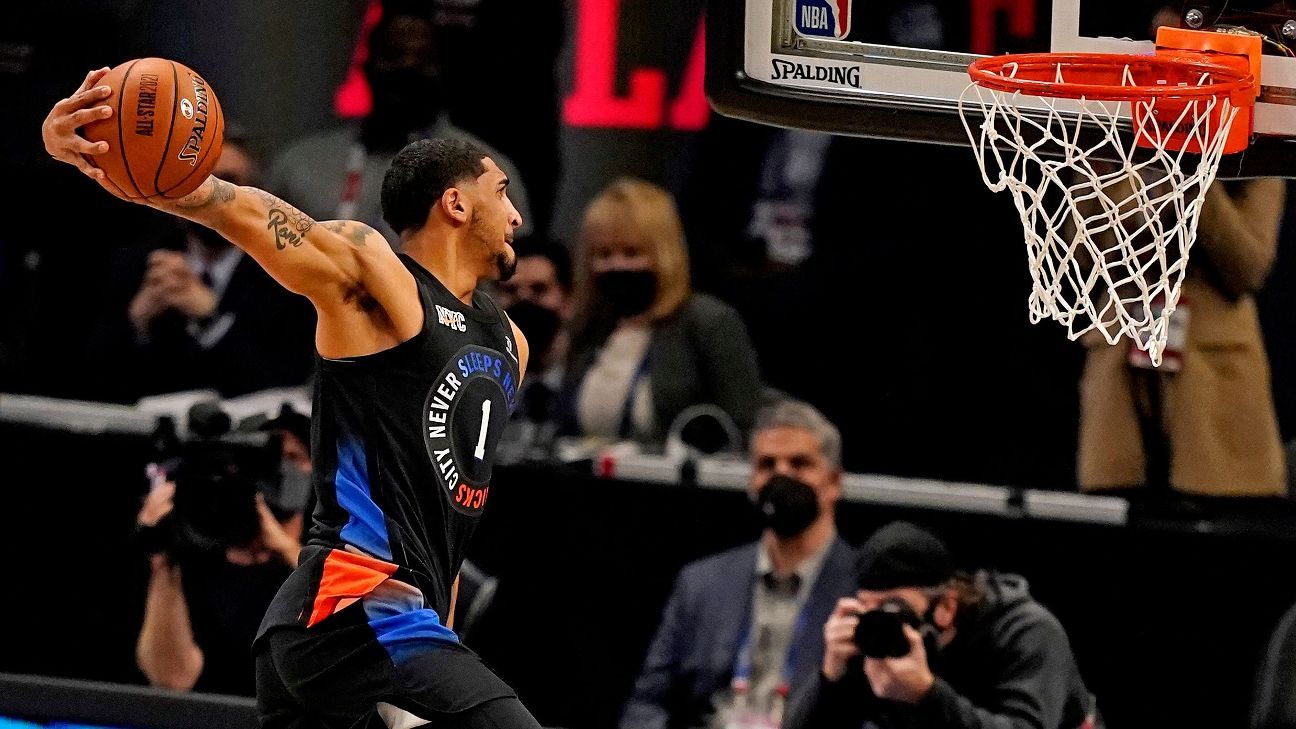 The Slam Dunk contest is usually the highlight of the weekend, other than the All-Star Game itself. But its allure has disappeared over the years as the game's stars have generally refused to participate; plus, by now, we've seen pretty much everything.
We'll never again see the likes of Jordan from just in front of the foul line going against Dominique Wilkins mano-a-mano. Most of the contestants in recent years are of the "who's he" variety from deep on a team's bench.
And there are so many aborted run-up attempts and outright misses, that it could be renamed The Slam Miss contest.
The thought here is that the dunk contest should be reserved for actual All-Stars. To get the good guys to appear (a big maybe), perhaps the league or some big sponsor could provide a winner's prize somewhere in the 7-figure range, to be paid out to the winner's favorite charity.
And then, there is the All-Star Game itself.
It's not even close to a real game now. It used to be East vs West, but now it been gussied up beyond recognition, with the two leading vote-getters picking teams from a group of players selected by fans, the players, and the media.
In the early years, it was pretty much run and gun, but the really good guys played a lot and did well. Think Bob Pettit with multiple game MVP awards because he worked hard, scored a lot, and set game rebounding records.
Oh for the days of Wilt against Russell, Robertson against Jerry West, and Pettit against Elgin Baylor and/or Rick Barry.
The game has become a game of no-defense, or as Rick Barry used to call it, "the matador defense", and there'd be dunks galore and players shooting threes from 3m beyond the arc, and no one really cares who wins.
But it is so repetitive and unimaginative that the temptation is to just head to the kitchen for more food and drink—or, as already noted: b-o-r-i-n-g.
Instead, how about a 3-on-3 tourney with eight or 10 teams going head-to-head, teams picked by lottery, so you might have teams of all big guys, or all point guards.
With what we have now, a year from now, no one will remember who won, or who played, or who the captains were that picked the teams. But they might remember a final where Durant, Ja Morant and DeMar DeRozen played James, Curry and Antetokounmpo, with the winner getting to face Joel Embiid, Chris Paul and Luka Doncic.
So, what'll it be? Continue with ever-shrinking popularity for the All-Star weekend, or make some changes that'll bring more modern fans into the game—or even really old guys like me?