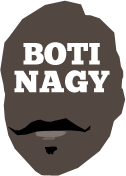 ---
Advertising opportunities available.
Please contact me.
---
Bob's Corner: Wilt the Incomparable
Tweet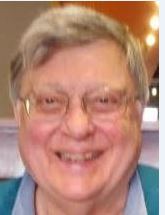 BOB'S CORNER: Foreign correspondent BOB CRAVEN (left) is as big a fan of NBA megastar and arguably - when it comes to pure individual talent then he is the G.O.A.T. - the greatest, Wilt Chamberlain. And on a recent anniversary, here's just a small slew of stats to support that claim about "The Stilt".
BACK on February 24, 1967, Wilt Chamberlain went 18-of-18 from the floor in a game. After 54 years, that still is the all-time NBA record for most consecutive field goals in a game without a miss.
And here's your bar-bet-for-a-beer question: Who is second in this category?
Answer: At 16-16, it's …Wilt Chamberlain.
Bonus beer bet question: Who is third in this category?
Answer: At 15-15 it's … Wilt Chamberlain.
Double bonus beer bet question: Has anyone ever gone 14-14?
Answer: Yes, it was … Wilt Chamberlain (and in this he's tied with Gary 'The Glove' Payton).
And a final interesting note on this subject, Wilt's 18-18 game was part of a string of 35 consecutive field goals without a miss (over a period of four straight games), and THAT's also an all-time NBA record.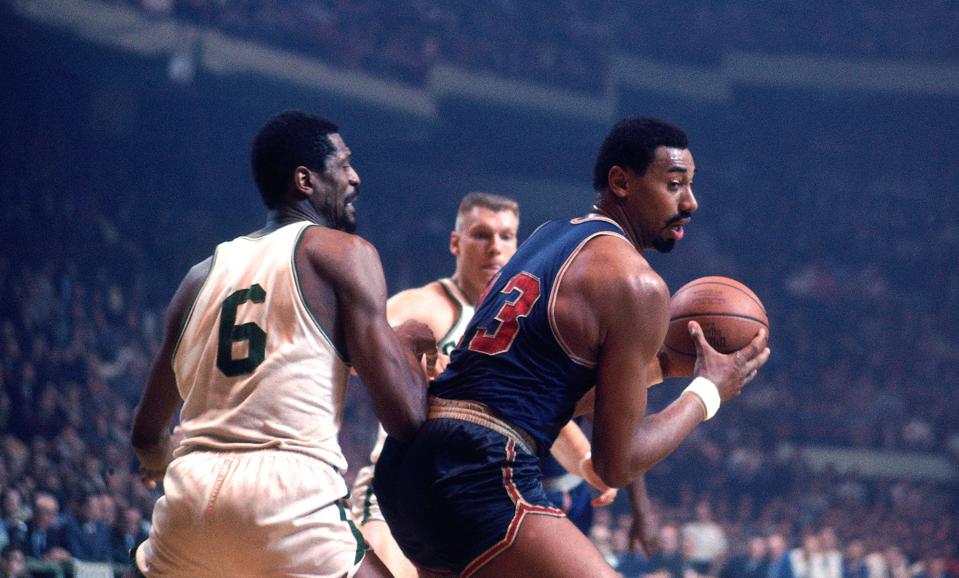 * * *
IN CASE YOU MISSED IT: Seeing as I was recalling February 24, 1967, on February 24, 2021, Joe Ingles of the Jazz made hoops news the night before when Utah stomped on MJ's Charlotte Hornets, 132-110.
Utah set a club record by making 28 3-pointers, with 19 of those coming from players who did not start for them, the most in NBA history by a team's backup players.
Ingles had a phenomenal game off the bench, accounting for 21 points, all of them coming from his career-best seven 3-pointers in 10 tries. (He subsequently improved on that as you can read here.)
Interestingly, he missed his only two-point attempt!
He also added seven rebounds and six assists, completing a great all-around game. Not too shabby for a guy off your bench, if you're the Jazz.
On a side note, LaMelo Ball, recently of the Illawarra Hawks, had a line of 21-7-4 for the Hornets, although he was only 8-20 from the floor.
* * *
STILL in February of this year, a unique event occurred in the NBA.
Jamal Murray of the Denver Nuggets scored 50 points in a win over the Cleveland Cavaliers.
In so doing, he became the first player in NBA history (and maybe in history anywhere else) to hit 50 points without attempting a single free throw.
He was a phenom out of high school and was a "one and done" player at Kentucky not too long ago, so he's obviously had great ability from the get-go.
It was the third 50-point game in his career. He shot 84 per cent from the floor (21 for 25), only the second ever to score 50 and shoot at least 84 per cent from the field.
The other, of course, was The Stilt.
Murray also became the first player ever to score 50 and shoot 80+per cent from the field AND from 3-point land in the same game.
That same night a "one and done" player from the U. of Kansas, Joel Embiid of Cameroon and the '76ers, also hit for 50 against Da Bulls and our local Seattle hero, Zack LaVine, who had his usual 30 or more.
Two players getting 50 in the same night is an uncommon occurrence in the NBA.
* * *
HERE'S a couple of March Madness dates for March 26 (today over here!)
1973—UCLA, behind Bill Walton's 44 points, easily defeats Memphis State U. (now known just as Memphis) 87-66, winning their seventh consecutive NCAA basketball title.
Walton was selected as Tourney MVP for the second consecutive year.
Walton's individual game was amazing: He was 21-of-22 from the floor, thanks in large part to the beautiful passes into the post (many of them lob passes) by guard Greg Lee. I was amazed watching that game on the tube that Walton was making essentially everything he put up there, almost all from very close range. UCLA again finishes an undefeated season.
1979—This was "The Game"—the showdown between undefeated Indiana State with Larry Bird, and Michigan State U. with Magic Johnson and friends.
It was and remains the highest-rated game in the history of televised college basketball. I was mesmerised watching the two of them.
Truly unfortunate that Bird didn't have a bit more help—it was kind of like a game of 4-on-1 (or 1 ½). Magic had some good teammates, especially Greg Kelser, but Bird just didn't have that kind of help.
* * *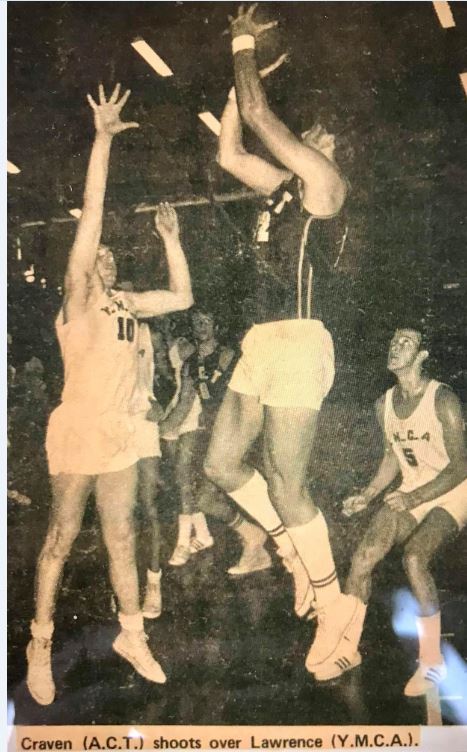 THAT'S it for Bob this week, but here's a little bonus.
That's Bob Craven, pictured, playing for the A.C.T. against Sydney YMCA back in the Sixties when he was at the forefront of American basketball players suiting for teams Down Under.
Rod Wulff from Canberra played with Bob at University of Oregon and invited him back to Australia to play.
Ron Harvey was the A.C.T. rep coach at the time and he asked Melbourne Church coach Ken Watson what he knew of Bob Craven.
Watson had taken a Victorian state team comprised mostly of his Melbourne Church players on a U.S. tour and were smacked by Oregon, Bob Craven enjoying a particularly strong game.
On Watson's recommendation, Harvey then made Craven an officlal offer.
Two hours after completing his last final college exam, Craven and Rod Wulff were off to Australia, travelling 24 hours non-stop from Eugene, Oregon, via San Francisco, Honolulu, Fiji, Sydney, and finally Canberra.
Next week, who knows? I may be tempted to give you the FULL Bob Craven story of life BEFORE he became my website's official U.S. correspondent!