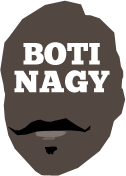 ---
Advertising opportunities available.
Please contact me.
---
Bogues hangs up the boots
Tweet
ANDREW Bogut, Australia's historic first NBA No.1 draft selection, a championship winner with Golden State Warriors, triple-Olympian, a FIBA Youth Gold Medallist and the NBL's 2019 MVP, retired as a player today.
Bogut, 36, broke the news exclusively at his @RogueBogues podcast, drawing the curtain on a 15-year career as a professional player after first coming to the world's attention with his MVP performance leading Australia to the Gold Medal at FIBA's 2003 World Youth Championship in Greece.
Across two years of college basketball at Utah, the Melbourne-born 213cm star centre was named the 2004–05 national player of the year by ESPN.com and Basketball Times, won Naismith College Player of the Year honours, the John R. Wooden Award and had his #4 uniform retired by the university.
That led to the Milwaukee Bucks selecting him at #1 in the 2005 NBA draft and a highly successful NBA career which culminated with the championship at Golden State in 2015.
Injuries unquestionably cruelled his career but not before we all had a chance to see one of the smartest big men in the game wow us with his silky skills, immaculate passing, defensive presence and array of bone-jarring slam dunks.
Flown into Melbourne to meet Bogues, along with a host of basketball journalists from around the country, we each were allocated 30 minutes of one-on-one time with this young buck when he still was on the threshold of that storied NBA career.
From memory, it was out somewhere at Dandenong, The Australian newspaper's Peter Kogoy and I sharing a few coffees across the road while we awaited his imminent arrival.
I found him not so much reserved as considered, weighing his answers carefully and clearly mindful and wary of media types, possibly already having been burned a few times in the U.S.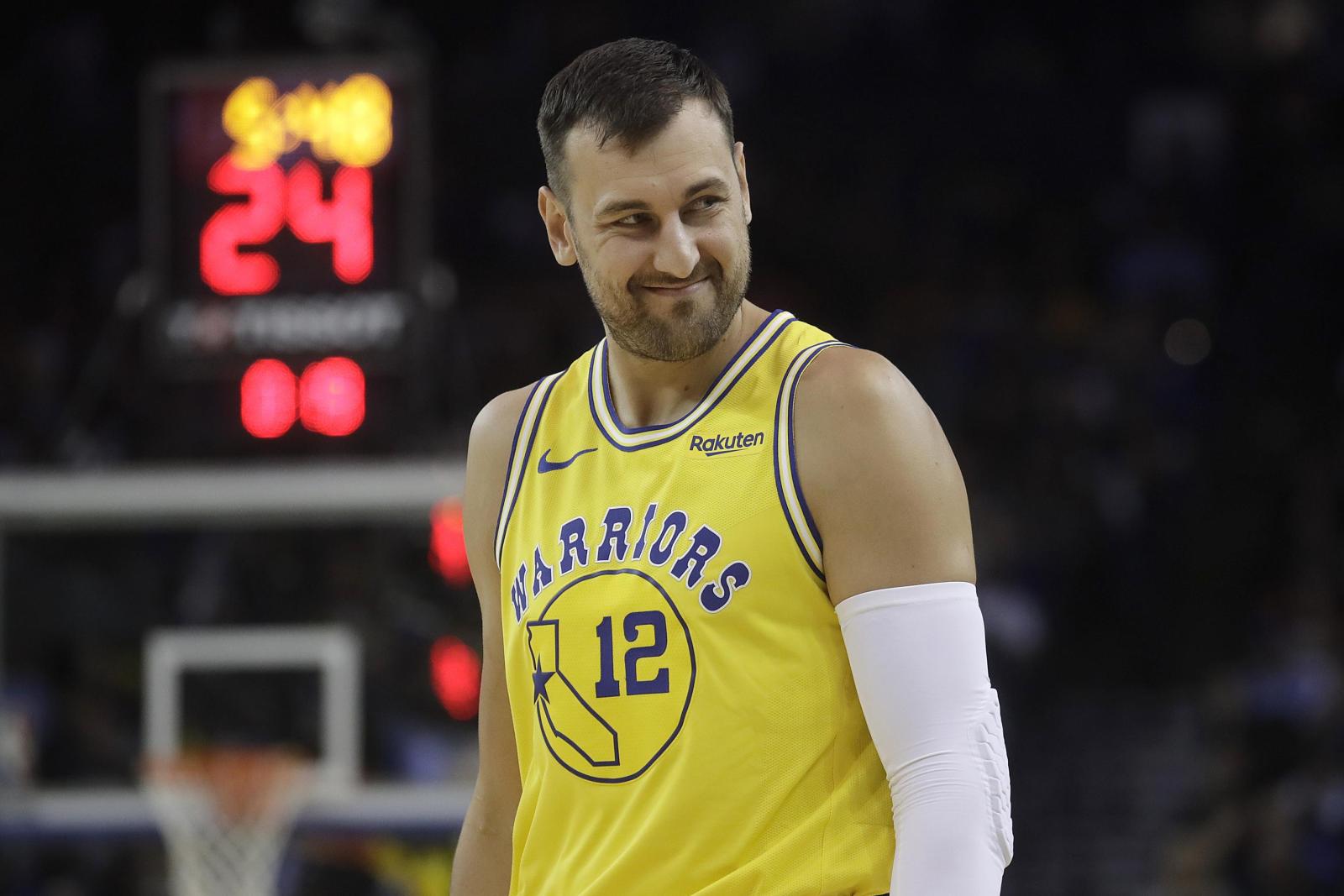 That said, it's not as if he was not forthcoming or precious in any way and all of us left him confident we were in the presence of another Aussie capable of reaching heights only previously achieved by Luc Longley.
At the Lexus Centre in Melbourne for a morning brunch coinciding with his draft, it was a milestone day in Australian basketball when then NBA Commissioner David Stern read out Bogut's name first. The Lexus Centre erupted with a roar of approval, delight and unrestrained optimism.
Suddenly, the Milwaukee Bucks had a new fan base across Australia, one that shifted with him to Golden State Warriors, just as it had followed Longley at Minnesota and on to Chicago a decade earlier.
Like Longley before him, Bogut wasn't just representing himself, he was representing all of us and a nation winced in horror and pain when he crashed to the floor on a fast-break dunk, attempting to break his fall with his right arm.
It was a moment no-one ever would care to watch again, as horrific as the worst many of us had ever seen. But he made it back, as he would from a series of injuries and bad luck that would have stymied a lesser man.
Most of us either knew or suspected he was hoping the 2020 Tokyo Olympic Games would be his swansong, the one last chance to bow out of the game winning a coveted first medal with the Boomers.
COVID-19 put an end to that dream, the Games shifting to 2021 just one final challenge too far.
Back and ankle surgeries in the off-season and the recognition parenting is the most important job any of us will ever have, led to his announcement today.
The sport loses a unique superstar and one of the last of a breed of "tell it like it is and damn the consequences" athletes and celebrities.
Truly, sportpeople such as Bogut, Chris Anstey, Mark Worthington, Tom Maher - who speak without fear or favour - are a dying breed and the game is poorer for it.
Fortunately Bogues will maintain his galvanising profile on social media. Sadly, his on-court mastery of basketball now will only be seen in archival footage. But we are the luckier for having had him in the sport for as long as we did.