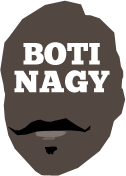 ---
Advertising opportunities available.
Please contact me.
---
Bogut: NBL-NBA games 'great move'
Tweet
NBA Champion and triple-Olympian Andrew Bogut believes Tuesday's announcement of preseason matches for Utah Jazz, Oklahoma City and Phoenix Suns against NBL teams is a coup for our league.
Bogut, who has rehabbed relentlessly in his drive for a new 2017-18 NBA contract and whose management is talking with four clubs, is impressed NBL owner Larry Kestelman and his team pulled off matches for the Sydney Kings, Melbourne United and Brisbane Bullets in the US in October.
"It's a great move by the NBL," he said.
"It's very exciting for Australian players.
"They should be very proud of landing this.
"In my opinion, this is one of the best, if not best things accomplished in the NBL era, admin-wise.
"Well done to all involved."
Recovering from a fractured tibia incurred 58 seconds into his debut with the Cleveland Cavaliers late last season, Bogut's progress has been steady and encouraging, with interested NBA clubs receiving his scans and progress reports.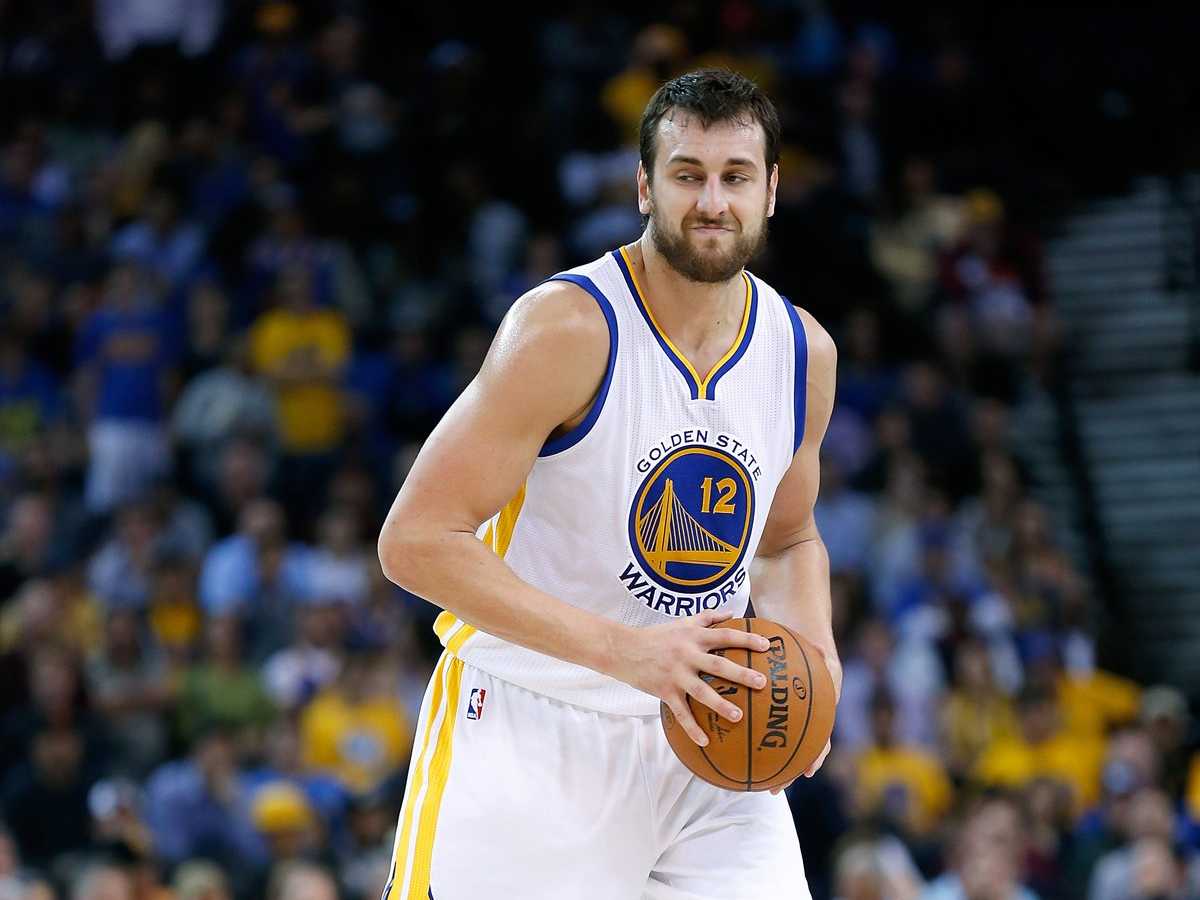 CHAMPION: Bogut won an NBA championship with Golden State in 2015.
He set the cat among the Internet pigeons on Sunday when he tweeted: "Newport, RI. Very nice place."
Newport is about a half hour's drive from Boston, activating speculation he might be joining Boomers' Olympic teammate Aron Baynes at the storied Celtics franchise.
Actually, it would be an excellent option for a player of Bogut's basketball IQ, but then New York also is close enough to Newport to have Knicks or even Brooklyn Nets fans reacting to his tweet.
In fact, the sometimes mischievous 213cm Aussie icon was attending a friend's wedding in Newport, another of his Olympian teammates, Joe Ingles, also saying the 32-year-old would be a great fit at the revitalised Utah Jazz.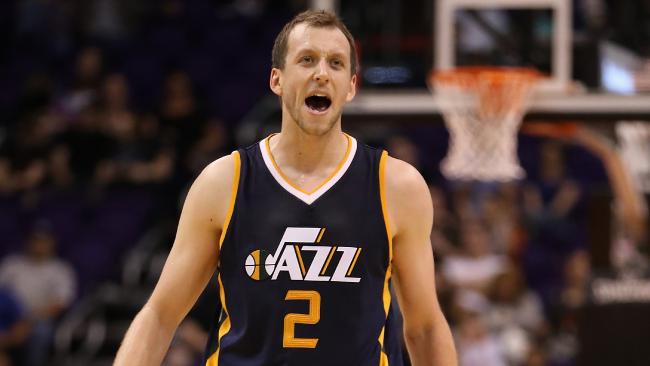 JOE'S PLAN: Joe Ingles' Jazz will be hosting Sydney and he'd like to see Bogut in Utah.
Last month Bogut told B.O.T.I. that the positive aspect of his leg break was that "it was a clean snap."
"I was very lucky it was a snap that went straight through and didn't splinter – there were no shards," he said.
That meant Bogut would not require surgeries to insert a steel rod and later to remove it.
"To be honest, the leg feels stronger than it did before the break," he said.
Bogut did not rule out a return to the Boomers, health contingent obviously, which delighted national coach Andrej Lemanis.
"The difference he makes to us when he's on the court is difficult to quantify because it is so huge," Lemanis said.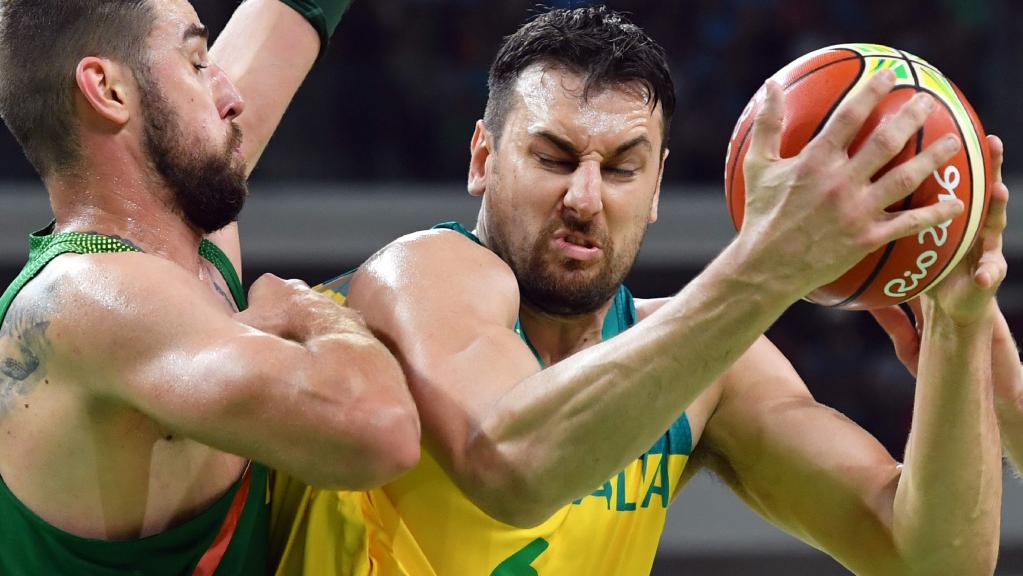 MAN AMONG BOYS: Bogut is a monster for the Boomers and makes them contenders.
"I have nothing but respect for what he's gone through physically to represent Australia.
"It really upsets me when I hear people question Andrew's commitment to the green-and-gold because I know what he's endured with injury.
"To have him in the team for Tokyo (Olympics in 2020) would be awesome. I'd take him on one leg."
That won't be necessary, given Bogut's steady recovery, even though he knows he is likely initially to only land a short-term contract.
The Sydney Kings will lead off the NBL's historic and exciting move into competitive games against NBA teams when they face Ingles' Jazz in Salt Lake City on October 3.
Melbourne United takes on OKC in Oklahoma City on October 9 and the Brisbane Bullets hit Phoenix to face the Suns on October 14.
It is among the biggest coups in NBL history and a credit to Kestelman and his administration in continuously working to strengthen ties with the NBA.
The 1995 NBL champion Perth Wildcats are the only Aussie club team to play an NBA opponent, beaten by the Houston Rockets in London at the then biennial McDonald's World Club Championship.
The tournament's 1997 dates clashed with the NBL season so Australia was not represented, while in 1999, when the Adelaide 36ers attended in Milan, Italy, their opening round loss meant they did not get to play the San Antonio Spurs in a semi final, as hoped.