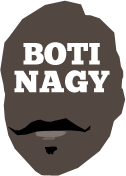 ---
Advertising opportunities available.
Please contact me.
---
Bogut the tip of an NBL iceberg
Tweet
ANDREW Bogut has signed for two years with Sydney Kings. Yes. I know you know. That doesn't mean it is no longer the greatest NBL news since the league tipped off in 1979.
Yep, Brisbane Bullets have formalised a new two-year deal with Cam Bairstow, which you could easily have arrived at on your own if you read this here on April 19.
And Matt Hodgson and the 36ers agreeing to his early release and eventual arrival in Brisbane has been on the cards since that happened on April 11.
Bairstow returning to the Bullets is "official" now, the 206cm former Chicago Bulls forward and Rio Olympian fully recovered from a shocking injury run and maybe even a candidate for the June/July FIBA World Cup qualifying window with the Boomers.
With Hodgson in now and Mika Vukona already there, the Bullets' frontline is taking on a fairly formidable appearance. Then there's Cam Gliddon, Jason Cadee and Adam Gibson in a brazenly burgeoning backcourt and New Zealand Tall Blacks captain Reuben Te Rangi linking the two.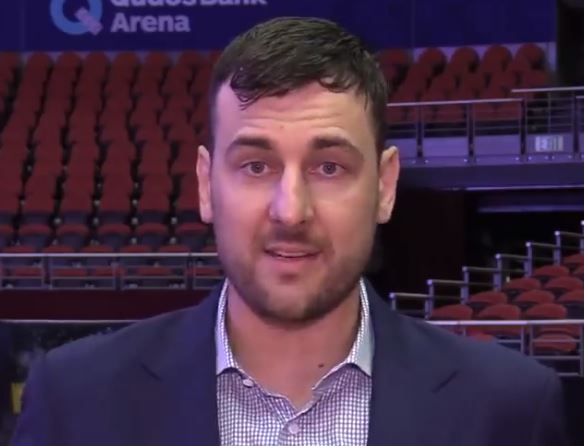 Brisbane lost Daniel Kickert to free agency, then on to the Sydney Kings where he reunites with Bogut and Brad Newley, with Dane Pineau as well in a rich and experienced frontcourt.
The biggest change to the Kings will be the culture shift with Bogut as honest as the day is long and most assuredly a locker-room leader who will have this team playing to win.
When Bogut talks, everyone will listen, the Kings now with a super-experienced team which won't need much coaxing for its run at the title.
Kevin Lisch and Jerome Randle will love his presence too. Tom Wilson also was a quality pick up. It's looking good but there's plenty going on all around the place.
* * *
UNITED will defend its championship with Olympians Chris Goulding and David Barlow returning, plus quality role players Tohi Smith-Milner and Peter Hooley back in harness.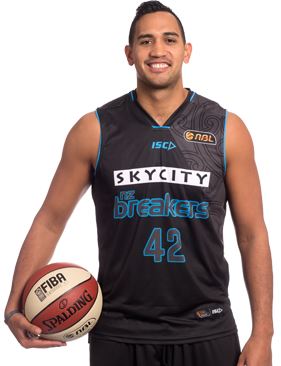 Craig Moller and Kyle Adnam were already on deals for 2018-19 and Daniel Trist is a super pickup to replace Tai Wesley (pictured), who is heading back across the Tasman to New Zealand.
Originally from Sydney, Trist, 27 and 206cm, played college ball at Lafayette before heading to Europe.
In 2015, he represented Australia at the World University Games in South Korea, averaging 8.3 points and 3.5 rebounds for the Emerging Boomers.
* * *
CAIRNS will not be known as "Perth Lite" despite picking up Commonwealth Games competitors Lucas Walker (Boomers) and Jarrod Kenny (Tall Blacks) in free agency.
The duo were important components of the Wildcats and will be huge assets to the Taipans who also have landed "footer" Rob Loe from the Breakers.
Loe, Walker, Nate Jawai, Alex Loughton – the frontcourt looks pretty competitive for new coach Mike Kelly.
* * *
THE Hawks expect to make some announcements this week but already have brought back Tim Coenraad for two years and secured Emmett Naar to fit alongside AJ Ogilvy.
Naar is a point guard who has come through the St Mary's College program which also was significant in the careers of NBA pair Patty Mills and Matthew Dellavedova.
He broke the school assists record previously held by Delly (pictured below with NBA's Milwaukee)..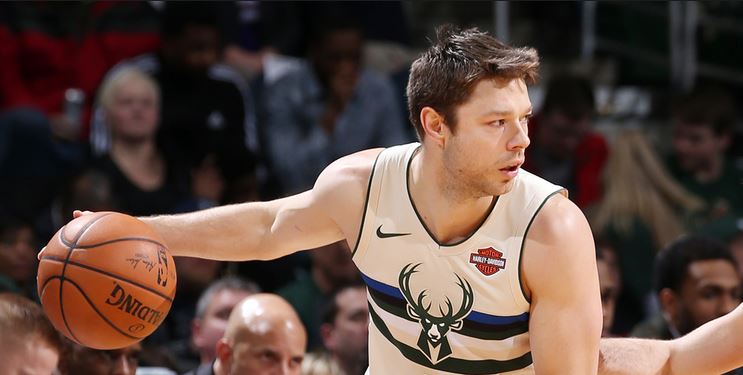 Now Illawarra has taken on the Cairns role as a "feeder" team – the Taipans supplying players to Brisbane Bullets, the Hawks to Perth Wildcats – coach Rob Beveridge should be drawing a salary bonus, surely?
* * *
THE Breakers also have added former Hawks and Taipans guard Jarrad Weeks to their roster, along with United free agent "big" Majok Majok.
Huge in Dean Demopoulos' unsuccessful United programs, Majok was not as prominent under championship coach Dean Vickerman who ultimately preferred Smith-Milner in his role.
Crossing to New Zealand was a smart career move for Majok.