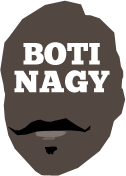 ---
Advertising opportunities available.
Please contact me.
---
Bogut tips off NBA 'second coming'
Tweet
GOLDEN State Warriors welcomed back their 2015 NBA championship centre Andrew Bogut today and he immediately went to work, slamming down a lob from Stephen Curry to open their scoring against San Antonio.
Watching the NBL's 2018-19 Most Valuable Player back in action on an NBA court was a treat and, of course, once again flew in the face of pundits, experts and the ill-advised who believed his career at that level was over or that he in some way didn't merit our league's top individual honour.
Bogut not only returned to the big time but started in his first game back, winning the tap, then copping an offensive foul after just nine seconds for one of his infamous moving screens.
(Who knows? In the 2019-20 season with Sydney Kings, he may even have one of those called in the NBL!)
Nonetheless, his lob from Curry, one of two early slams from the big Aussie, was flashback gold, Bogut playing 19 minutes for seven points and seven rebounds.
The Spurs, at home and with Patty Mills firing in 10 points, held the Warriors at arm's length most of the way before winning 111-105.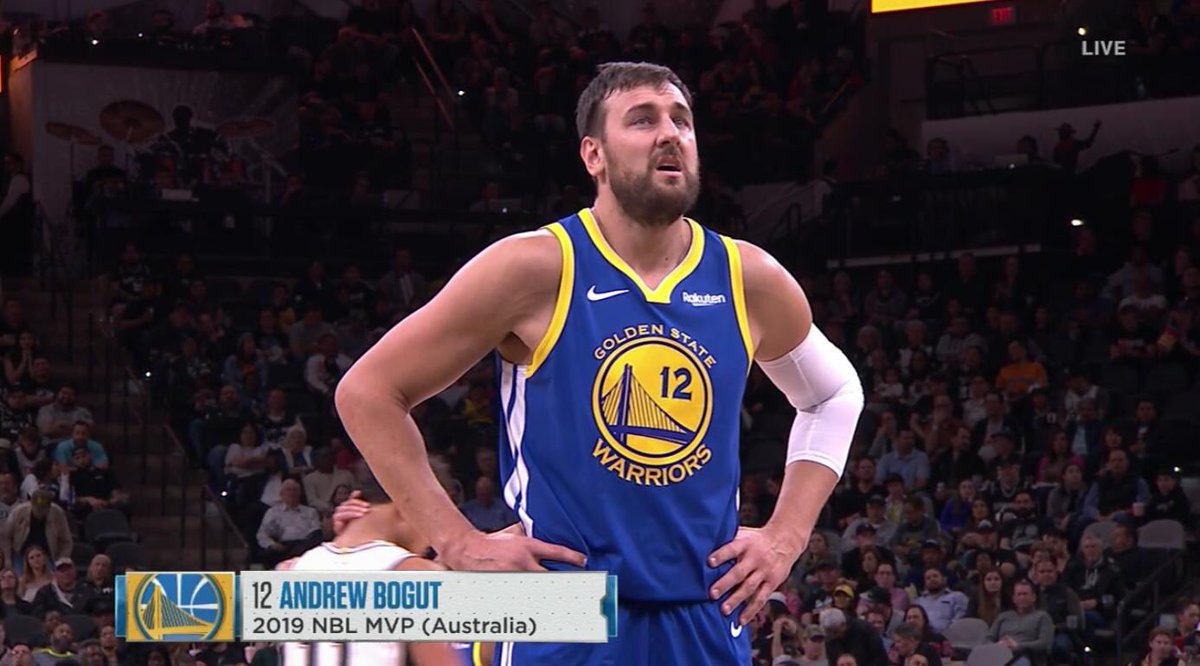 "Me personally? Just good to be out there and trying to contribute," Bogut said in a post-match interview.
The 213cm 34-year-old had not intended to play NBA again after committing to the Kings and playing his part in the NBL's further rejuvenation in 2018-19.
He did not even ask for an NBA "out clause" in his Sydney contract. But when Warriors coach Steve Kerr phoned him and offered him a spot back on a potential threepeat champion, it was a "no-brainer".
And Sydney was only too happy to see its marquee man back in The Show.
"I felt alright," Bogut said. "Just sucking a bit of wind in the first quarter, flying from Australia the last couple of days and all that.
"Once I got a rhythm, I felt pretty good.""
Of his early foul inside the first 10 seconds?
"That was a 'welcome to the league' for sure," he laughed.
Despite the road loss, the Warriors lead the Western Conference and tomorrow play the Timberwolves in Minnesota.
The win pushed the Spurs into fifth place in the West.
Bogut's successful NBA return is a further huge boost for the NBL and its international reputation as one of the world's leading leagues.
He will be back for the Kings' 2019-20 NBL assault, now possibly as a two-time NBA champion.