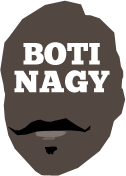 ---
Advertising opportunities available.
Please contact me.
---
Boom times well overdue: WNBL Final
Tweet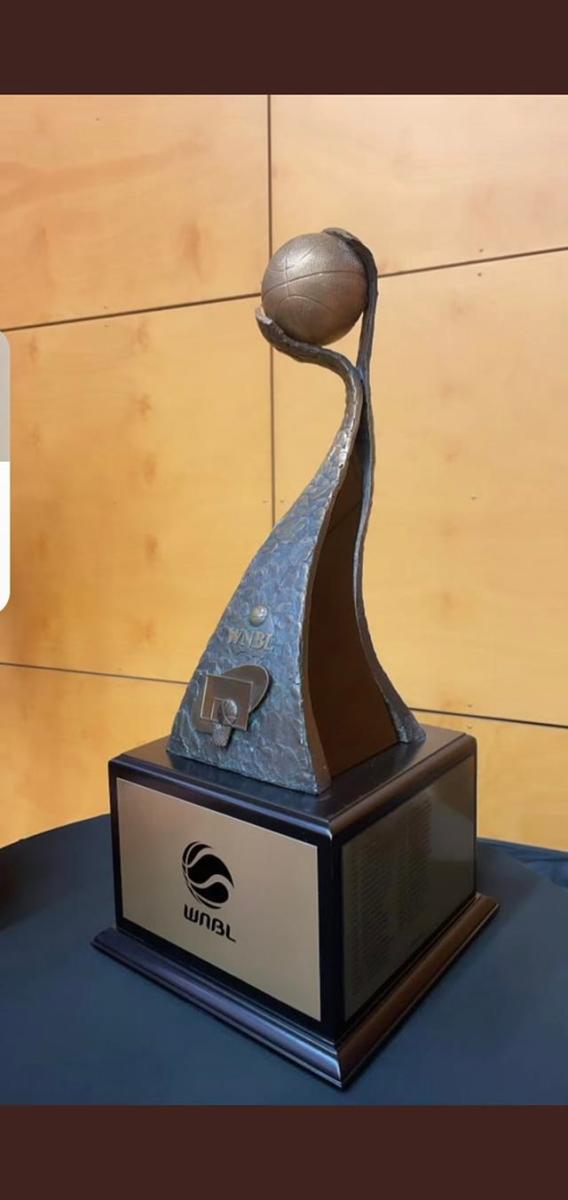 THE 2022 WNBL season was a disaster from a management point-of-view, poorly run, erratic rulings, highly questionable integrity and all masked by the plaintive fallback that "it was a tough season with COVID". Even on Game Day for Game 3 of the Grand Final series, for a while the championship trophy and rings were lost, er, misplaced.
Thank Naismith then that the best-of-three championship DID end up featuring the two best teams, gave us an extraordinary ride through three very different ballgames and even concluded with Melbourne Boomers import playmaker Lindsay Allen correctly identified as the Rachael Sporn Medallist.
Allen was the stand-out by a country mile, creating for her teammates who all came into the decider with the focused mindset absent in Game 1.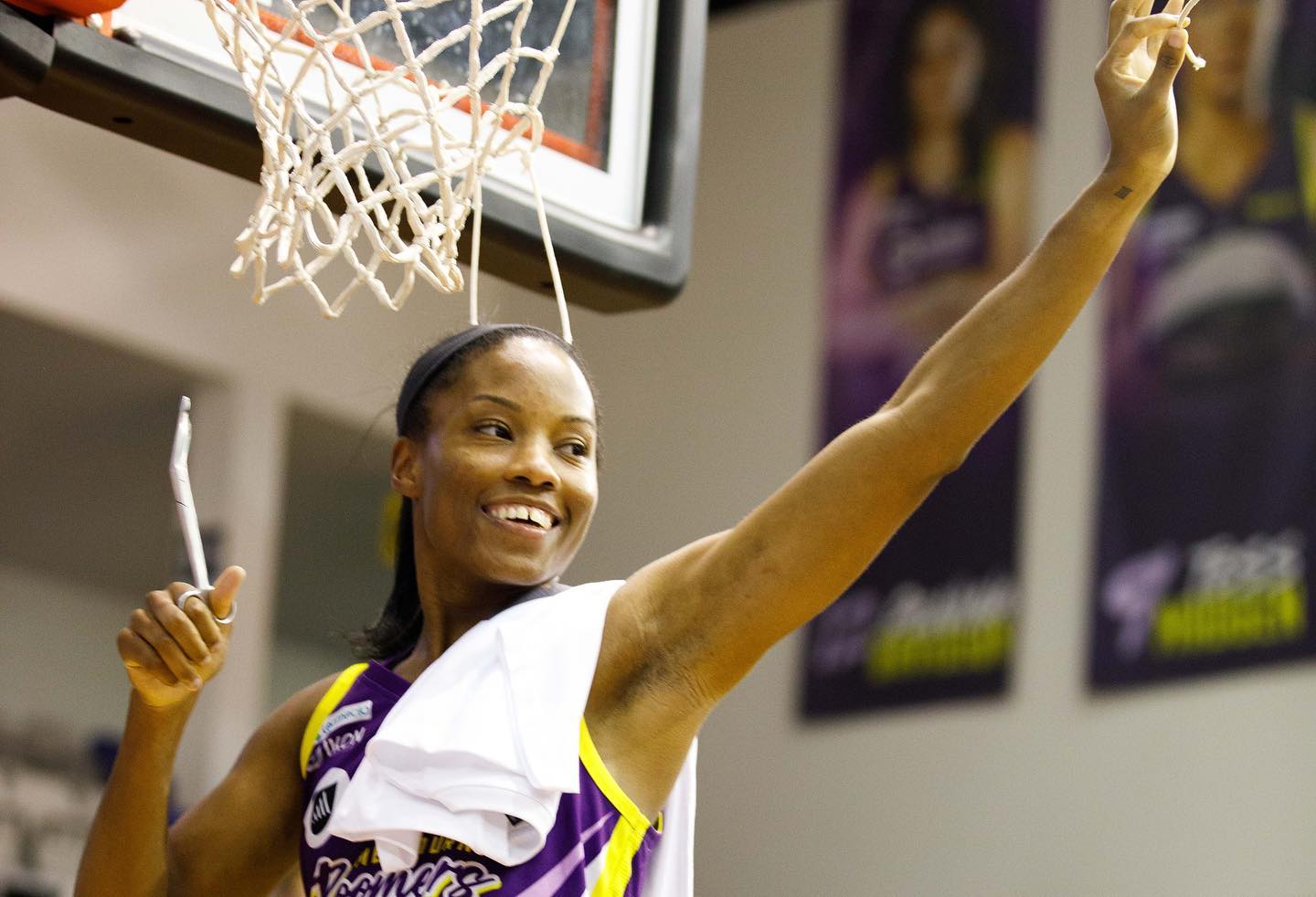 As expected, Tess Madgen blasted her way out of her shooting woes, Ezi Magbegor immediately was established as a keyway focal point, Cayla George continued to lead by example and Tiffany Mitchell also stood up.
From tip-off, this had a different feel to it as Melbourne flexed its defensive muscle, rarely giving Marina Mabrey (12 points on 3-of-11 shooting, three turnovers and no baskets when it mattered) a sniff, shutting down Darcee Garbin (two points, 1-of-4 in nearly 32 minutes) and forcing Lauren Scherf (8 points on 4-of-13) into tougher shots than she wanted.
Sami Whitcomb tried desperately to lead from the front for 14 points with 4-of-8 triples, and Jackie Young had to work extra hard for her 18 points.
Allen picked her moments to become an offensive threat herself after settling her teammates into a groove. Her opening basket was inside three minutes of the end of the first half but it was a swishing 3-pointer, with a bonus free throw - a pretty good way to start.
That also gave the Boomers a 14-point buffer and Perth was already looking down both barrels.
Held to 16 and 17-point quarters while Melbourne had 49 points at halftime, the Lynx were simply buried by the Boomers' stifling defence, held to nine third-period points.
Goodnight and thanks for coming.
The Lynx fell by one point in Game 2 at home, yet despite the closeness of the final score, took all night to match Melbourne's intensity.
By then it was too late and with their chance to claim a championship and send their beloved coach Guy Molloy off to New Zealand on the ultimate high, the Boomers never were going to have any slip ups in the decider.
A 27-point Perth blow-out in Game 1, a thriller in Game 2 and a blow-out the other way around - Melbourne ahead by as many as 30 points before clearing the bench - meant Molloy sailed off into the sunset the hard way. He masterminded the Boomers' series comeback from what could have been a (mentally) beaten position and at least and at last could enjoy the fruits of his years of toil.
It couldn't have happened to a nicer guy (no pun intended), or a better human being.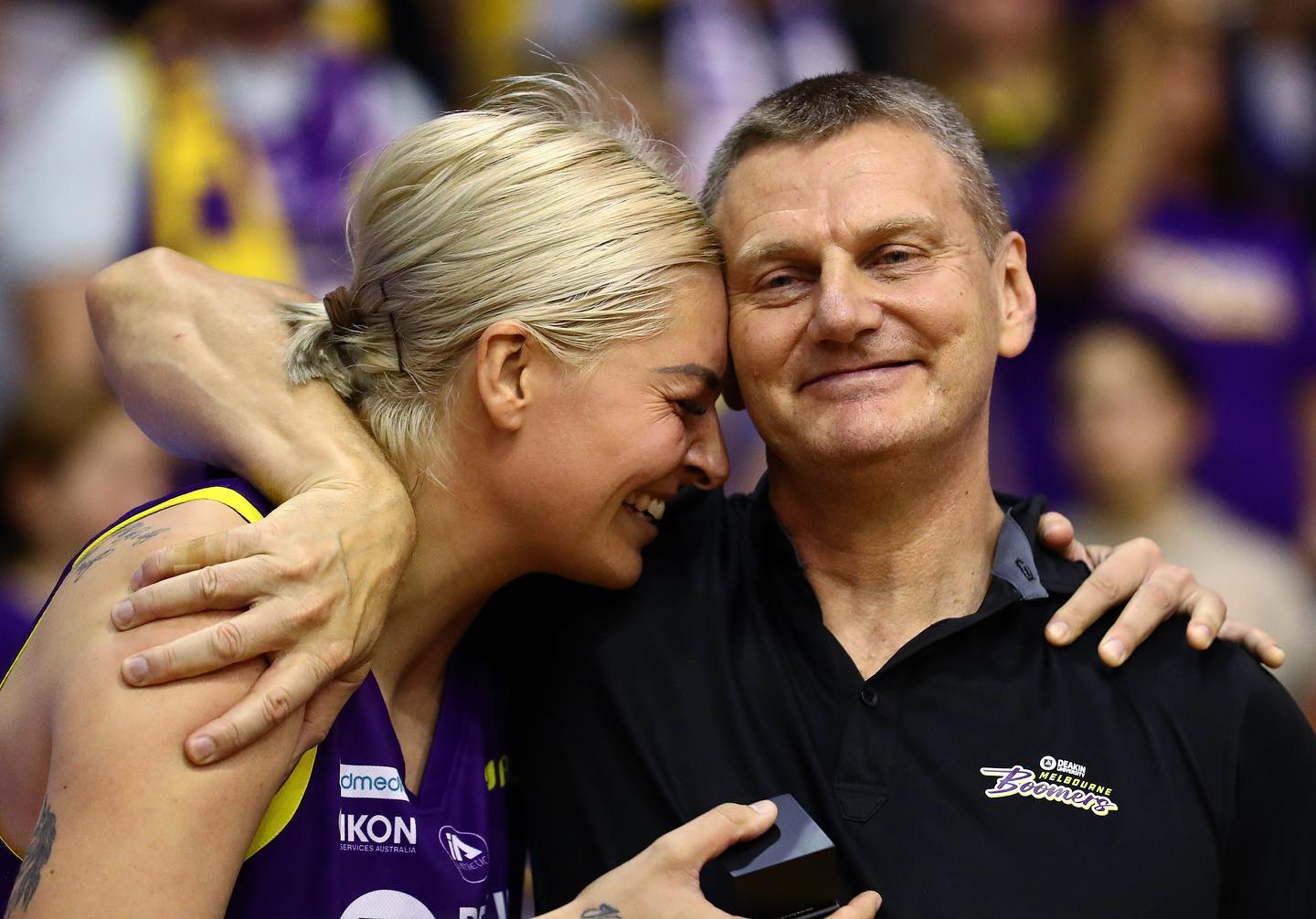 WNBL GRAND FINAL GAME 1: PERTH LYNX 98 (Garbin 25, Young 21, Mabrey 20, Scherf 14; Scherf 12 rebs; Whitcomb 6 assts) d MELBOURNE BOOMERS 71 (Mitchell 17, Magbegor 14, Allen 13; Madgen 8 rebs; Madgen 5 assts) in Melbourne. Perth leads best-of-three series 1-0.
WNBL GRAND FINAL GAME 2: MELBOURNE BOOMERS 76 (Allen 29, George 22, Magbegor 10; George 12 rebs; Allen 7 assts) d PERTH LYNX 75 (Mabrey 30, Whitcomb 14, Young 12, Garbin 11; Sharp 12 rebs; Young 3 assts) in Perth. Series tied 1-1.
WNBL GRAND FINAL GAME 3: MELBOURNE BOOMERS 84 (Magbegor, George 17, Mitchell 16, Madgen 15, Allen 14; George 12 rebs; Allen 7 assts) d PERTH LYNX 66 (Young 18, Whitcomb 14, Mabrey 12; Whitcomb 6 rebs; Garbin 4 assts) in Melbourne. Melbourne wins championship, 2-1. Rachael Sporn Medallist (Championship Series MVP): Lindsay Allen.