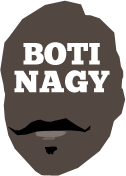 ---
Advertising opportunities available.
Please contact me.
---
Boomers flip Philippines
Tweet
?AUSSIE basketball fans tonight could have been forgiven for thinking the Boomers were playing the Philippines in Manila but some Cam Gliddon magic assured a relatively comfortable 84-68 FIBA World Cup Asia Zone qualifying win at Margaret Court Arena.
?It certainly didn't feel much like Melbourne, Australia's No.1 sporting city, as a loud and supportive Filipino section in the 6000-plus attendance made the visitors more welcome than the hosts, the Philippines responding accordingly.
The Asia Zone Group B's only unbeaten teams went toe-to-toe for a 19-19 first quarter before the Filipinos rode the wave of unexpected support to lead 26-21 on June Mar Fajardo's bucket at 8:31 in the second period.
That drew a timeout from Australian coach Andrej Lemanis who must have been wondering why his team seemed to be playing without any great sense of urgency.
Considering Mitch Creek, Matt Hodgson, Nathan Sobey, Angus Brandt and Jesse Wagstaff are heading into the NBL semi finals next weekend, perhaps some level of missing intensity should not have been a great surprise, and it's amazing how a little bit of tentativeness can spread.
That, coupled with the minimal preparation, leant itself to a slow start which the Philippines pounced upon.
Mitch Norton - a late inclusion for Chris Goulding (ankle) - provided just the spark off the bench Australia required and unsurprisingly, he heavily was involved as the Boomers went on a 14-4 tear.
Kevin Lisch and an aggressive Creek also played their parts as Australia took a 37-32 buffer into halftime.
When Japeth Aguilar started the second-half scoring with a putback dunk, it was evident these Filipinos had no plans to be Manila folders and Australia would need someone to step up.
Cue Cam Gliddon.
The Taipans' captain swished a 3-pointer, which started the ball rolling for the green-and-gold.
Consecutive threes by Gliddon (below) at 5:25 and 4:55 in the third broke open the game, and it probably was no coincidence also on-court were Norton, Lisch and Nick Kay - none of whom have playoff appointments.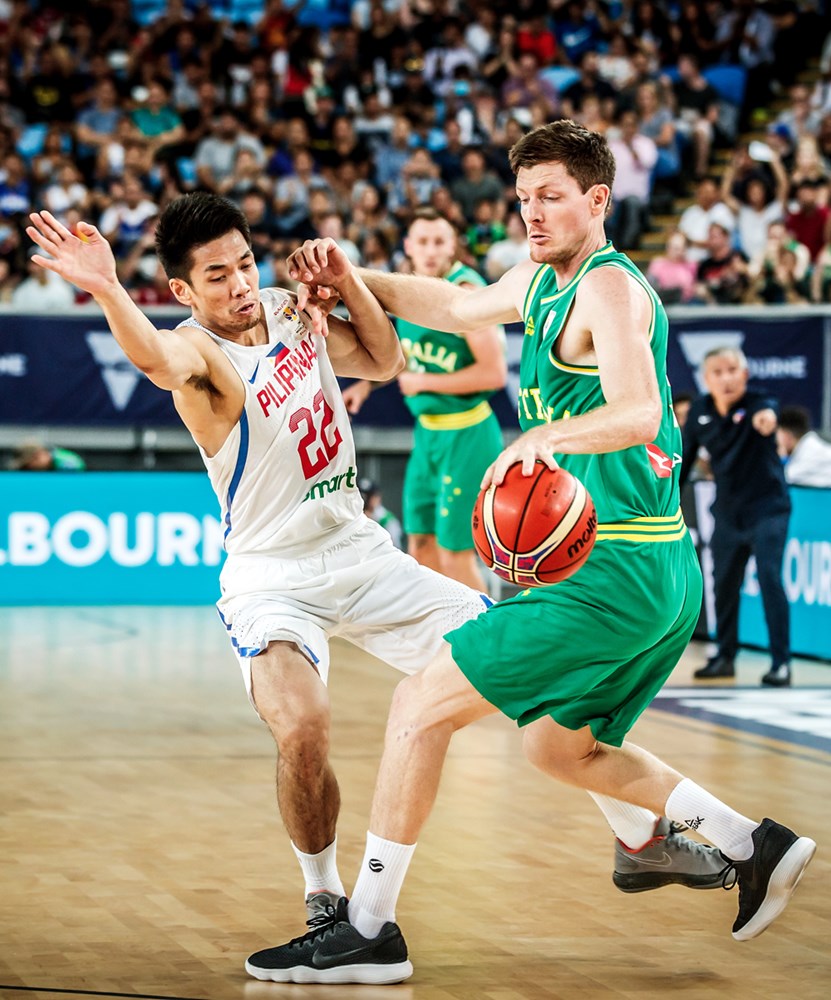 Brandt also started to fire up before the Philippines gave its last serious hurrah, trimming the deficit back to 48-54.
An 8-0 run from there, highlighted by a driving Lisch three-point play, meant the Boomers took a 63-49 lead into the last quarter. Lisch opened that with a 3-pointer, Jason Cadee hit two free throws and Hodgson put back an O board for 70-49 with a 16-1 run from that 54-48 lead.
There still was time for another Gliddon 3-pointer (he had 4-of-6 in his game-high 16 points) and for Creek to finish with a 12-point, 11-rebound double-double, Mitch McCarron with 10 boards in 14:30 of action.
"We stayed true to the game-plan all the way through," Lemanis said.
"Everyone came in and did their part, so we were able to sustain a strong level for 40 minutes.
"Every time I come into this environment, to see the passion and sacrifice these guys have for Australia is unbelievable. It is a great environment to be around.
"One of the most pleasing things was when all the chaos was going on, we didn't panic, we held our nerve and stayed true to the game-plan. The calmness was really good.
"We were able to wear them down with our defence over the 40 minutes.
"We maintained a level which wore on them, which prevented them to run like they normally like to run."
Some of that "chaos" may have been helped by the fact the Boomers were jeered at the foul-line and even booed, especially through the first half.
"Whether they're cheering for us or for them, it was fun," Gliddon said. "We expected it to be a grind."
Now 3-0 to lead Group B after previous wins over Chinese Taipei and Japan, the Boomers host Chinese Taipei again on Sunday at Margaret Court Arena. It should be a more comfortable afternoon.
?AUSTRALIA 84 ?(Gliddon 16, Brandt 13, Lisch, Creek 12; Creek 11 rebs, McCarron 10; Cadee 5 assts) d PHILIPPINES 68 ?(Fajardo 15, Wright 9, Blatche, Pogoy 8; Blatche 7 rebs; Aguilar, Ravena 2 assts) at Margaret Court Arena.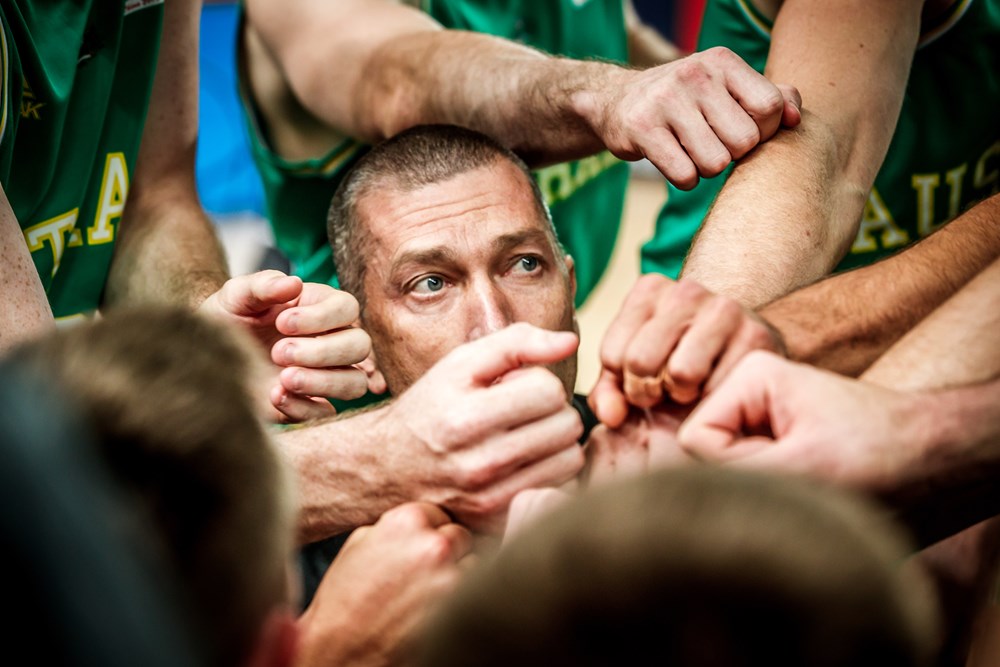 ?THE EYES HAVE IT: ?Boomers coach Andrej Lemanis, surrounded in his favourite environment.