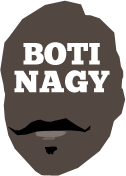 ---
Advertising opportunities available.
Please contact me.
---
Boomers: Idle BA must cash in now!
Tweet
BASKETBALL Australia needs to move like greased lightning to cash in on the national pride the Boomers have captured and seize full advantage of the small window of their Olympic Bronze popularity. Give it another week or two and Patty Mills and the team's exploits will be forgotten.
In the past, BA has moved at what best can be described as glacier pace to capitalise on any goodwill engendered by their Olympic teams.
We're still waiting to see the organisation cash in on the Opals' performance at the 1988 Seoul Olympics when they first played off for Bronze in front of a spellbound national television audience.
That team captured the heart of a nation. For two weeks. Then it was forgotten.
There was much talk at the time how that result would change the face of women's basketball across the nation.
Sorry to say, BA did nothing and if the federation expected the Opals' success to translate into something tangible, then I guess they expected it would happen by osmosis.
Let's be honest. Their 2006 FIBA World Cup Gold meant pretty much nothing for the game's development or profile either.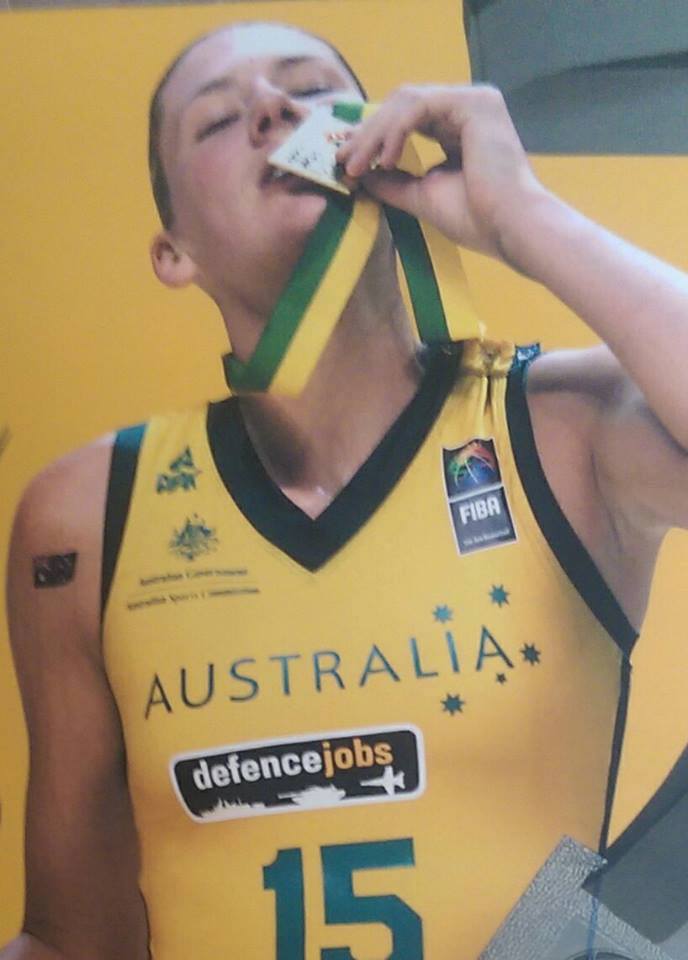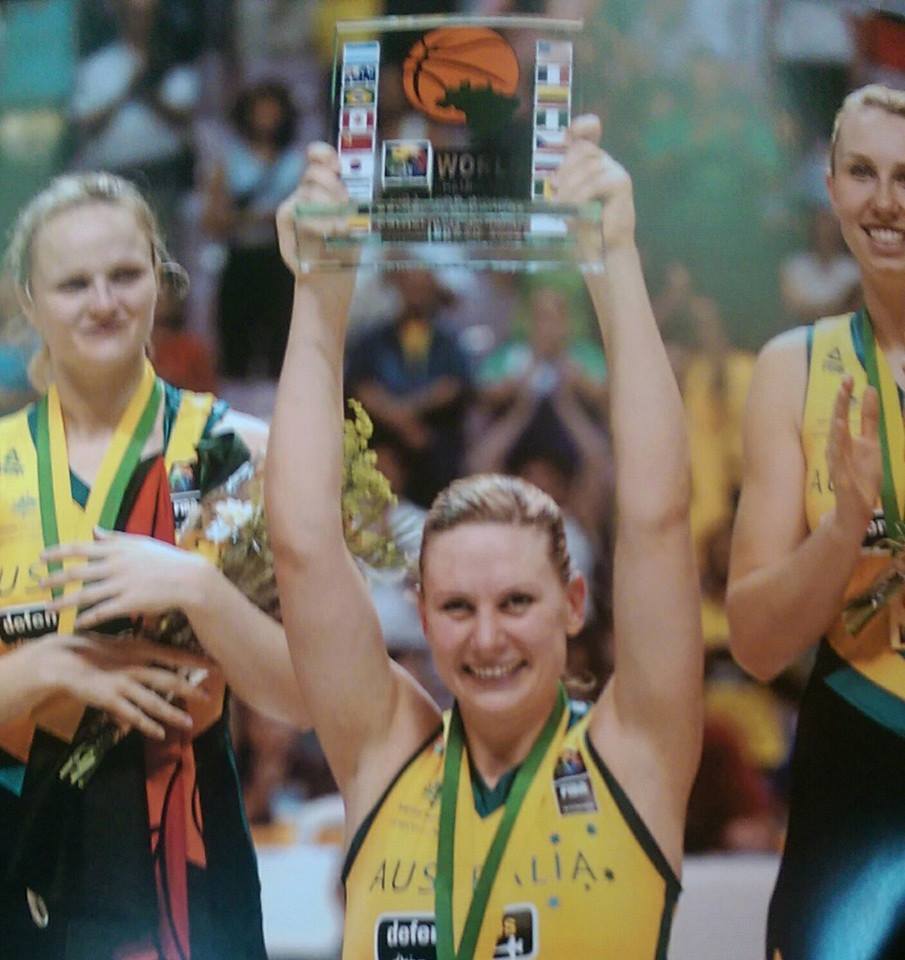 Here's an immediate tip for Boffins Anonymous. Get together with your uniform manufacturer and start churning out Australian Boomers singlets in all shapes and sizes with the No.5 on it and MILLS on its back.
For that matter, produce a bunch of Boomers singlets with #7 INGLES, #10 THYBULLE and #11 EXUM, to name just a few.
Do it and do it now. Get them into sports and retail stores as fast as possible. Strike while the iron is hot because footy finals and life rolling inexorably on will dim that spotlight faster than you can say "Olympics".
As thrilled as most us will be to see kids wearing Patty's new singlet number of his first Brooklyn Nets NBA jersey, or to see a Joe Ingles' Utah Jazz singlet or a Matisse Thybulle jersey from the Philadelphia 76ers, or Jock Landale's new San Antonio Spurs number, if BA truly wants to build on the Australian team's success, Boomers' jerseys with our guys' names and numbers is an immediate way to go.
It will make money and is free publicity for the team on any and every kid's back.
Can you picture the excitement, particularly in some of our remote communities, at buying or receiving a MILLS #5 Boomers uniform?
That's Step One in cashing in, and doing it in a most positive way. Get these guys some television commercials, some advertisement opportunities. Keep their faces in the public eye.
Now is the time. In another week or two, it will be too late and, yet again, the chance to keep the Boomers as prominent within mainstream Australia as our cricket team, the Matildas, the Wallabies or Socceroos, again will have been squandered.
The Boomers brought home a Bronze Medal. Now it's time for BA to slam dunk some gold.