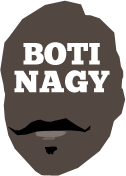 ---
Advertising opportunities available.
Please contact me.
---
Boomers, really? Let's not get too excited
Tweet
IT'S Rob Beveridge's birthday today, the best Aussie coach outside the NBL - and most likely also in it - snubbed with today's Basketball Australia announcement of its latest Boomers squad and coach.
Don't get me wrong, I understand Will Weaver's appointment to coach the Boomers next month in the FIBA window for Asia Cup qualification in matches against New Zealand and Hong Kong.
The mentor of the league-leading Sydney Kings was an assistant with the immediate past Boomers coach Andrej Lemanis and as one of Brett Brown's aficionados, will likely be part of the coaching staff assisting the Philadelphia 76ers boss in his return to coaching Australia at the Tokyo Olympics later this year.
I get all that. I also get that Weaver is a quality coach.
What I am hoping is the reasons for his elevation were as described and not because some of the brains trust at BA still get dazzled when they hear an American accent. I'm hoping we are way past that but, sadly, you never truly know.
So while sticking with someone from within Lemanis' program and with links to Brown's makes sense in the short term - as does the retention of Adam Caporn and promotion of CJ Bruton as assitants - let's hope it's not a fait accompli heading into the future beyond Tokyo.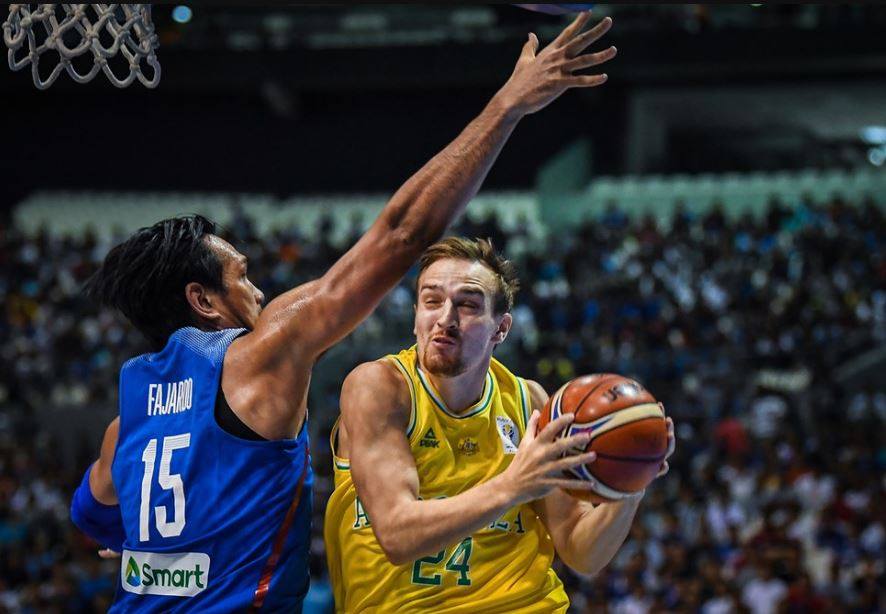 I believe the Boomers once again need a fulltime head coach.
Look, in the past, no system has worked perfectly. When Barry Barnes was fulltime Boomers coach, the fear was he was only having two tough matches every alternate year against New Zealand (to qualify through Oceania), and then he suddenly was faced with eight potential Grand Final-like matches at the subsequent FIBA Worlds or Olympics.
Was the coach then staying "sharp" enough when missing the cut-and-thrust of regular coaching?
So then we had an NBL coach as head coach - Phil Smyth, Brian Goorjian, Brown first time, Lemanis.
And the knock then was those Aussie players on the fringe of the Boomers gravitated toward the NBL club of the national coach.
Maybe Cam Gliddon, Nathan Sobey, Matt Hodgson, Jason Cadee might claim otherwise but it's sure how it looks.
So that isn't perfect either, and not by any stretch.
But it clearly is time - post-Tokyo - to go back to the fulltime head coach system because now FIBA has so dramatically changed the qualifying criteria, our Boomers coach is being called upon through several regular "windows."
It's no longer the way it was when Barnesy was head coaching.
So if Australia is genuine about continuing up the international ladder until it reaches and maintains the summit, then a fulltime head coach is the way to go and Beveridge is the answer.
Let's face it, it was out of Bevo and Lemanis when the job came up after London. One of the key factors was Lemanis' New Zealand Breakers beating Beveridge's Perth Wildcats for the championship, albeit with 'Cats captain Damian Martin injured and out of the equation.
The only coach to be inducted in the 2019 Basketball NSW Hall of Fame Class, Beveridge has been a standout figure in Australian basketball for decades.
At the 2003 FIBA World Youth (Under-20) Championship in Greece, he coached the Australian team to the Gold by a record score and winning margin for a Gold Medal game in International Basketball.
In addition, Australia was the team that handed the USA its only loss for the tournament with a comprehensive 21-point win in the quarter-finals.
He has had an extensive NBL coaching career, with three Grand Finals in his four-year stint at Perth and the 2010 title.
He coached in China's CBA and in 2018 took on the Scotland national team for the Commonwealth Games and steered them to fourth.
Last year he led the Australian Emerging Boomers to a Bronze Medal at the World University Games.
With all due respect to Weaver, who is likely to coach an NBL champion in his debut season, BA should look to reward its own in the longer term.
And with the abundant FIBA windows now, do we again want a distracted NBL coach torn between two fairly significant masters?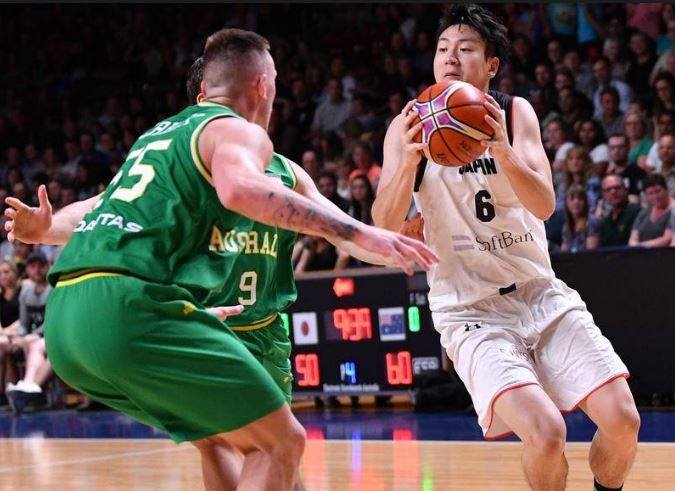 Those clubs overly excited about their playing stocks in the current squad for the Tall Blacks and Hong Kong games on February 20 and 23 respectively, also should remember that they will be played in the FIBA window between the end of the NBL season and start of the playoffs.
So last-placed Illawarra having six players makes sense because, Lord knows, the Hawks won't be in the finals. There's no Kings or Wildcats named either, for the opposite reason.
Why 36ers forward/centre Daniel Johnson is absent again is a mystery, having made the most of his limited opportunities during qualifiers for the Worlds. And again, no disrespect to the player himself, because he isn't on the selection panel.
But David Barlow? Again? He's not even playing well.
The squad is: Kyle Adnam (Phoenix), David Barlow (United), Todd Blanchfield (Hawks), Jason Cadee (Bullets), Mitch Creek (Phoenix), Sunday Dech (Hawks), Mirko Djeric (Taipans), Anthony Drmic (36ers), Harry Froling (36ers), Sam Froling (Hawks), Adam Gibson (Phoenix), Josh Giddey (NBA Global Academy), Cam Gliddon (Bullets), Angus Glover (Hawks), Chris Goulding (United), Daniel Grida (Hawks), Matthew Hodgson (Bullets), Will Magnay (Bullets), Mitch McCarron (United), Emmett Naar (Hawks), Kouat Noi (Taipans), Dane Pineau (Phoenix), Nathan Sobey (Bullets), Tamuri Wigness (Centre of Excellence).
But hey, let's churn out a dozen articles saying how wonderful this is while secretly hoping BA has an eye on the bigger picture. Because, you know, it rarely does.