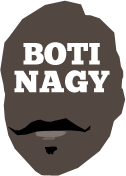 ---
Advertising opportunities available.
Please contact me.
---
Boomers: Stage One Complete
Tweet
AUSTRALIA's gritty 86-83 win tonight over Italy has thrust the Boomers through to the second round of the Tokyo Olympics and within range of a historic first medal, their intragroup record now at 2-0 with only Germany to play before the quarter-finals.
A win over the Germans would mean Australia would finish on top of Group B with a 3-0 record, the most desirable of results. But even a surprise loss wouldn't keep the Boomers from advancing.
And tonight it largely had its array of "bigs" to thank for escaping Italy's clutches, Jock Landale (below) leading the way with 18 points at 64 per cent, Nick Kay with 15 at 86 per cent, and Aron Baynes 14 at 56 per cent. All three hauled down seven rebounds apiece, Australia crashing the boards to the tune of 44-30.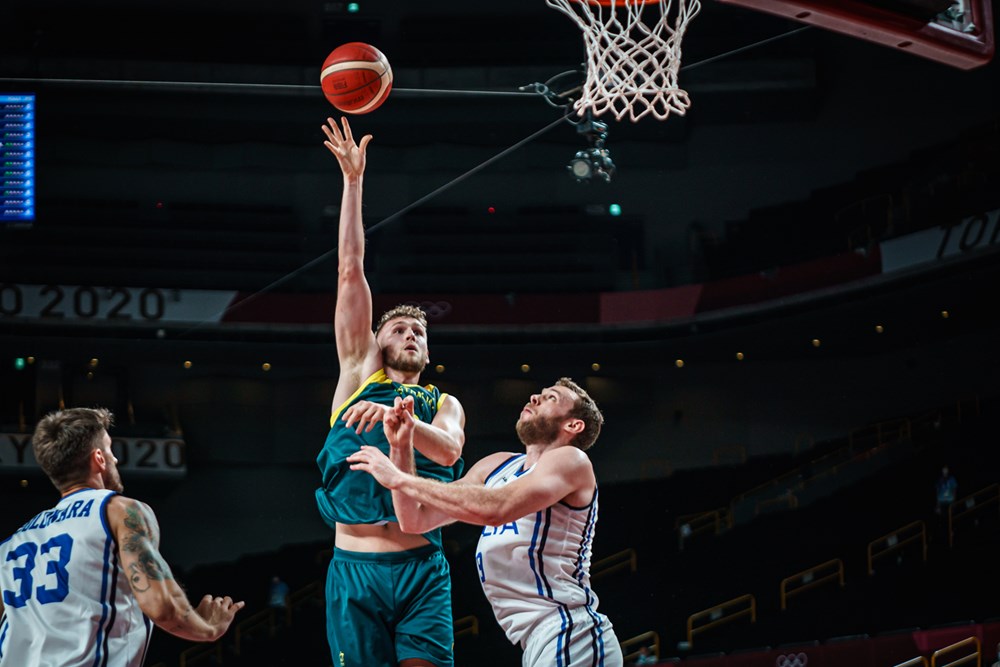 Patty Mills opened the game with a seven-point first quarter but Italy worked hard to smother him offensively and keep him from maintaining his usual influence.
It worked to a degree but he found other ways to contribute, his 16 points, six rebounds, five assists and a steal all part of a solid stats line.
And while the Italian defence did force him into some tough shots and a few rushed ones too, when the result was on the line in the last half-minute or so, he was Superman-Patty as always.
His drive with 31.8 seconds left gave the Boomers back a five-point lead at 82-77 and with 8.8 seconds left, his free throws clinched it.
Joe Ingles' 14 points included a match-high four 3-pointers, leaving Italy scrambling for who else it could shut down.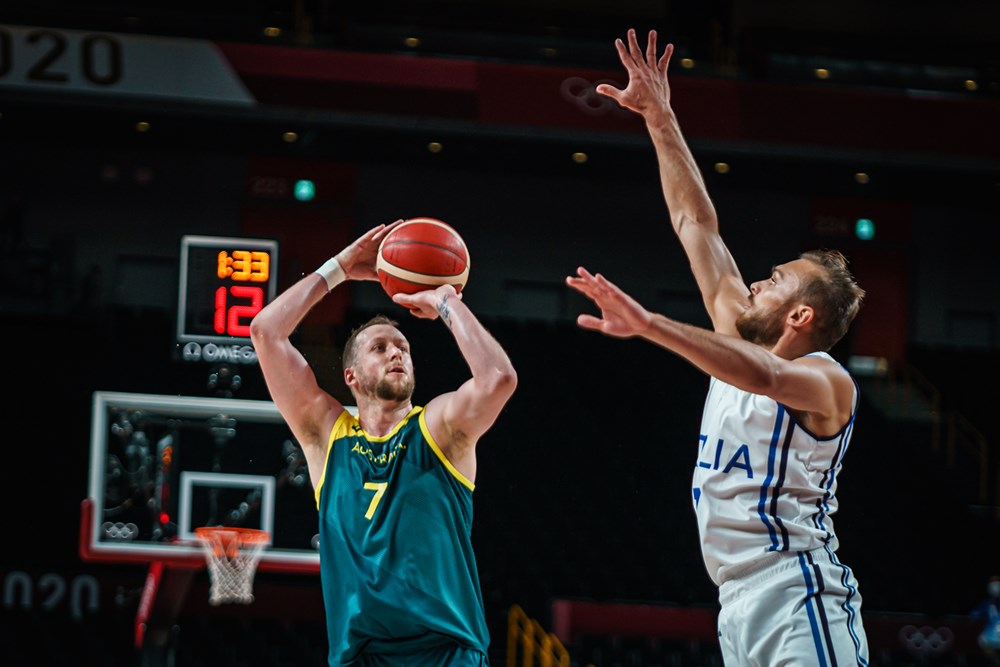 Australia also committed half the turnovers it had against Nigeria, down to 11, Dante Exum the main offender with four.
Unlike the match with Nigeria where he drove to the hoop repeatedly and rarely looked to pass, against Italy he drove and rarely looked to shoot, finding himself in trouble.
When he gets the balance right, look out.
Australia also again received great service from Matisse Thybulle, whose energy and hustle are so in sync with the Boomers' culture, it is hard to believe this is his international debut.
Tied at 25-25 after the first period, Nathan Sobey was exploited by flame-haired Italian guard Nico Mannion, who bumped Italy to a 30-25 lead by attacking him, Sobey missing two shots in response.
It turned into an expensive 99 seconds of court-time but hopefully a great learning curve.
Mannion then became a real headache, having his way with Matthew Dellavedova too before Exum's length was able to disrupt him to some degree.
Down a point at halftime, Australia's ball movement brought it back from a six point deficit, a 14-2 run turning 44-50 into 58-52 to force an Italian time-out. Defence (below) again was the key.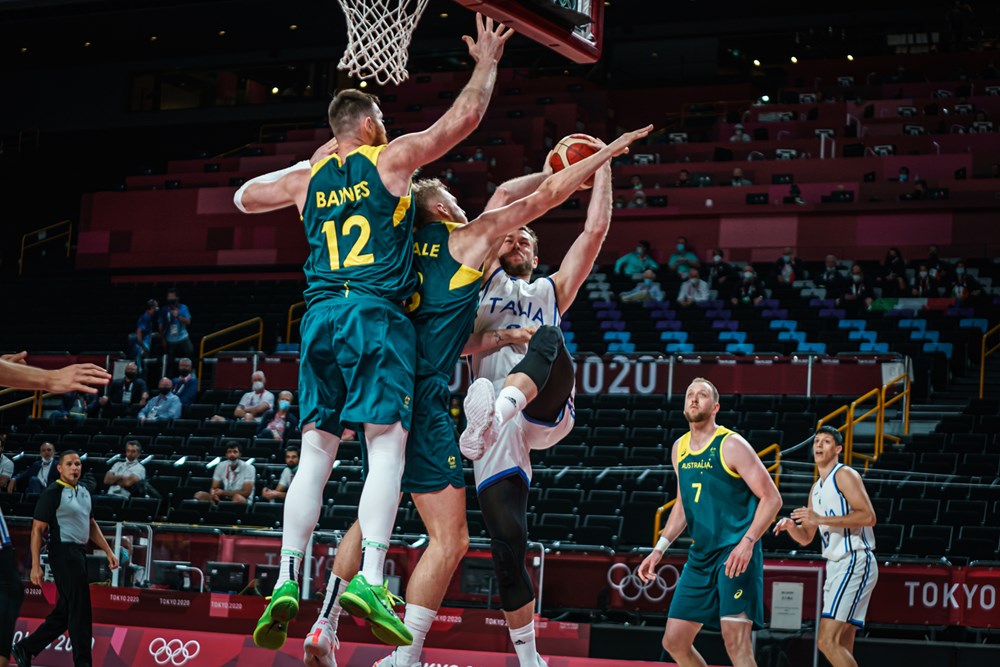 Ahead but stuck on 71-67 for four consecutive plays, the Boomers' offence finally was rewarded when Landale went to the free throw line.
He made his first, missed his second, but Kay regained the ball, it swung back around to Landale who then struck a 3-pointer to create a four-point play backwards.
Now ahead 75-67, the Aussies had no time to enjoy the lead before Simone Fontecchio swished a three and was fouled by Ingles, his bonus freebie trimming it back to 71-75.
Kay swished an important shot and after another good defensive stand, Landale tipped an offensive rebound to Ingles for the triple and Italy would need a miracle.
Australia played the final minute perfectly, its strategies holding Italy at arm's length for a satisfying victory, with more improvement shown and the promise of more to come.
AUSTRALIA BOOMERS 86 (Landale 18, Mills 16, Kay 15, Baynes, Ingles 14; Baynes, Landale, Kay 7 rebs; Ingles, Mills 5 assts) d ITALY 83 (Fontecchio 22, Mannion 21, Polonara 12; Polonara 7 rebs; Mannion 7 assts).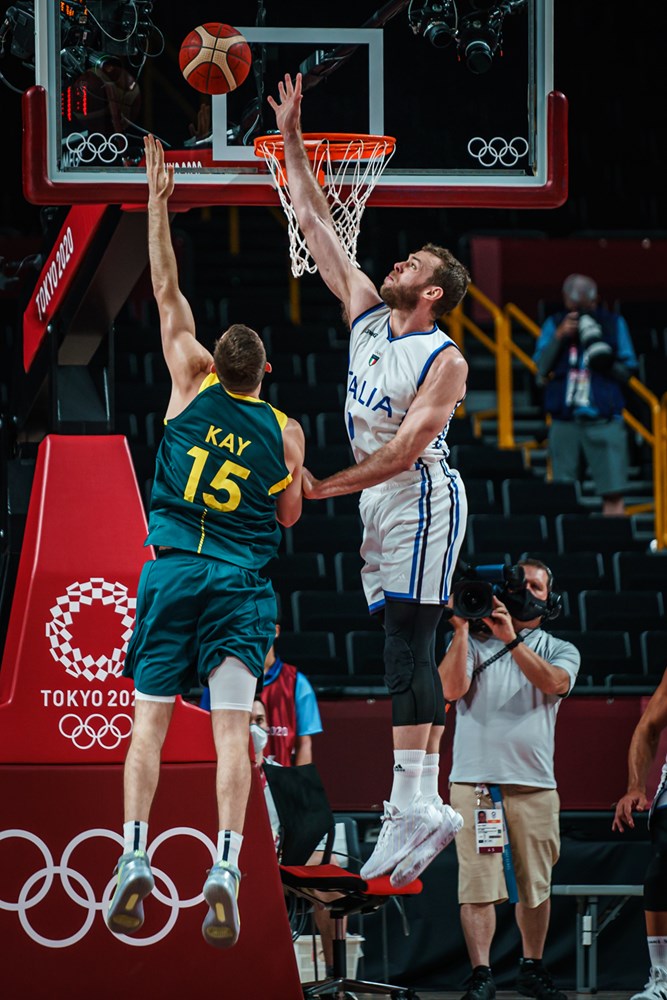 GERMANY 99 (Voigtmann 19, Wagner 17, Barthel 14, Lo 13, Obst 12; Thiemann 10 rebs; Lo 9 assts) d NIGERIA 92 (Nwora 33, Oni 15, Okafor 9; Nwora 7 rebs; Emegano 6 assts).
GROUP B: Australia 2-0, Italy 1-1, Germany 1-1, Nigeria 0-2.