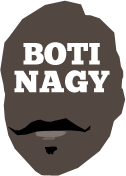 ---
Advertising opportunities available.
Please contact me.
---
Tall Blacks depth KO's Boomers
Tweet
NEW Zealand's Tall Blacks flexed their experienced international muscles tonight to give rookie coach Pero Cameron a winning debut over arch rival Australia 108-98 in their Asia Cup qualifier in Brisbane.
Showing all the poise and calm exterior of their coach, except for a few slightly anxious moments late against the Boomers' desperate press - why interim coach Will Weaver didn't try that sooner will be another mystery to ponder - the visitors seized control in the second period and never really looked genuinely threatened.
Certainly the Boomers showed plenty of fight and endeavour, but at times they were simply rudderless on the floor, lacking leadership as preferred point guard Nathan Sobey shot 4-of-16, with 1-of-10 threes, mustering three assists to go with seven turnovers in 31 minutes.
In contrast, the Tall Blacks had their main men step up, led by Reuben Te Rangi and Shea Ili, both New Zealand stalwarts with 21 points, six rebounds and five assists.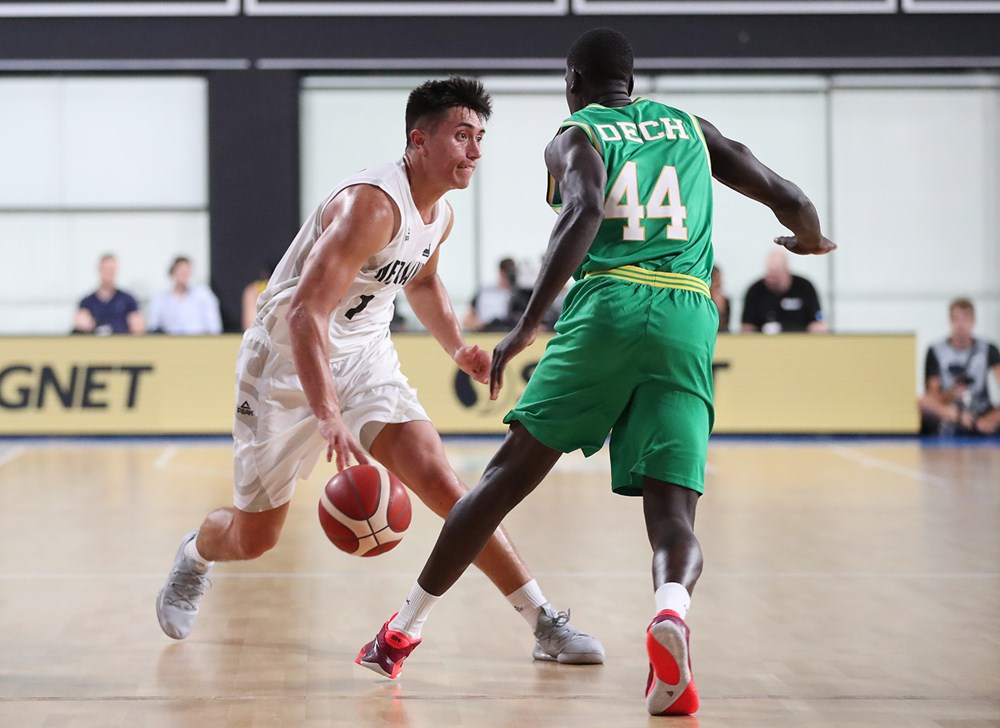 Rob Loe bounced back from an ugly right ankle roll to finish with 19 points, nine rebounds and three blocks, but it was his 3-pointer to beat the shot-clock in the last minute which formally drew the curtain on the Boomers' night.
In the process, Cameron's crew ended 11 years of setbacks against Australia and averted a 10-0 losing streak, doing it in style.
Jordan Ngatai's 19 points were huge too and the contributions of Dion Prewster and Jarrod Kenny could not be overlooked.
For the Boomers, Kyle Adnam and Sunday Dech were the best of the new faces, Adnam almost rallying the Aussies with a seven-point purple patch in the last quarter.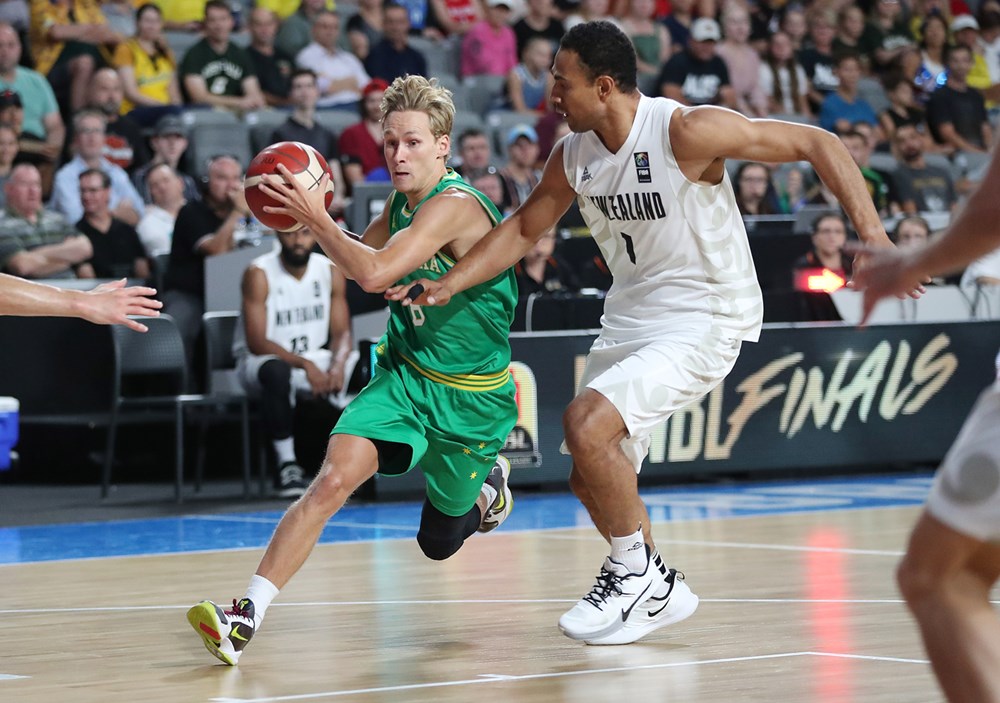 Todd Blanchfield, Matty Hodgson, Jason Cadee and Cam Gliddon had what you might call characteristic games but Australia could find no-one offensively with the reliability of New Zealand's awesome foursome of Te Rangi, Ili, Loe and Ngatai.
Sobey's four first-half turnovers were embarrassing, loose one-handed flips, jump-in-the-air out of control stuff and was a big catalyst for Australia's 12 turnovers to the interval.
After a promising 9-0 star by the Boomers, Ili got the Tall Blacks rolling with six straight points and by midway through the first quarter, Kenny tied it up before Te Rangi had the visitors ahead.
Impressively, new kids on the block such as Angus Glover, Adnam, Dane Pineau, Dech and Dan Grida, all scored early after entering, which, coupled with triples from Blanchfield and Gliddon ensured a 31-27 lead.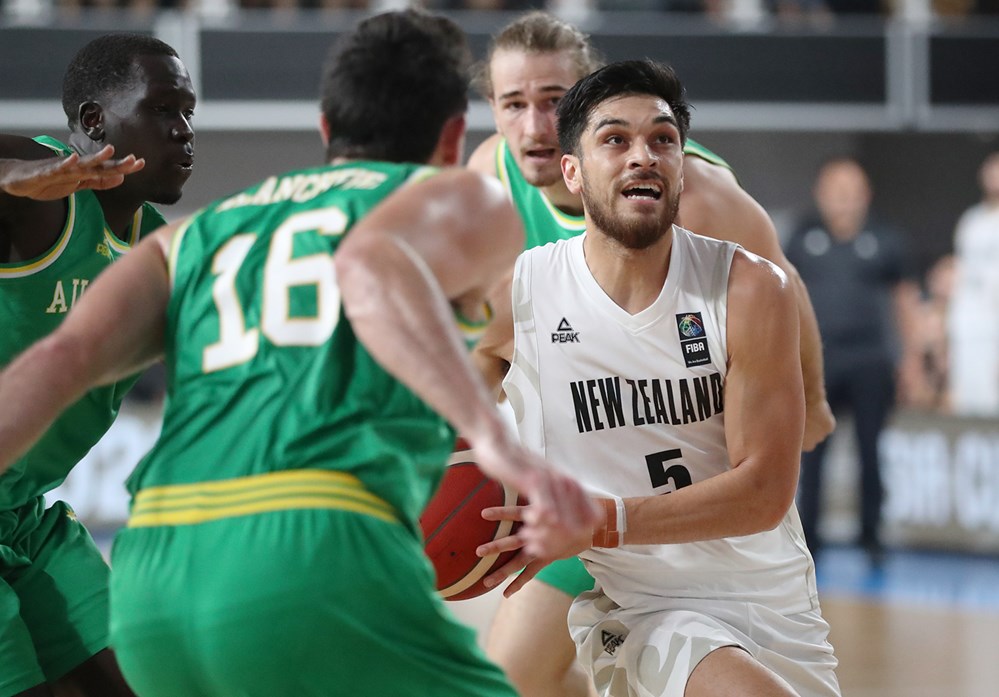 But that scoring was absent in the second quarter as the Tall Blacks flexed their greater experience with a 25-15 period in which Te Rangi's 10 points largely were the difference.
Australia hosts Hong Kong on Sunday while New Zealand is off to Guam.
NEW ZEALAND TALL BLACKS 108 (Te Rangi, Ili 21, Ngatai, Loe 19, Kenny, Prewster 10; Loe 9 rebs; Te Rangi, Ili 5 assts) d AUSTRALIA BOOMERS 98 (Blanchfield 17, Gliddon, Sobey 13, Adnam 12, Hodgson, Cadee 11; Hodgson 9 rebs; Cadee 5 assts) at Nissan Arena.
* * *
GUESS THE PLAYER, ANSWERS FOR LAST WEEK:

L-R: DANIEL Ratcliffe / James Arness as Matt DILLON = Daniel Dillon
And for the Battlers: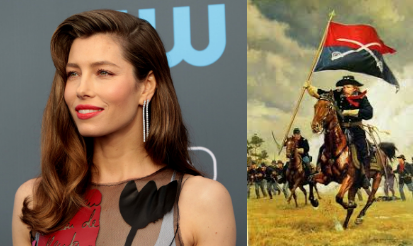 L-R: JESSICA Beal / General CUSTER = Jessica Kuster
And our last CAN YOU PICK 'EMS?

L-R: Marina Moffa, Mick Corkeron, Jo Hill, Ricky Grace