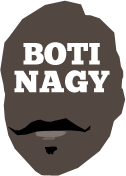 ---
Advertising opportunities available.
Please contact me.
---
Boomers to avert Summer League clash
Tweet
REAPPOINTED Boomers coach Andrej Lemanis is looking at amending dates for his squad's July camp to offset a potential clash with the NBA's Summer League.
Hamstrung somewhat by a China tour, Lemanis still is aware many in his latest extended squad will be wanting to try their hands at Summer League and his options could be limited.
It's one thing for FIBA to declare players outside the NBA now MUST be available to play for their national teams in qualifying matches for the 2019 World Cup.
That works a treat if you play for Barcelona and have to fly to Italy for a qualifier, then back to Spain.
But does anyone realistically expect European-based Rio Olympians Ryan Broekhoff or Brock Motum to fly to China for a match, then back to Europe?
"It seems unlikely doesn't it? It isn't as if it's a two-hour flight," Lemanis (pictured) said.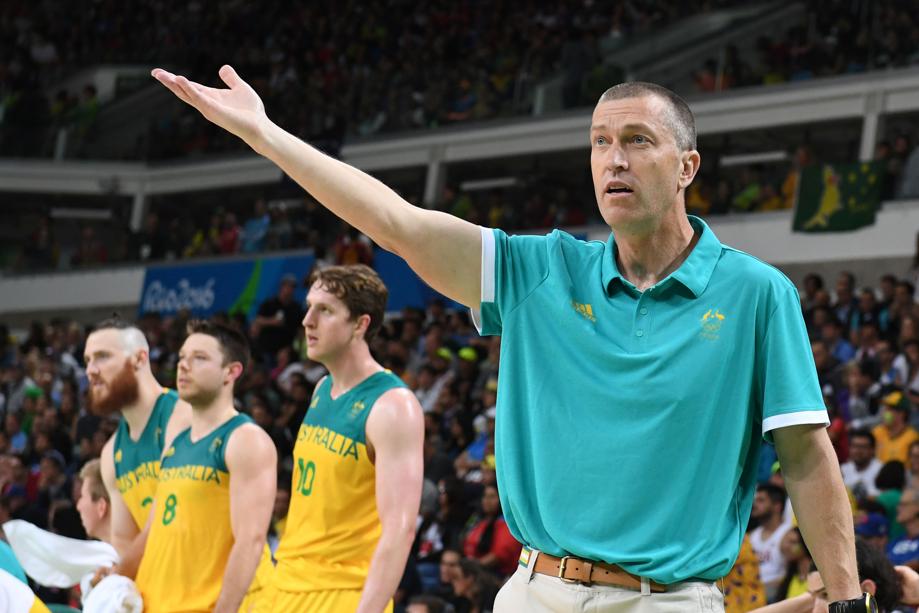 "It's 30 hours flying in one direction, play a game, fly back."
So, just as we can count out Patty Mills, Joe Ingles and Co in the NBA, we really can't seriously entertain our Euro guys either.
That means it mostly will be our NBL finest doing the "heavy lifting" to get the Boomers qualified for the World Cup in China and Olympics in Japan.
"Yes, we should have enough Australian-based talent but there's risk now," Lemanis said of qualifying through Asia.
"Thank goodness players such as David Andersen, Brad Newley and Chris Goulding are back and playing in the NBL."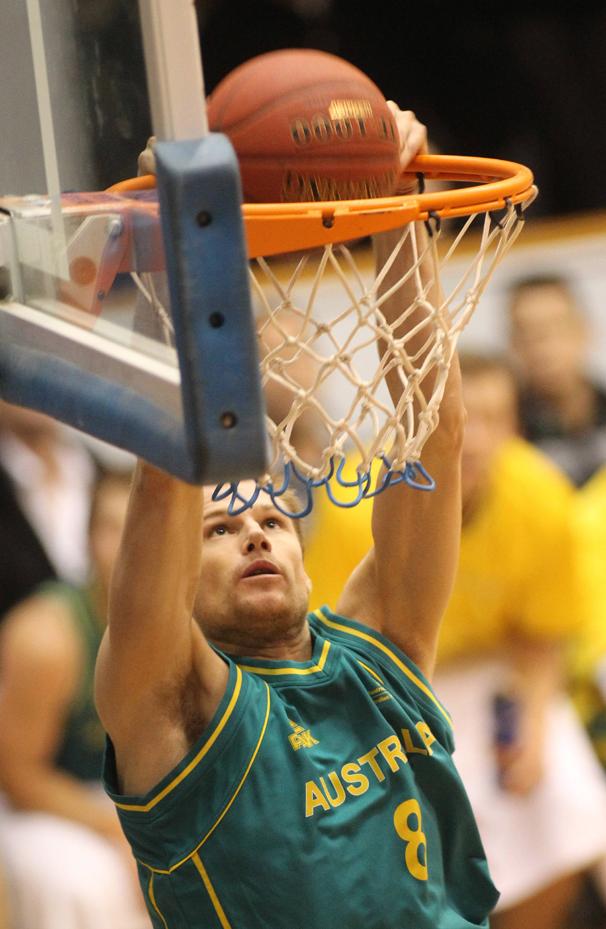 NEW FACE? Brad Newley's experience will still be key to the Boomers going forward.
It also means many new faces will wear the green-and-gold this year and some of those players first will be keen to try out their bona fides at the NBA Summer League.
"We're working on it right now," Lemanis said of trying to add more flexibility to the Boomers' schedule.
"We're book-ended by the China tour and have to have time to select the team.
"With Summer League, it's the first week when scouts are in town so we're hoping to get some players back (to Australia) sooner.
"We don't want to put people in a position where they have to make a choice but we also have to give ourselves the best chance too."