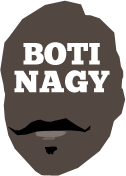 ---
Advertising opportunities available.
Please contact me.
---
Lemanis tip to return to Boomers
Tweet
EXPECT Basketball Australia any day soon to announce Andrej Lemanis' reappointment as Boomers coach for the next four-year cycle.
Lemanis, who last year matched - and arguably improved on - Australia's best ever Olympic result with the bronze medal playoff in Rio, soon should be confirmed to again be holding the reins for the 2019 FIBA World Cup and the 2020 Tokyo Olympic Games.
Qualification now will involve home/away matches in the lead-up, as opposed to an Oceania Series every two years, essentially against New Zealand.
This new format also is sure to impact on the NBL's NZ Breakers, who comprise much of the nation's Tall Blacks team.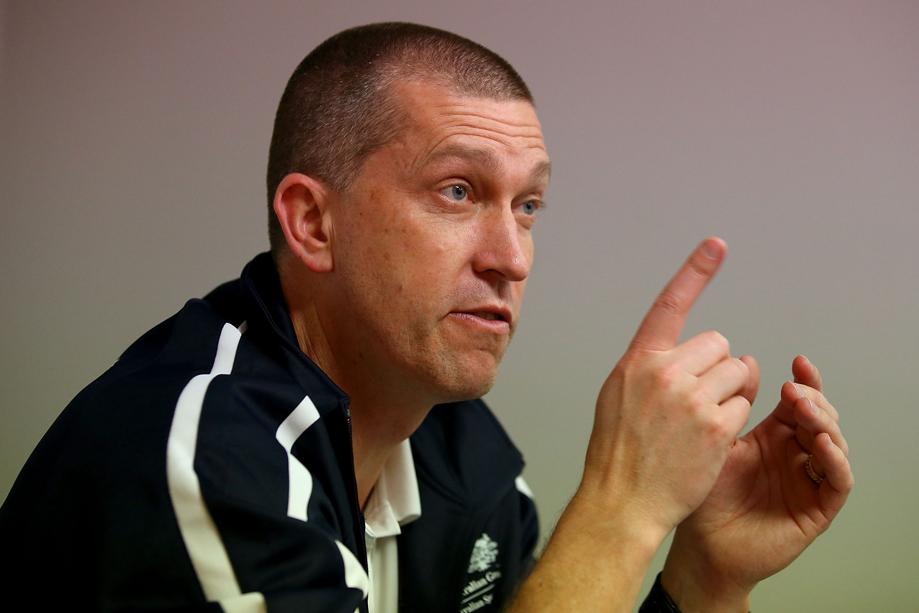 Lemanis' Rio team finished fourth, matching similar efforts in Seoul in 1988, Atlanta in 1996 and Sydney in 2000.
The difference though is in Seoul, Australia was destroyed by the USA in the Bronze Medal game, the Americans so irate they weren't playing for "the big one" that it spawned the birth of the Dream Team for 1992 and for NBA players to be selected from there forward. The Boomers were also 4-4 in the tournament.
In Atlanta, Australia again finished fourth but lost a classic Bronze Medal game to international arch rival Lithuania 80-74. That was the closest the Boomers had ever come and their 5-3 record also their finest.
Sydney's fourth was a disappointment, the Boomers sneaking through to the Bronze Medal game again against the Lithuanians but clobbered 89-71. They also went 4-4.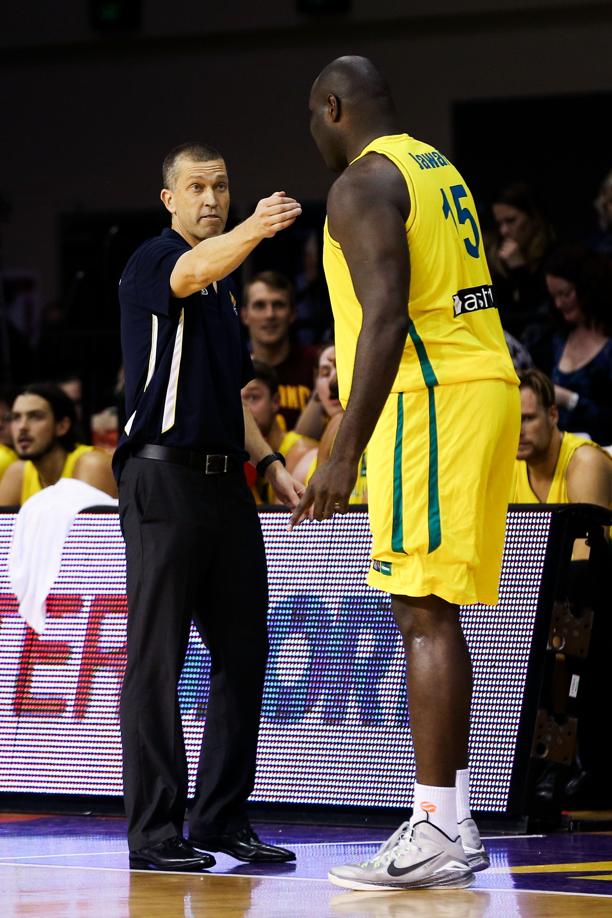 So how is Australia's fourth in Brazil last year better?
Well, fourth is still fourth, right? But on the scale of Australia's four Olympic fourths, this was the best, Atlanta's second.
Again, the Boomers' record was 5-3, matching their best Olympic performance. In the process, Australia KO'd international heavyweights such as France and Lithuania, scored a pool win over Serbia (reversed in the playoffs), ran the USA to a 98-88 decision and eventually lost the Bronze Medal game by one point, 88-89 to Spain.
Anyone who recalls the game knows the Boomers cruelly were denied by a series of dubious calls favouring the Spaniards in the final minute.
The argument can be made Lemanis had our greatest team in Rio but it is moot. In Sydney, THAT at the time also was rated our greatest team.
It's all relevant to the time and in Tokyo, with NBAers such as Ben Simmons, Dante Exum and Thon Maker additionally available, at some point THAT team will be touted as Australia's "greatest ever".
Lemanis, whose return to the NBL this season with Brisbane Bullets after an exciting early flurry was marred by a shocking injury run, should be confirmed very soon by BA.