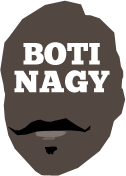 ---
Advertising opportunities available.
Please contact me.
---
B.O.T.I. Player of the Wk (NBL) 12
Tweet
LUCKY enough to have my first extended chat with Oscar Forman when he still was an up-and-coming Adelaide NBL prospect, it's been a pleasure watching him evolve into the extraordinary human being he has become.
Illawarra Hawks' co-captain, the Big O is 34 now, coming toward his career twilight but still a man not to be taken lightly.
Sydney Kings found that out this week when Ossie, struggling for form of late but only ever an open look away from something magical, burnt them to the tune of an equal round-high 24 points.
He struck 6-of-12 threes and was 8-of-14 overall from the floor, plus a couple of free throws, four rebounds and a steal to seal the deal on a Hawks' win.
It would have paid for the Kings to recall because last year he scored 24 points in 19 minutes on them, his return that evening including 6-of-7 triples.
We were sitting and chatting in a basketball stadium in Kuala Lumpur sometime in around 2002 or 2003 when the Sixers were touring and playing in a tournament.
He had just made his NBL debut with the 36ers and been part of a championship-winning team in his first season. So was his great mate and juniors offsider Jacob Holmes.
The "in-joke" at the time was if you took the defensive and rebounding skills of the small forward-sized Holmes, and combined them with the silky smooth offence and demeanour of Forman, you'd have the perfect basketball player. The joke was based on the conventional logic Holmes was too short to play the power forward position his game best was suited to, and Forman too perimeter-oriented for a man of his size.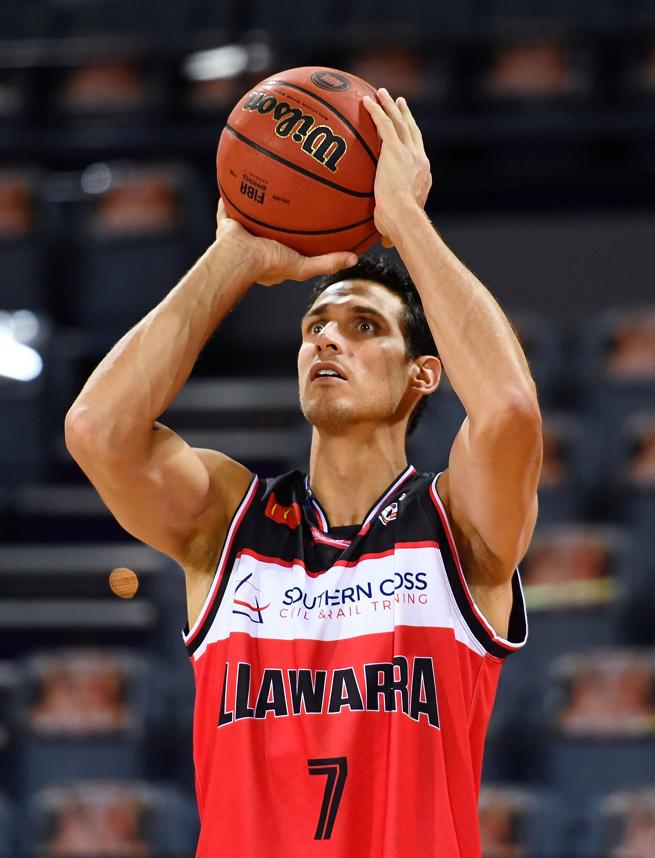 It's funny now because both carved out fairly significant NBL careers and even donned the Boomers' singlet a few times, so they didn't do too badly with the gifts they had.
In his 469th game, Forman claimed his first ever B.O.T.I. Player of the Week award, pipping Nathan Sobey – who has the Paul Rogers Medal as consolation – and Chris Goulding, whose team did so well, he didn't need to play the last quarter.
I'm not sure we've ever been happier to award the PotW prize, this round an original Weston's Wagon Wheel biscuit, to someone like the Big O (although if it is actually "original" it may be past its used by date).
Talking with him more than a decade ago, it quickly was evident he was a young man of substance, with goals in life and interests far beyond the realms of Nintendo and other games of his contemporaries.
He was going to see the world and he was going to make a difference.
Hall of Fame coach Ken Cole took one look at him and declared him Australia's potential Toni Kukoc, the incomparable coach despondent he could not play a more active role in helping Oscar fulfil his undoubted potential.
His sense of humour always to the fore – despite my gags about him catching a disease if he ever entered the offensive keyway for a rebound also far past their used by date – an interview with Ossie always was and always is something to look forward to.
Years ago on a whim, I decided to name the NBL's all time Totem-Pole-Head-Sized All Star Five, for a fantasy match against the all-time Pin-head Stars.
Mark Bradtke was starting centre for the Massive Noggin Team – apologies in retrospect Hogey – and Oscar made it as the power forward for the Pin-heads.
Writing that piece for my "Around the NBL column", coincided with a visit to Adelaide by the NZ Breakers, where Oscar was playing at the time.
During our interview, the Noggins V Pin-heads came up, Oscar confessing whenever he defended Bradtke, he would open his mouth as widely as humanly possible to try and make his head look bigger.
(I had to share that because it still cracks me up.)
Oscar Forman, like Brett Wheeler before him and Matt Hodgson since, is the type of big young baller you want to see succeed.
As the NBL's leader in 3-point percentage in 2005, 2009, 2012, 2013 and 2014, he has shown there's nothing to prevent someone 206cm from being a superior shooter. Those who know him well also know he's a superior human being.
NBL PotW
Rd1 Torrey Craig
Rd2 Jerome Randle
Rd3 Brad Newley
Rd4 Kirk Penney
Rd5 Jerome Randle (2)
Rd6 Kevin Lisch
Rd7 Torrey Craig (2)
Rd8 Casper Ware
Rd9 Kevin Lisch (2)
Rd10 Casey Prather
Rd11 Jerome Randle (3)
Rd12 Oscar Forman