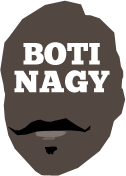 ---
Advertising opportunities available.
Please contact me.
---
B.O.T.I. Player of the Wk (WNBL) 17
Tweet
WELL this one was easy, wasn't it?
Not only did Suzy Batkovic lead Townsville to two key road wins over WNBL finals wannabes Dandenong and Bendigo, but she did it averaging 28.5ppg at 57 per cent, with 9.0 rebounds and 4.0 assists.
The Batgirl also blocked four shots in the Bendigo win where her 6-of-6 free throws down the last half-minute ensured Townsville would escape the Spirit 83-77.
Suzy has a magnificent Dobos Torte to collect by 9am Wednesday, available exclusively from Vili's, as a five-time B.O.T.I. Player of the Week winner.
(If she can't, of course, the staff here at B.O.T.I. will toast her with coffee as we get stuck in at afternoon tea.)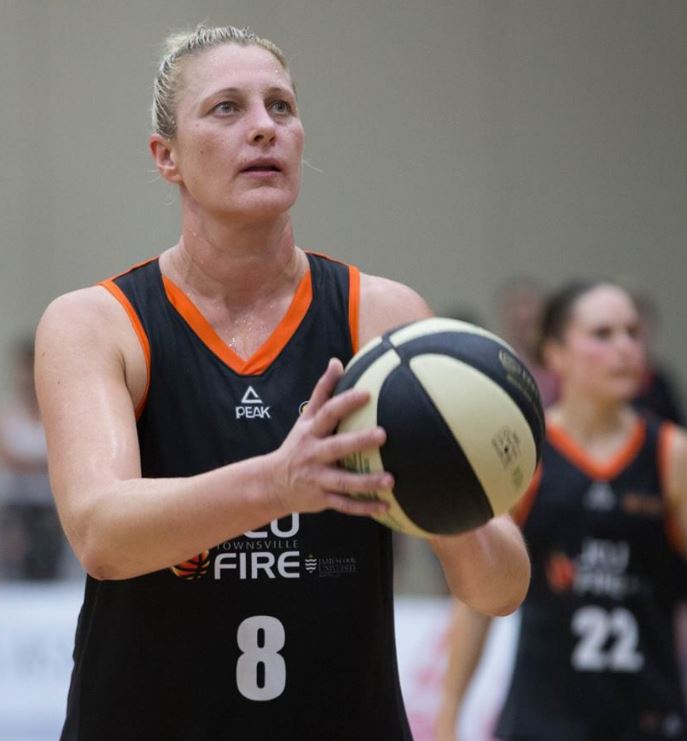 FREE THROW JOY: Suzy Batkovic about to finish off the Spirit. Pic courtesy of the Fire.
Honourable mentions this week to Asia Taylor (Sydney) and Sami Whitcomb (Perth), and congratulations also to the WNBL for making this round's winner "undisputed".
WNBL PotW
Rd1 Suzy Batkovic
Rd2 Marianna Tolo
Rd3 Sami Whitcomb
Rd4 Nayo Raincock-Ekunwe
Rd5 Suzy Batkovic (2)
Rd6 Suzy Batkovic (3)
Rd7 Sami Whitcomb (2)
Rd8 Sami Whitcomb (3)
Rd9 Sara Blicavs
Rd10 Suzy Batkovic (4)
Rd11 Toni Edmondson
Rd12 Asia Taylor
Rd13 Tayla Roberts
Rd14 Leilani Mitchell
Rd15 Asia Taylor (2)
Rd16 Leilani Mitchell (2)
Rd17 Suzy Batkovic (5)