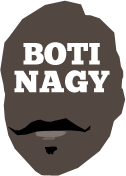 ---
Advertising opportunities available.
Please contact me.
---
B.O.T.I. Player of the Wk (WNBL) 19
Tweet
CLOSING the WNBL's exciting regular season breaking from tradition with the final round's Player of the week award.
Regular browsers here would know if you've hit a match-winning shot, you already have one hand on whatever magnificent booty our coffers can muster up here at the B.O.T.I. graphic arts studios.
And that's especially true if you played a second game in the round and also did well.
But before we go shipping any Freddo Frogs to Bendigo's Nayo Raincock-Ekunwe, the news from our Plympton Park head offices is we have history-making, first-ever, never-before tie!
So yes, Nayo has done it for her second time after scoring 15 points with 10 boards in Bendigo's 80-79 win over Melbourne.
Her 17 points against Perth in the Spirit's 73-72 success included the match-winning jumpshot, ending the 2016-17 regular season with a nail-biter.
For the round she averaged 16 points at 48 per cent, 8.5 rebounds, 1.5 assists and 1.0 steal.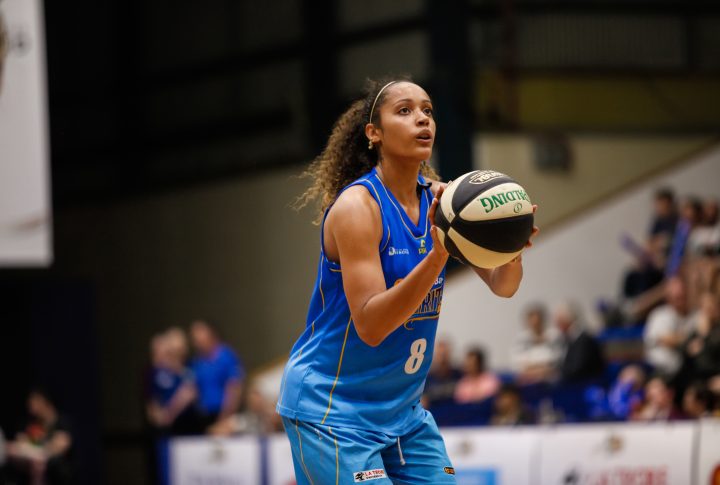 HOLD THE NAYO! No-one could, Nayo Raincock-Ekunwe starring. Pic courtesy AKUNA Photography
WHILE that was a great last hurrah for the Spirit, Adelaide Lightning's Colleen Planeta also came up huge for her team in a classic 1-1 road split to Canberra and Sydney.
Planeta stuck a career-high 29 points, also Adelaide's individual high for the season, at 75 per cent, with three assists to underscore a gutsy 76-74 road win over the Caps which knocked Canberra out of the playoffs.
Beaten by the regular season champion Flames in Sydney, Planeta (below) still led Adelaide with a 21-point, 12-rebound double making her round's averages 25ppg at 63 per cent, 8.0rpg, 3.0apg and 1.5 blocks.
Those numbers also qualify her as our Player of the Week making it, as said earlier, our first B.O.T.I. TIE!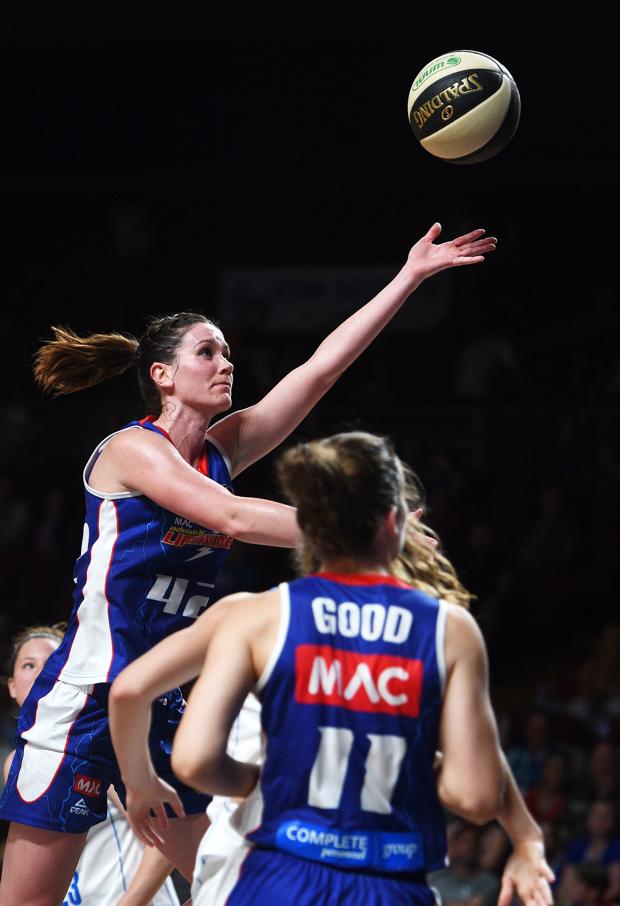 WNBL PotW
Rd1 Suzy Batkovic
Rd2 Marianna Tolo
Rd3 Sami Whitcomb
Rd4 Nayo Raincock-Ekunwe
Rd5 Suzy Batkovic (2)
Rd6 Suzy Batkovic (3)
Rd7 Sami Whitcomb (2)
Rd8 Sami Whitcomb (3)
Rd9 Sara Blicavs
Rd10 Suzy Batkovic (4)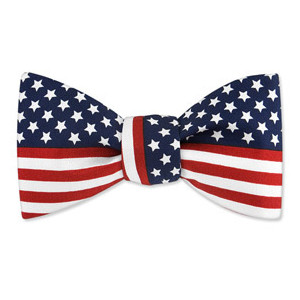 Rd11 Toni Edmondson
Rd12 Asia Taylor
Rd13 Tayla Roberts
Rd14 Leilani Mitchell
Rd15 Asia Taylor (2)
Rd16 Leilani Mitchell (2)
Rd17 Suzy Batkovic (5)
Rd18 Abigail Wehrung
Rd19 Colleen Planeta/Nayo Raincock-Ekunwe (2)