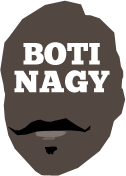 ---
Advertising opportunities available.
Please contact me.
---
B.O.T.I. Players of the Week, 11
Tweet
YOU know it's true - some rounds, Players of the Week are a breeze and others? Just plain controversial.
Well in the WNBL, we've gone for controversy this week while in the NBL, there weren't any single-game dominations of the type to which we've become familiar.
But there was Jerome Randle.
He led the 36ers from the front as they dethroned the Kings from their NBL mastery, leading Adelaide to two quality victories that ultimately sent Sydney down to third place.
In the win at Titanium Security Arena, Randle paced the Sixers with 24 points on 11-of-19 shooting, plus five assists as Adelaide "got out of jail."
Fast forward to Sydney and the Kings are zoning to try and take his scoring out of the equation.
Result? Randle has a career-high 10 assists and led Adelaide with 19 points to boot.
Remember too, it's not as if Randle was doing this against an inferior opponent but against the team which was steadfast in first place from Rounds 2-10 inclusive and includes the reigning MVP and Defensive Player of the Year, Kevin Lisch.
If that hasn't earnt a toasted Cheese and Vegemite sandwich, I don't know what does!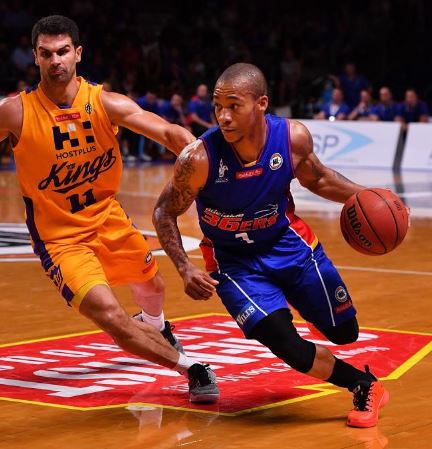 NBL PotW
Rd1 Torrey Craig
Rd2 Jerome Randle
Rd3 Brad Newley
Rd4 Kirk Penney
Rd5 Jerome Randle (2)
Rd6 Kevin Lisch
Rd7 Torrey Craig (2)
Rd8 Casper Ware
Rd9 Kevin Lisch (2)
Rd10 Casey Prather
Rd11 Jerome Randle (3)
THE WNBL PotW was a far more diffiult call.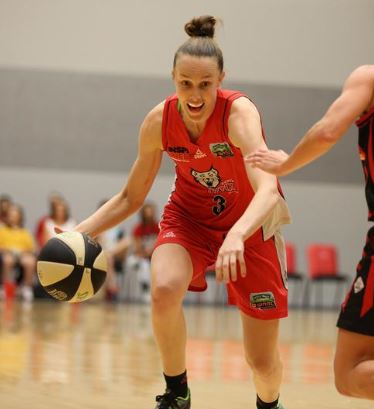 While the league settled on Bendigo's Kelsey Griffin - one of our faves here at B.O.T.I. - we are dazzled somewhat by amazing or incomparable performances.
Six consecutive 3-pointers, for example, or 22 points in five minutes.
That's the kind of stuff people talk about and that's a good quality in our PotW, this week from Perth Lynx, Toni "Can't Miss" Edmondson (right).
It is Toni's historic first-ever PotW win at B.O.T.I. and she, too, can collect a toasted Cheese and Vegemite sandwich, this week's lucky prize.
WNBL PotW
Rd1 Suzy Batkovic
Rd2 Marianna Tolo
Rd3 Sami Whitcomb
Rd4 Nayo Raincock-Ekunwe
Rd5 Suzy Batkovic (2)
Rd6 Suzy Batkovic (3)
Rd7 Sami Whitcomb (2)
Rd8 Sami Whitcomb (3)
Rd9 Sara Blicavs
Rd10 Suzy Batkovic (4)
Rd11 Toni Edmondson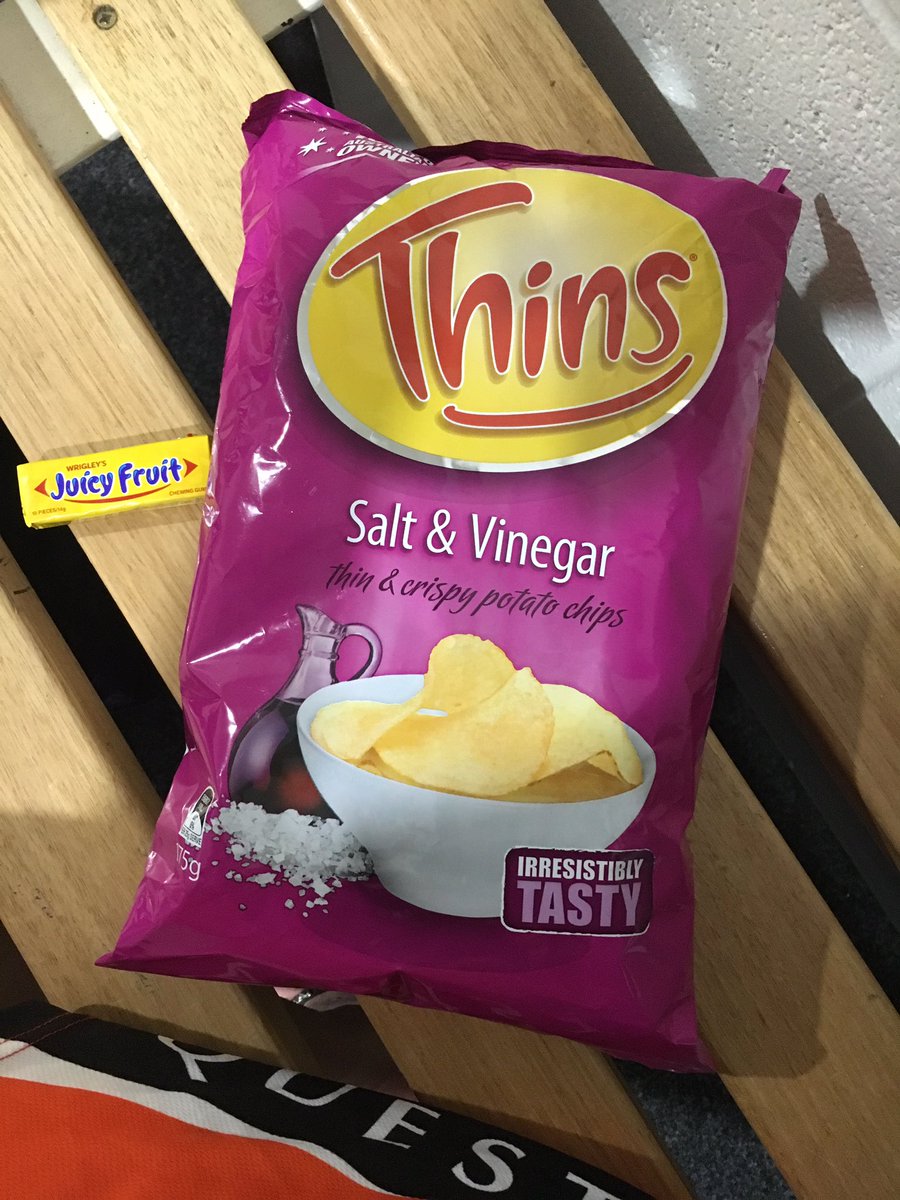 Round 10 winner, Suzy Batkovic, made it into Adelaide in time to collect her prizes!