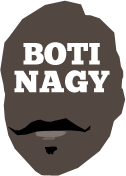 ---
Advertising opportunities available.
Please contact me.
---
B.O.T.I. Players of the Week, 13-12
Tweet
SOME rounds, separating great performances in the NBL and WNBL to determine our Players of the Week is a flat-out nightmare.
Doris is grinding her teeth, Benjamin biting his nails and Beryl baking cookies as the team here at the B.O.T.I. Antique and Baroque Flugelhorn factory ponder the imponderable.
Fortunately, THIS is not one of those rounds.
As regular readers already are aware, stroking a match-winning basket gives a player first dibs on the Chupa Chups unless they have a shocker in their other weekend game.
But that isn't the case for the NBL's Rd.13 and the WNBL's Rd.12 nominees where the B.O.T.I. award winners complete an all-American sweep.
Melbourne United's American playmaker Casper Ware has captured his second Player of the Week accolade after hitting the match-winning basket for the 79-78 win in Cairns.
He had 24 points with four rebounds and three assists, setting up the much-anticipated showdown with the NBL's No.1 American playmaking import, Jerome Randle (below).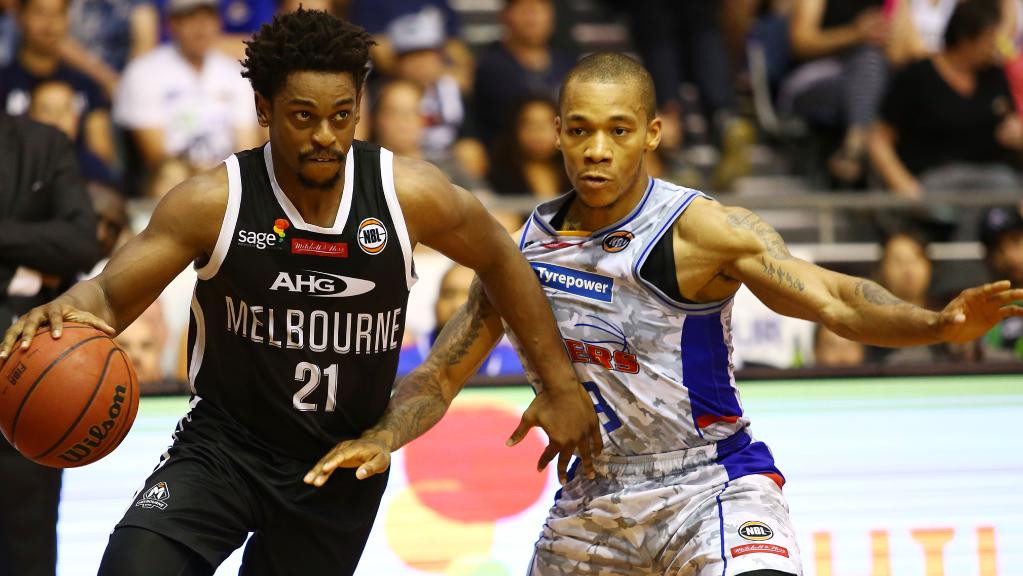 Casper took the honours from their first encounter, leading United from the tip-off and finishing with 30 points, seven assists and zero turnovers in a wicked performance and 104-73 win.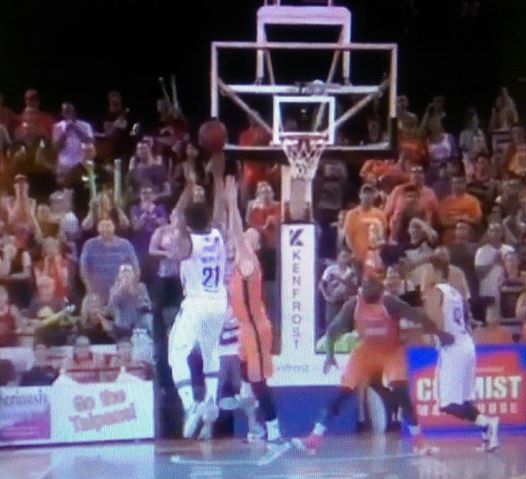 For Round 13, he averaged 27ppg at 54 per cent, 3.0rpg, 5.0apg and 1.5spg, winning the big duel after earlier scoring a match-winning shot.
That's it, pictured. Casper is the round's stand-out.
NBL PotW
Rd1 Torrey Craig
Rd2 Jerome Randle
Rd3 Brad Newley
Rd4 Kirk Penney
Rd5 Jerome Randle (2)
Rd6 Kevin Lisch
Rd7 Torrey Craig (2)
Rd8 Casper Ware
Rd9 Kevin Lisch (2)
Rd10 Casey Prather
Rd11 Jerome Randle (3)
Rd12 Oscar Forman
Rd13 Casper Ware (2)
IN the WNBL, there was Sydney Uni import Asia Taylor ... then there was everyone else.
Whatever hopes MAC Lightning held of an upset in Adelaide were undone by the talented American's 26-point, 14-rebound double.
Taylor was a keyway killer in the 89-72 win and didn't let up 24 hours later in Perth, either.
In fact she fell just two assists short of a triple-double with 21 points, 13 rebounds and eight assists as the Flames torched Perth 93-69.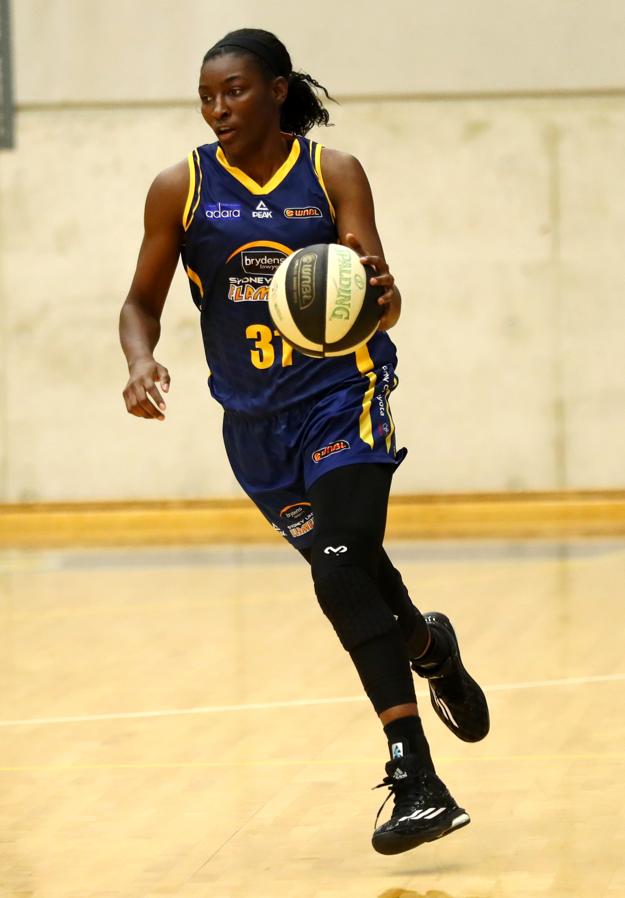 For Round 12, Taylor averaged 23.5ppg at 52 per cent, 13.5rpg, 6.0apg and 1.0spg.
That's a pretty incomparable effort by any stretch.
WNBL PotW
Rd1 Suzy Batkovic
Rd2 Marianna Tolo
Rd3 Sami Whitcomb
Rd4 Nayo Raincock-Ekunwe
Rd5 Suzy Batkovic (2)
Rd6 Suzy Batkovic (3)
Rd7 Sami Whitcomb (2)
Rd8 Sami Whitcomb (3)
Rd9 Sara Blicavs
Rd10 Suzy Batkovic (4)
Rd11 Toni Edmondson
Rd12 Asia Taylor
TOMORROW: Just how tight are the NBL and WNBL competitions?
Check in to find out.