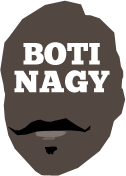 ---
Advertising opportunities available.
Please contact me.
---
B.O.T.I. Players of the Week, 5
Tweet
MATCH-winning shots? Most of the time that's a virtual guarantee of claiming the round's B.O.T.I. Player of the Week accolade.
Play great on a winning team? That also fits the computer-designed formula Basil in Accounting has fed into our PCs here at the B.O.T.I. Offices and Lost Socks - or Socks Without Partners, we're still debating what to call the new adjunct - here in rural Rostrevor.
Point is, coming up with the NBL and WNBL winners this round should have been easy. (Or, as my friend Kat would say, should OF been easy.)
Kevin Lisch scored a match-winner for Sydney against Cairns and normally that would mean collecting the choc-covered macadamias this week.
But the Kings played TWO matches this round, albeit against the same opponent, so the first clash up at the Orange Grove counts too. And it counts against Kev. Sadly.
While Mark "The Dunk Machine" Worthington recently has been playing as though he has been guzzling at the Fountain of Youth, again, the Taipans played twice, so both games count.
We pretty much had New Zealand's Alex Pledger pencilled in after he scored 20 points on 9-of-10 shooting, with 10 boards in the overtime road win over United, which he backed up with a double-double in the home win over Brisbane.
But, in fairness, it was swapping Rob Loe for The Pledge which made the big difference for the Breakers in Melbourne, while at Vector, Kirk Penney lit up Brisbane for 30 points.
So even though it isn't our usual policy here to give PotW to someone on a losing team, Jerome Randle's 40 points and nine assists in Adelaide's heart-breaking 103-106 road loss to Perth wins the choccies.
'Rome set the new record for individual points from an opponent at Perth Arena, his 40-point game including five 3-pointers and delivered at 60 per cent overall. (It also matched the highest score in the building, achieved by Jermaine Beal last season when he still was a Wildcat.)
No-one could stop Randle. Well, not until referee Matt Beattie decided he wouldn't add two free throws to his tally and instead called a charge against him as Matt Knight inexplicably went flying.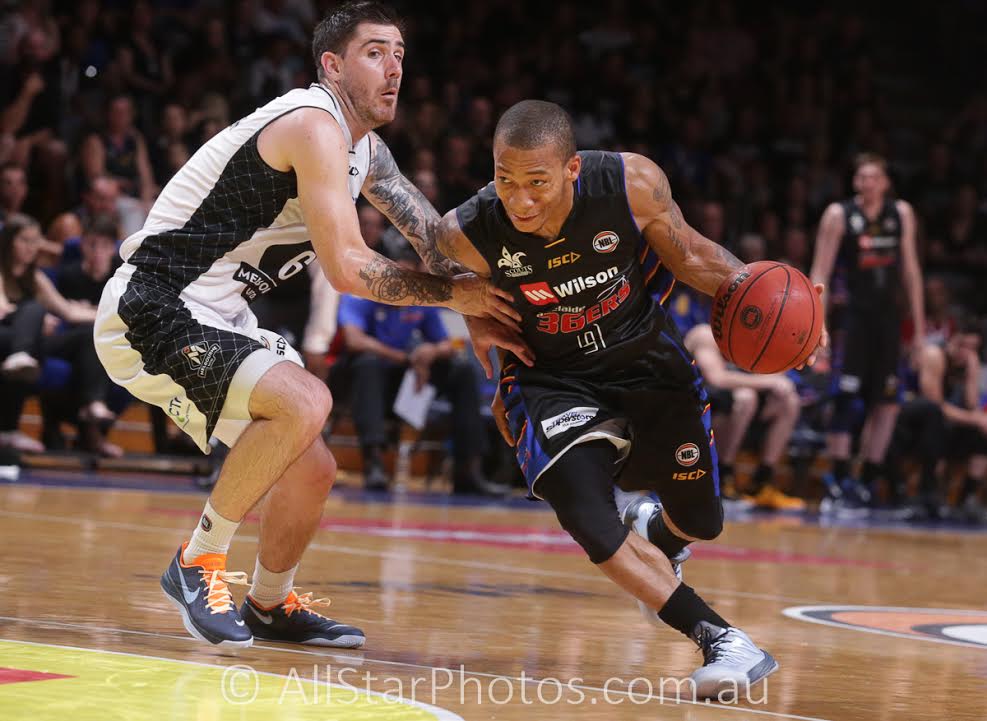 CAN'T STOP THIS: MC Jerome "Handles" Randle was a beast again against the Wildcats.
NBL PotW
Rd1 Torrey Craig
Rd2 Jerome Randle
Rd3 Brad Newley
Rd4 Kirk Penney
Rd5 Jerome Randle (2)
THERE were a number of performances worthy of consideration in the WNBL this round although Canberra splitting its road games knocked out Lauren Mansfield's 29-point game against Dandy, and Marianna Tolo's two top efforts.
Nayo Raincock-Ekunwe and Kelsey Griffin again showed the way at Bendigo, while Sami Whitcomb and Carley Mijovic were great for the Lynx in Perth.
Kayla Standish and Mia Murray had brilliant games for Townsville, as did Asia Taylor for Sydney.
But, in the end, it took Suzy Batkovic to find a way to score at the very end of regulation to save Townsville, which then went on to beat Sydney in overtime.
That shot alone qualifies the Batgirl for this week's toasted Vegemite-and-cheese sandwich, and small bag of Charlesworth salted cashews, as our PotW.
OK. Her 16-point, 12-rebound double contributed too.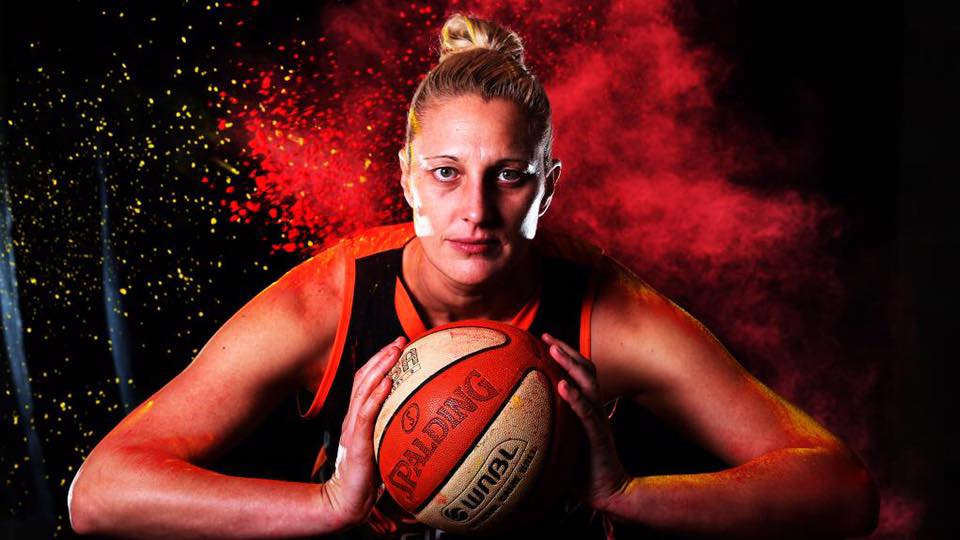 WNBL PotW
Rd1 Suzy Batkovic
Rd2 Marianna Tolo
Rd3 Sami Whitcomb
Rd4 Nayo Raincock-Ekunwe
Rd5 Suzy Batkovic (2)