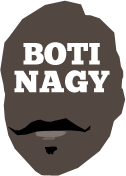 ---
Advertising opportunities available.
Please contact me.
---
B.O.T.I. Players of the Week, 6
Tweet
YOU know the gang here at B.O.T.I. have a firm – but extremely flexible – policy of automatically giving our coveted Player of the Week award to anyone who shoots a basket to win an NBL or WNBL match.
Except if they played two games in the round and didn't go all that memorably in the other instance.
And frankly, that made the NBL PotW more difficult than it needed to be because this week's candidates for the Polly Waffle and can of vintage ice-cold TAB, are two of our faves.
NZ Breakers guard Corey Webster won the match at Perth Arena when he converted Jaron Johnson's bewildering pass-out-of-court into the match-winning drive, leaving Wildcats stranded to his left. And to his right.
But, you know, New Zealand DID lose at home to Cairns which, sadly, does factor against Corey, given Cam Gliddon was the star of that clash. And Mark Worthington was pretty impressive too.
Now a week ago, Sydney superstar Kevin Lisch hit a match-winner over the Taipans but just didn't do enough in the preceding road loss so Corey, there is a precedent. (Even though I know you probably are wondering about the Polly Waffle).
This round, after quite some debate, we had to give it to Lisch anyway.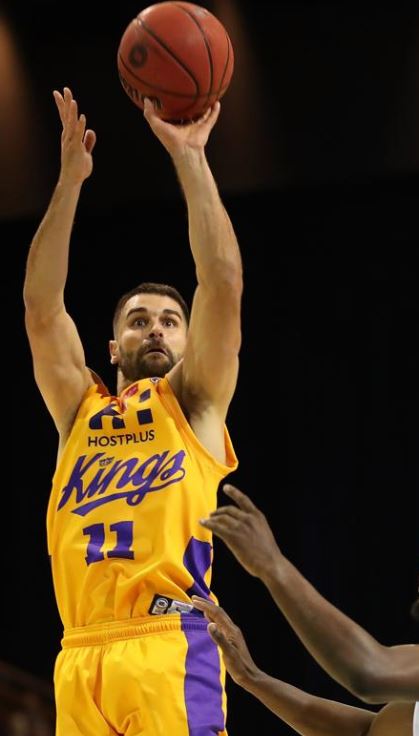 He had a solid performance in the road loss to Brisbane with 17 points on 6-of-11 shooting, with 2-of-3 threes, three boards, two assists and three steals.
Then he completely obliterated United in Melbourne with easily the round's stand-out performance, 30 points on 12-of-14 shooting with 5-of-7 threes, five rebounds and two assists.
For the round that gave him combined totals of 47 points at an average of 23.5ppg, on 18-of-25 shooting, or 72 per cent, with 7-of-10 threes, or 70 per cent.
Plus 4.0rpg and 2.0apg.
Yep. Chill that can of vintage TAB. Kevin Lisch is our PotW.
Those of you who are wondering if the team here at B.O.T.I. is showing some level of inconsistency, can we just say we are taking our cues from the NBL Game Review Panel.
And FIBA rang to say we couldn't consider any player involved in any form of blackout, as per Rule 1. W a, subsection N, amendment K.

NBL PotW
Rd1 Torrey Craig
Rd2 Jerome Randle
Rd3 Brad Newley
Rd4 Kirk Penney
Rd5 Jerome Randle (2)
Rd6 Kevin Lisch
NOW I know I am personally going to be accused of all sorts of bias with our decision on the WNBL Player of the Week, but can I say it was a 4-3 vote here at the offices of Basketball On The Internet and I actually abstained!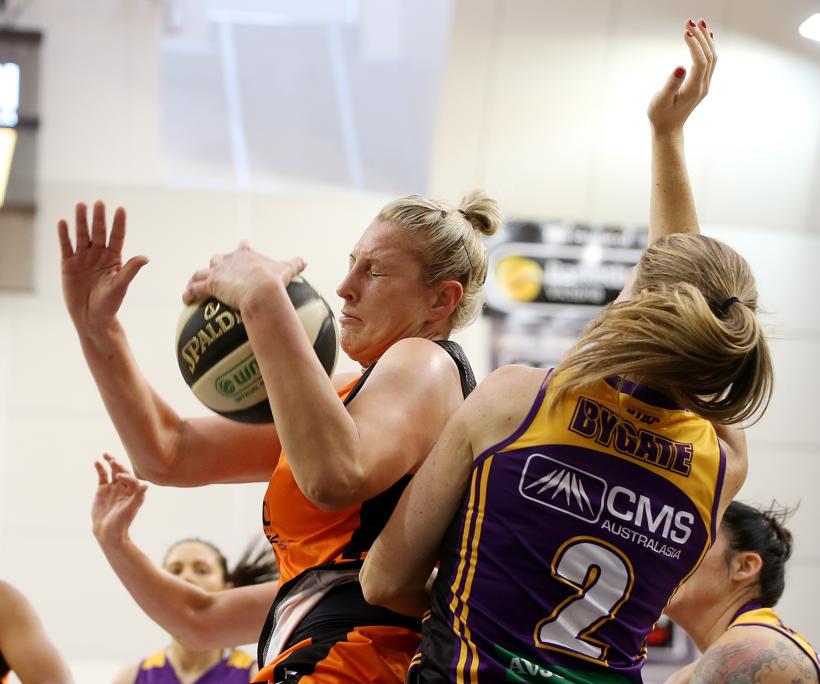 While we factored in the WNBL itself going for Sydney's Asia Taylor, I constantly was reminded of our "winning shot" policy.
And Townsville's Suzy Batkovic came up with the winning shot on TWO occasions in Round 6 so we had no alternative.
Her first free throw at Bendigo with less than one second took the score to 71-69 for the Fire.
She then deliberately missed the second so all the Spirit would have time to do was rebound it and the match was over. Smart? Yes of course.
Against Melbourne, Batkovic fashioned the winning basket in a 74-72 escape. She had put Townsville ahead 72-71, Chante Black made a free throw to tie it before the Batgirl came to the rescue again with the match-winner.
Yep, Sami Whitcomb was an assassin in Adelaide, Asia Taylor ruled and Nayo Raincock-Ekunwe also kept herself in the MVP race. But the Polly Waffle is headed to Townsville in a Postpack this week. We'll keep the TAB in the fridge til Suzy makes it to Adelaide.
WNBL PotW
Rd1 Suzy Batkovic
Rd2 Marianna Tolo
Rd3 Sami Whitcomb
Rd4 Nayo Raincock-Ekunwe
Rd5 Suzy Batkovic (2)
Rd6 Suzy Batkovic (3)